submryne - clip juneburg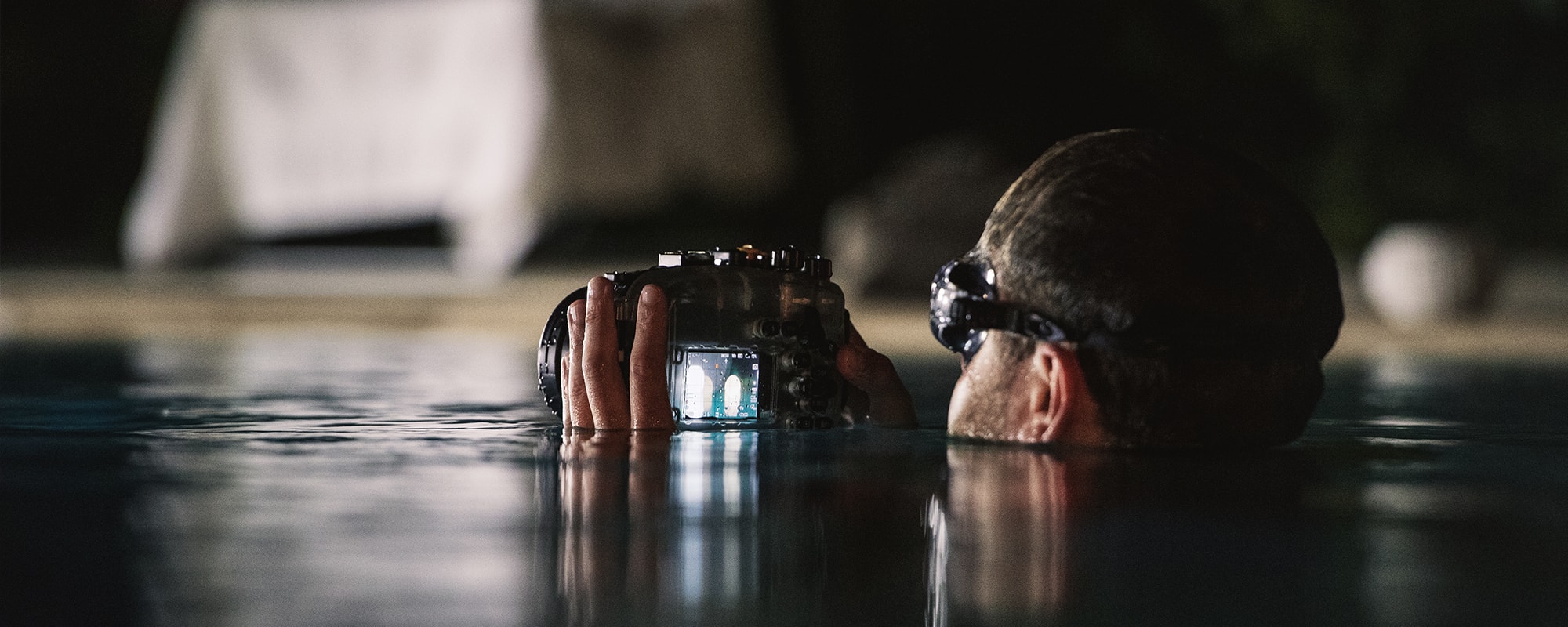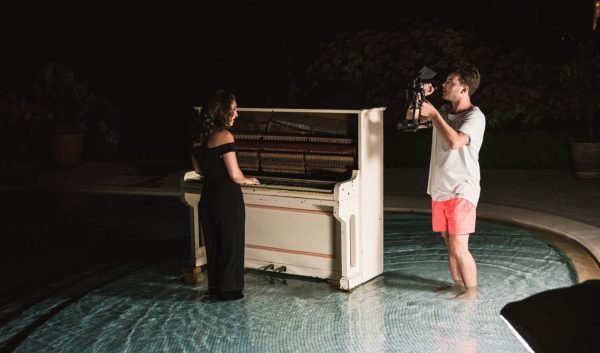 client context
Submaryne. Behind this pseudonym we discover, Marine Kaltenbacher, a 22 year old musician from Lausanne, singer, pianist, guitarist and even saxophonist. It was during the shooting of her video clip for the song Junebug that our team met Marine.
project goals
The objective of our team on the shooting of the Junebug clip was to make a making-of of the clip, using photo and video backstage shootings, in order to highlight the atmosphere and the progress of the shooting of this clip to the public.
realization
A meeting with the director and the Marine agent prior to the shooting allowed our team to better define the objectives and expectations concerning the realization of this making-of. The idea was to make an underwater video clip with dancers and slow motion shots, specificities requiring technical preparation to allow underwater filming.
The shooting took place in the evening, in a property on the shores of Lake Geneva. After having assisted the teams for the setting up of the light and the decor, including the placement of the piano in the pool, our team was able to concentrate on the realization of the photo and video shootings of the backstages. Various shots of the rehearsals were filmed. Our photographers/videographers were able to follow the whole team in the making of the clip, Marine of course but also the dancers, the stylist, the director, the cinematographer and all the teams present who participated in the smooth running of the shooting.
The different shots allowed us to make a video of about 2 min 30, a balanced mix of backstage images, the make-up and hairstyle session, the setting up of the lights and the decor, the preparation of the dancers, and images from the Junebug video clip. The soundtrack used to enhance the shots is the music from the clip.