Event video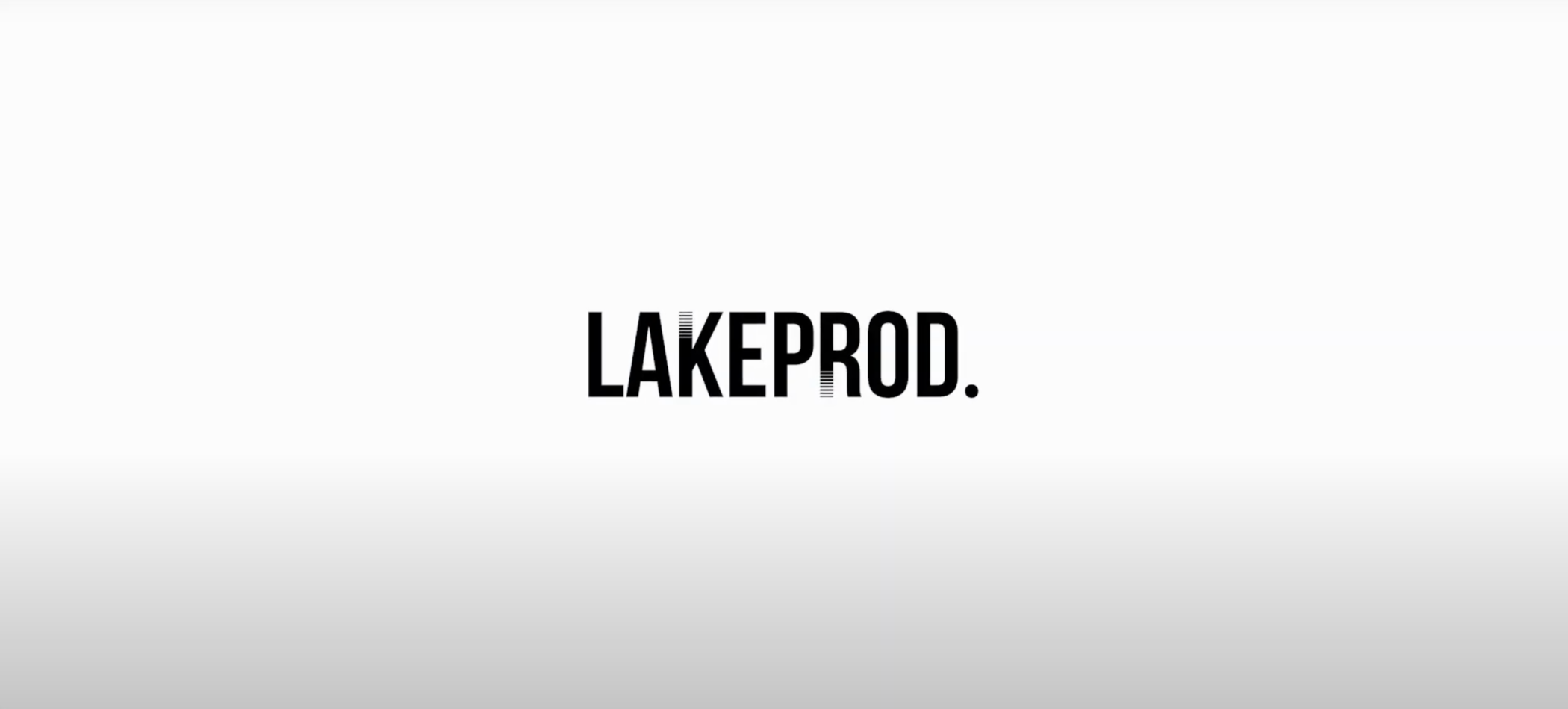 promote your business through event videos.
You wish to keep a souvenir or promote your events or company parties? Do you want to highlight the influence of your company thanks to an audiovisual production? Contact our audiovisual production studio for your documentaries, it will be able to meet your communication objectives thanks to personalized event videos.
why resort to an event videographer?
When you organize corporate, sports or other events, it is important to know how to disseminate them to a wider audience. This will take on a larger scale and will have a positive impact on your corporate image. Your communication will be even more effective with your various stakeholders: customers, partners, sponsors, and brands will also benefit from this.
Using our professional event cameramen for your corporate events or corporate parties will allow you to have an original and creative, but above all dynamic and striking video montage.
experience in the field at the service of your event videos
Our audiovisual production studio specializes in event videos (store opening, product launch…) and will be able to transcribe your brand image. Discreet and available, our videographers can cover all your events.
Whether you are a company, an association or an administration, each project is carried out in coherence with your objectives. We produce your institutional films (corporate, sports or musical) in high definition to feed your audiovisual communication with future partners, clients or sponsors.
We accompany you with adapted services and technical solutions to meet your expectations, thanks to high-performance and adapted equipment. The realization of films is customizable, we can make specific reports on request: interviews, translation, subtitling, etc… We will build the final script according to what you want to include in your corporate communication. Our shots are unique and we strive to make each shot dynamic for a neat and unique event video.
a complete accompaniment for your company
The videos retrace all the important moments in the event industry. This allows you to consolidate and even improve the perceived image of your organisation. They increase the visibility of your company and thus participate fully in your influence.
It is also a way to thank your customers and employees for participating in your event. Finally, it will serve as a support for your next events and will make people who are not present want to participate in an interactive way.
This communication tool is a way to mark the spirit of your customers and collaborators.
However, an effective event video only expresses its full potential if it is optimally broadcast.
This is why we will help you to broadcast and increase the reach of your events on your website, but also on your social networks. In addition to creating the event videos, we intervene in the communication strategy of the events by advising you in the best possible way according to your objectives, unlike a classic documentary production company.
Are you looking for a videographer for your events? If so, do not hesitate to contact us and we will discuss your future project together.