Interview video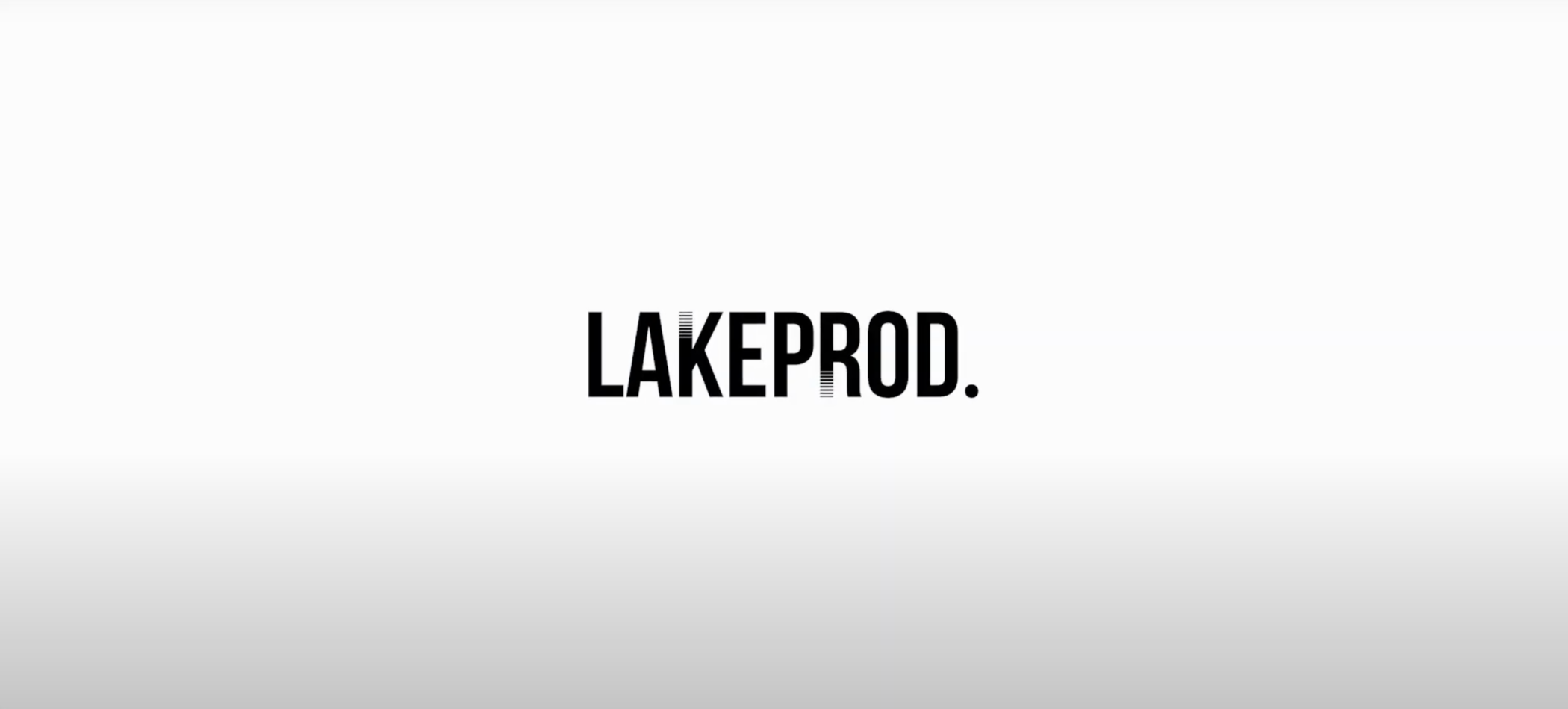 Why the video interview?
At LakeProd, we do a lot of interviews. It is interesting and formative to hear a person talk about his know-how and discover his motivations, his passions, his background and maybe even the keys to his success.
It is with a lot of professionalism that we realize a video interview allowing you to highlight the people and resources of your company.
Examples of interview videos
EPFL – Interview with President Martin Vetterli
How to enhance the value of the interviewee?
Our video production studio is specialized in making video interviews. We know how to put you at ease in front of the camera, how to put you on stage and we know what questions to ask to make your message clear and pertinent.
We do the video capture, sound capture and lighting management for a professional rendering.
We adapt to the shooting conditions using the most appropriate equipment for each situation.
We choose the filming location that best suits the message you wish to convey, whether in your offices, in our studio or outdoors.
We can, during the pre-production phase, propose a screenplay and we can, during the post-production phase, illustrate and highlight your message with graphic inlays. Content packaging will provide a coherent, harmonious, dynamic or soothing rendering that will underline the emotion and information communicated.
We can add written texts with questions in the video using animation, as well as graphic elements that can illustrate or underline your message. We can also create a second version of your interview with subtitles in several languages if needed, for broadcast on social networks.
What we offer for your video interviews
We think it is important that you have video interviews on your website and social networks to better get your messages across, make your skills known and humanize your company.
We adapt the format of your interview as well as its scripting according to your audience and your identity. We can both make very serious video interviews as well as create much more offbeat and trendy formats, especially for social networks.
Whether it is an expert video interview or a more recreational video, we will meet your different needs.
We have had the opportunity to produce video interviews of people in a wide variety of industries and we always adapt the interview format and tone to the target audience. We are also used to working discreetly with personalities (politicians, sportsmen, singers, etc.).
Would you like to work with us for your video interviews?
To develop your brand image, we will help you create a unique and original video interview, reflecting your personality and values. For this, you can ask for a free quote, and we will discuss the next steps of the collaboration together.