Photography studio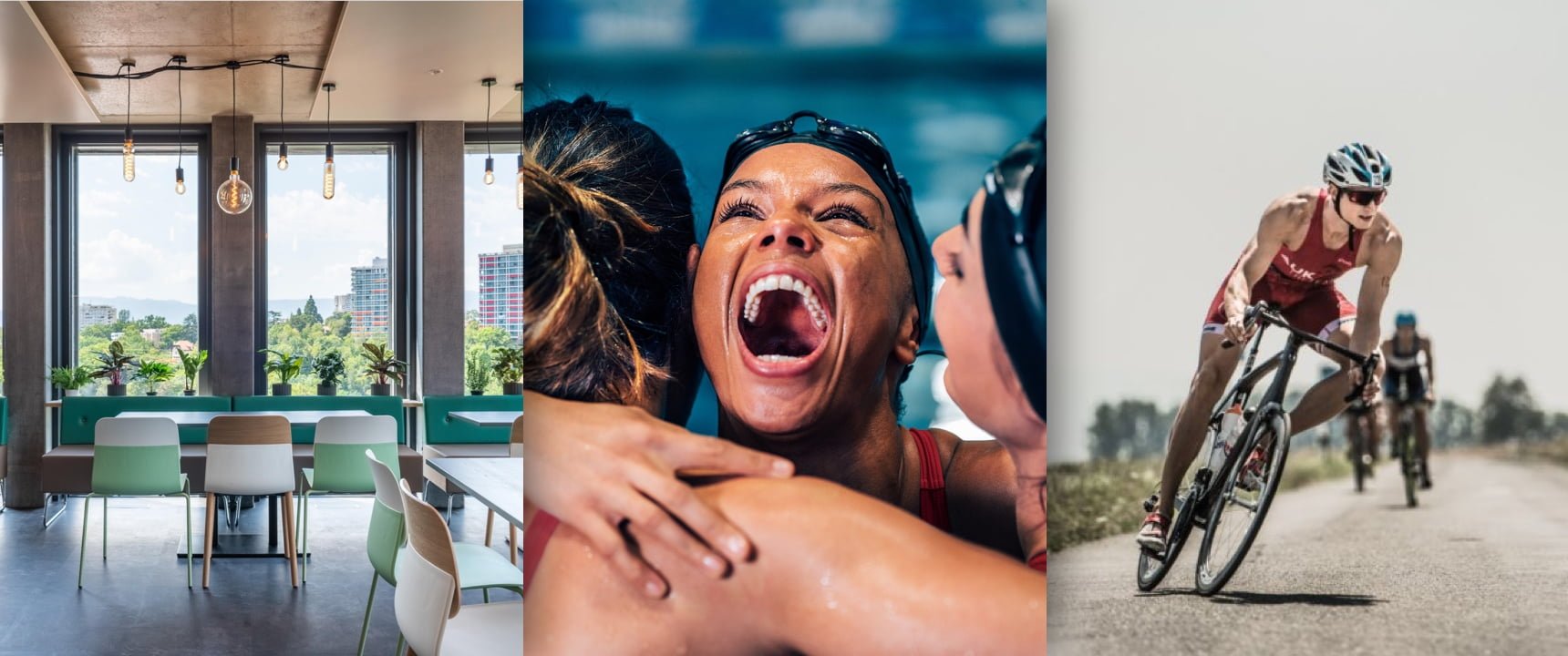 Are you looking for a professional photographer for your image needs?
Our LakeProd production agency is here to help you with all your projects.
YOUR SATISFACTION - OUR SUCCESS
At the heart of our approach is a major concern: customer satisfaction.
Our photographers have an in-depth understanding of the importance of images in positioning your brand and conveying your messages to your audience.
This vision guides each of our projects, enabling us to create meaningful images that are true to your corporate identity.
The positive feedback we receive from our satisfied client base is testament to our commitment to the quality work of our team.
LAKEPROD, OPERATIONS THROUGHOUT SWITZERLAND
Are you looking for professional photographers capable of enhancing your project with high-quality shots?
Based in Nyon, our production agency is the focal point of our activities. We work with partners all over Switzerland, from Geneva to Neuchâtel, via Lausanne.
Whatever your request or region, our commitment is to offer you a service that meets your specific needs.
QUESTIONS WE ARE REGULARLY ASKED
Do you work outdoors or in a studio for a photo or video shoot?
Our team is adaptable and can meet the specific requirements of each request. We can work both outside and in the studio, depending on your image requirements.
For a portrait shoot, for example, we offer outdoor options for a natural touch or indoor in your premises or our photo studio for precise control of lighting and atmosphere, suitable for corporate portraits.
What types of photo and video projects do you handle?
Do you have any examples of watchmaking references?
How long does a portrait shoot usually last in your photo studio?
The length of a portrait photo session varies according to the package chosen, the number of photos and how comfortable you are with the camera. On average, it lasts between 20 and 45 minutes.
Our photographer will work with you to select the photos that suit you best and guarantee a satisfactory result.
What should I wear for a professional, CV or LinkedIn portrait shoot?
The outfit you choose plays an essential role in your ability to stand out in the photo you use for your CV or your social networking profiles such as LinkedIn.
It is advisable to choose an outfit that suits your sector of activity, while reflecting your image in a way that is consistent with the professional environment you are targeting.
Generally speaking, elegance and simplicity are recommended for a quality photo.
Do you have any examples of promotional video shoots?
Of course, we're delighted to present a few examples below:
A presentation video for Meanquest, a company specialising in helping businesses with their IT transformation.
Coverage of a karting race by a young driver sponsored by Canna, a producer of nutritional substances.
Take a look at other videos on our YouTube channel to get an idea of our work.
How can I make an appointment to discuss my project with you?
Have you worked with any well-known brands or clients?
Yes, our experience ranges from small companies to renowned multinationals such as Tissot and Tag Heuer. We have had the opportunity to work with many partners and customers who have chosen to place their trust in us.
Can you work with my marketing team?
Absolutely, we are experienced in working with marketing teams.
A recent example is the production of the employer brand video for Tag Heuer, where we worked closely with their teams for several months.
Do you offer photo retouching services?
Yes, we offer retouching services to give your photos a professional and captivating look.
From brightness and colour to removing imperfections, we personalise your images to reflect your vision.
How are the files delivered?
What are your copyright rules?
Copyright is included in our services. The files belong to you, so you can use them legally for your specific needs.