Advertising spot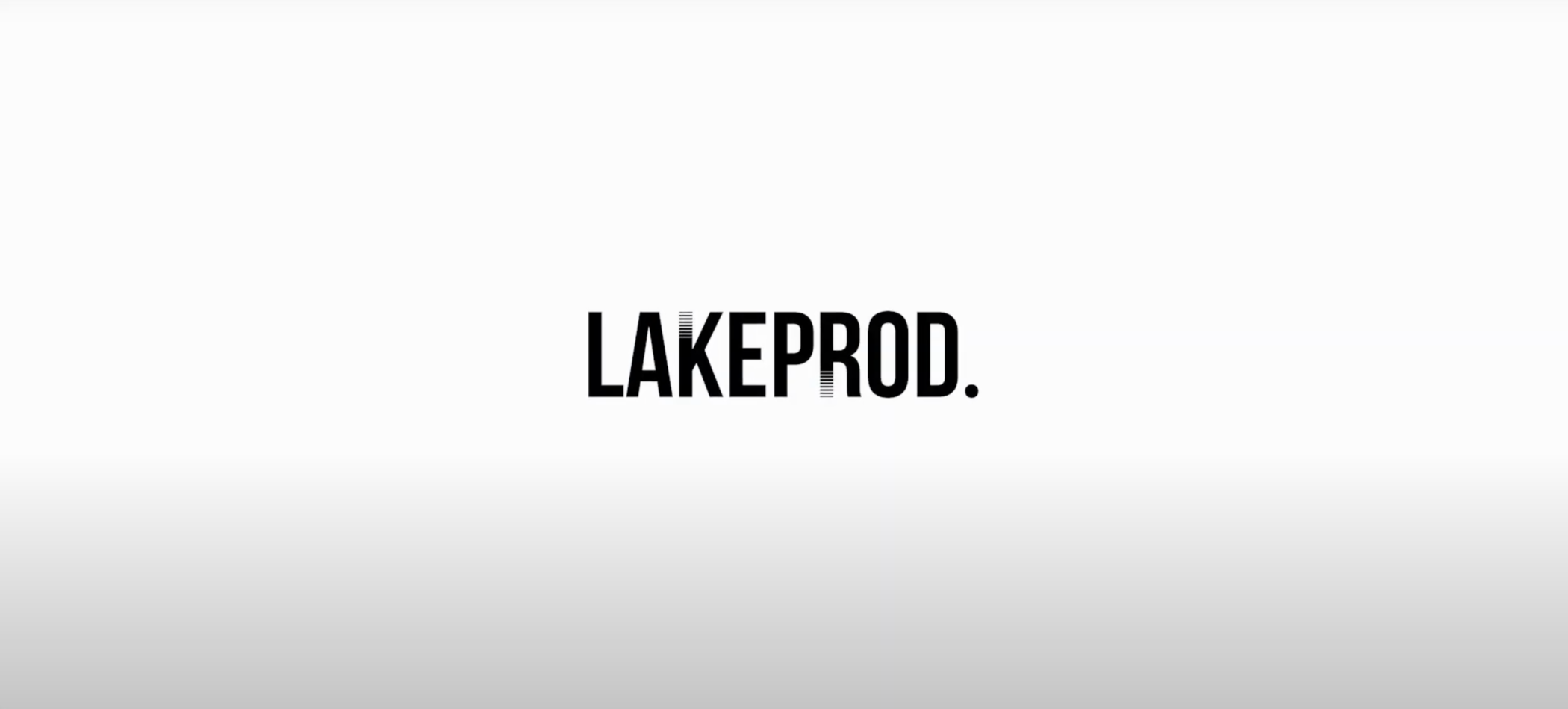 Why the promotional spot?
The commercial is changing. Often perceived as intrusive, even aggressive: it imposes itself in the middle of a film or before the reading of a video… Today we are trying to change this negative image of advertising.
In our production studio, we aim to give a completely different aspect to the commercial. We want your customers to have a pleasant time watching your video and in this way give a positive image of your company. The goal is to captivate your future customers so that they memorize your products or services and pass more easily to the act of purchase.
Examples of advertising spot
How does the advertising videographer create your promotional spot?
The purpose of advertising is first and foremost to get a message across to its viewers. It can be to announce the launch of a product or simply to make its products or services known. It is necessary to attract and influence the choice of an audience through this message so that they choose this product and not that of a competitor.
To do this, the commercial director makes sure that the message is clear, direct and effective. We work on the emotional impact of the spot to promote memorization and we apply the skills of our neuro-marketing specialists to ensure that the commercials we produce have the effect our clients expect.
Today the best channel to achieve these goals is the internet. Social networks allow us to quickly and efficiently broadcast a video to a very large number of people of all ages and with very different profiles. Moreover, sharing between friends and acquaintances is very easy and it is a common use of social networks. But for this to happen, the video spot must be visually pleasing and have a strong message.
What kind of commercials are we offering?
Our audio-visual production studio is used to create TV and film spots. We also produce impactful commercials for companies in various sectors.
The realization of advertising spots requires a lot of know-how ranging from marketing to professional video editing. At Lake Prod, we have all the necessary expertise for the good realization of your promotional video.
We create short but powerful videos to be broadcast on the channels of your needs by adding music that will have an emotional and mnemonic function.
We create innovative commercials that will arouse the curiosity of the spectators. The objective is that they want to watch the video on their own and that they do not feel constrained. We bring out stories and experiences from the product or service.
To create interest and capture attention, we can use different techniques that will fit your message. It is possible for us to do the capture in our studios or in the location of your choice, indoors or outdoors. We also use motion design for the creation of attractive and dynamic animations, we use drawn video where we see a drawing being drawn on a plain background, 3D modeling to recreate the product or space of your choice, or compositing to integrate into the image what you want.
The goal for us is to give a whole new aspect to advertising and to inspire emotion in the viewer with a power of fascination.
Would you like to make a promotional video?
With Lake Prod, the pub spot reproduces the pleasure of discovery found in fiction and captivates the viewer. This way, your potential customers are more likely to listen to the marketing message and have a good time. You associate your products or services with an experience of true pleasure. Please contact us and we will discuss your future project together.