Live videos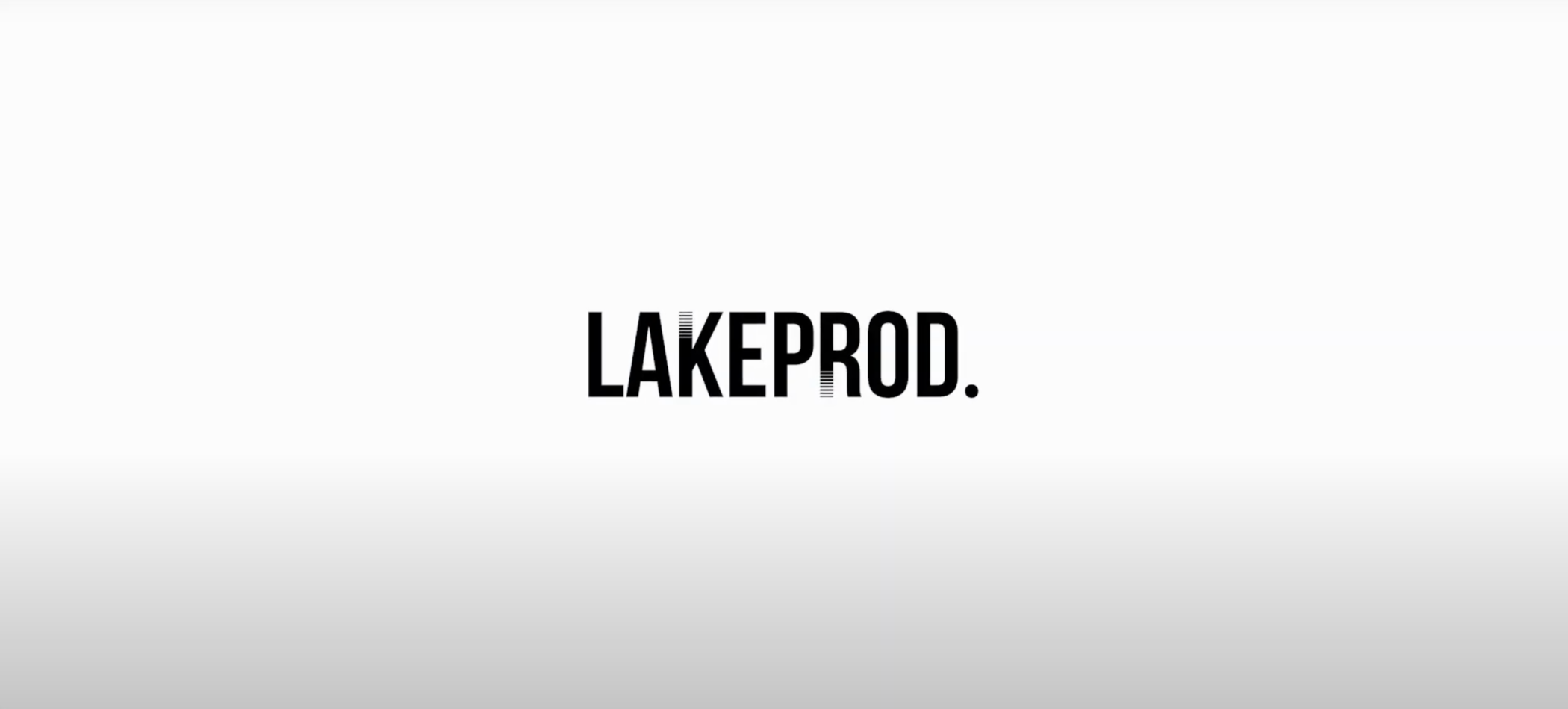 Live video has made a strong impact in the social networking sphere. The "Facebook Live" application, for example, allows immediate distribution of images to a wider audience. It aims to share cultural, institutional, sporting or professional events. What better way to expand your reach?
We can help you set up a quality video infrastructure for your live webinars, don't hesitate to contact us if you need it!
What is Facebook Live?
Facebook Live is an application that allows you to broadcast live video. It makes it possible to take pictures of a live event (product launch, etc.) and share them live on Facebook. The feed can be relayed to the entire Facebook community or only to a small group. Sending notifications also allows you to notify your closest followers (those who like your page or who are your friends). It is interesting to extend this video communication to all users because you will reach a wider target audience and can develop your visibility with your target audience.
Live video also offers you the possibility of broadcasting on Instagram, YouTube or to your employees during internal events
Did you know? 80% of consumers prefer live to blogging.
Our team of cameramen at your service
Our team of cameramen is at your disposal to meet all your video content needs. Our videographers and directors will benefit from their experience and versatility and will support you in your production projects during filming. With many achievements, they know perfectly well the stakes of a live broadcast. They will be able to adapt to the different underlying challenges and install a high definition device for an ideal live broadcast.
In addition, our cameramen have state-of-the-art equipment that will ensure a unique experience for your audience during the shooting with original shots and a video recording of your image. The attention given to sound, image and light recording will contribute to this. For each project, we offer you a personalized overall follow-up, which will ensure the delivery of an impeccable audiovisual production.
Depending on the nature of your event, we can manage your social networks at the time of broadcast so that your communication strategy is optimal, interactive and effective with each client. We can animate your social networks throughout the event and regularly post participatory comments to stimulate your community's interactions.
Our production studio takes care of your audiovisual productions, while adding creative aspects and ensuring you an adaptation to digital innovations. Our cameras are fully adapted for professionals and the event industry. If you wish to use our services:
The word of the cameraman
Live videos are gaining considerable momentum on social networks because they allow people to experience spontaneous moments with a large number of people. That is why there is more and more demand from companies.