photographer in fribourg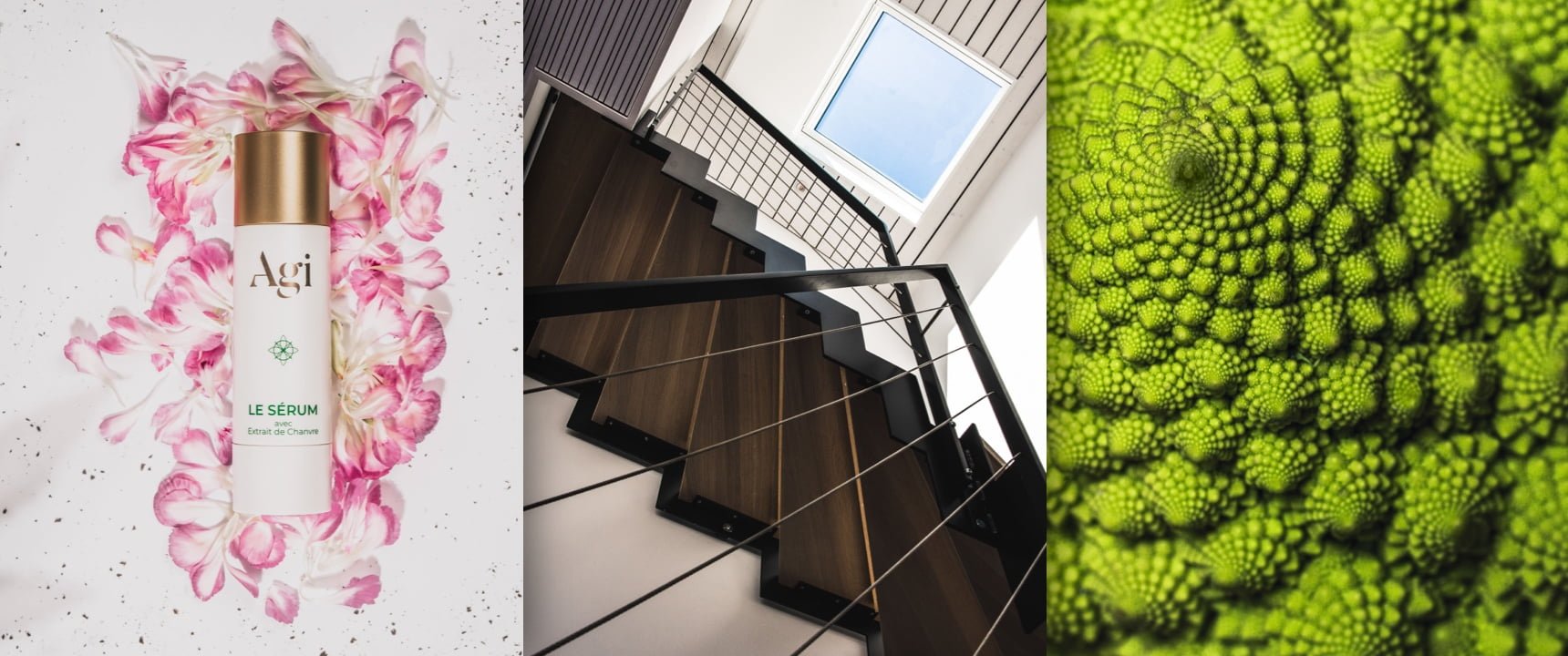 photographer in fribourg
Your company is located in Fribourg and you would like to hire a professional photographer? You wish to realize a shooting to highlight your company or a particular event? Our photo and video studio will meet your expectations.
quality photos according to your needs
Our photographers in Fribourg will put their knowledge and know-how at your disposal to produce creative content that reflects your image. Experienced, they will choose the appropriate locations for your shots and will deploy a full range of professional equipment, which will ensure top-of-the-range, high-definition shots. In addition, the use of drones will, if you wish, offer a vertiginous perspective to your photos for a unique rendering. Come to discover an article of our blog presenting our achievements by drone.
The versatility of our team is a real added value: through our various achievements, we have been able to choose the right places and models in all circumstances. Whether for events, corporate portraits, packshot, or advertising photography, our photo agency adapts to your needs. Similarly, we will devote all our energy to the choice of a frame and a photo model for your shooting. We have at heart to satisfy your desires and your requirements, in studio as well as outdoors, thanks to our state-of-the-art photo equipment.
Our photographers in Fribourg work with many companies in different sectors: automotive, cosmetics, culinary… They know the strategic issues that they are dealing with and are best able to provide you with professional photography. These achievements will effectively increase your credibility with your clients. Thanks to the organization of photo shoots according to your specifications, you get visuals that really allow you to enhance your business and your know-how.
the know-how of our photographers at your service
The experience of our photographers allows them to accompany you efficiently throughout your project, especially on lighting or post-processing techniques.
Our photographers adapt their photographic style and can travel to your premises or to the location of your choice to facilitate exchanges. Moreover, we have a photo studio that we will gladly put at your service. Thus, we will be able to satisfy your desires, whatever your field of activity or the use (website, social networks, promotion of a product…) that you wish to give to your photographs.
you're based in another city?
The job of photographer in Fribourg
Our technicians of the photo will know how to bring you in the best corners of the city of Neuchâtel for your photo shooting. Thanks to their quality equipment, they will be able to take exceptional shots by playing with the contrasts of light and framing that the landscape of Neuchâtel offers. You will have the opportunity to highlight your product or your company by taking poses in the heart of the fortifications of Freiburg or on the shores of Lake Schiffenen. Our experts will know how to put you forward and offer you quality visuals.
the word of the photographer
Fribourg is a unique city that has kept its charm of yesteryear while modernising. This contrast makes it possible to take beautiful pictures of the city. Thanks to this, the photos taken are ideal for showcasing products.