Photo clipping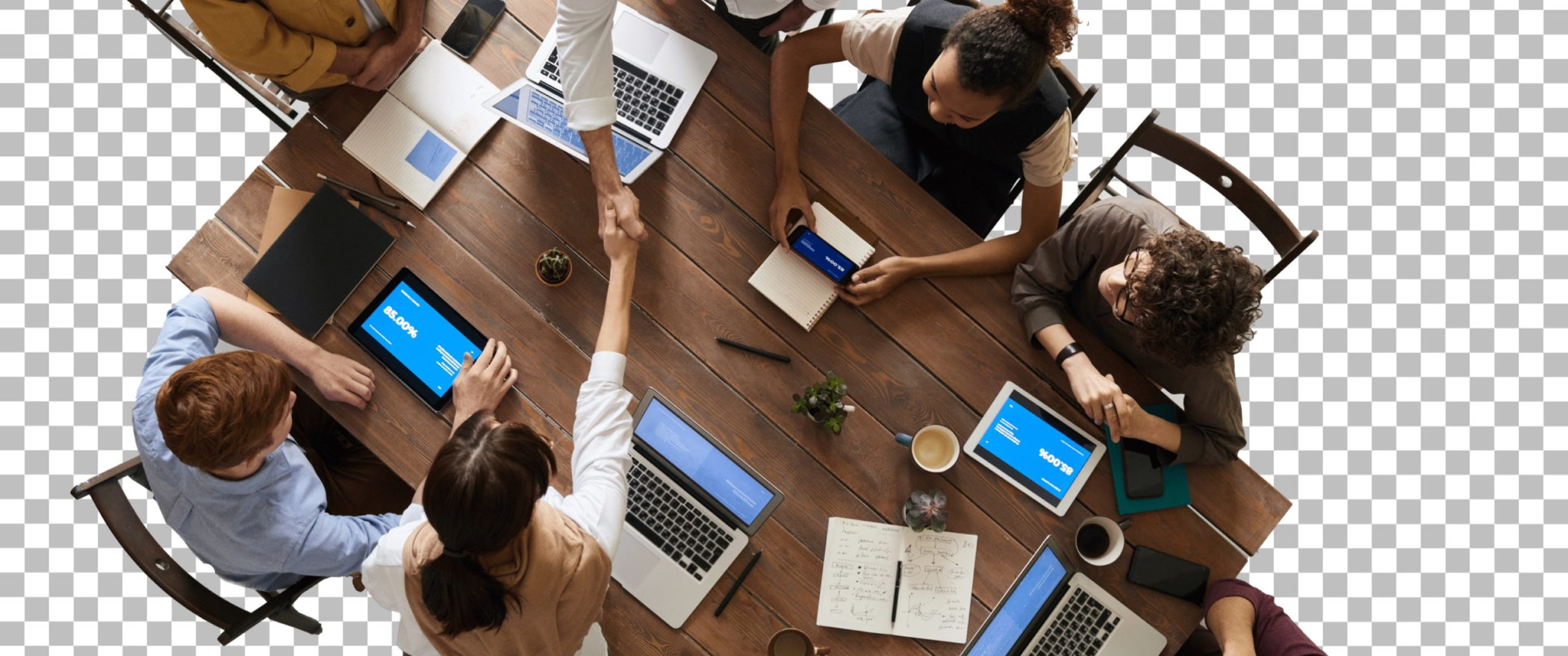 Are you looking for information on photo clipping? Do you need an expert to help you with your project? If so, don't hesitate to contact us and we will be happy to offer you our services.
What is photo clipping?
Definition of photo clipping
Photo cropping is a painstaking, technical process of isolating a specific element of a photo, removing unwanted elements to improve the overall appearance of the image. It allows to highlight key details, colors and textures, and to create professional, attractive and effective images for brand or product communication. This technique is used in many areas, including photo editing, professional photo retouching and printing. Photo editing involves combining different images to create a single composite image. Photo cropping is often used in this process to select elements of an image to include in the new composite image. This helps to create more creative and cohesive images. Photo cropping is performed by image professionals, who use specific tools to precisely select the areas to be cropped while maintaining the overall quality of the image, ensuring a professional and quality result.
How do I crop a photo?
The most commonly used tool for photo cropping is Photoshop. This professional photo editing software offers a wide variety of selection tools, layers and masks to perform accurate and quality clipping. Layers allow you to separate the image from the background, so you can work on each separately. Photoshop is a powerful tool for accurate and quality clipping. Our team is able to precisely select the parts of the image to be cropped, while preserving important details. Once selected, we use tools to hide unwanted parts of the image, or to adjust the brightness, saturation and colors of the image. By using our services to crop your photos, you get professional quality results ready for use in a variety of projects, such as creating banner ads, setting up images for social networks, or creating marketing materials.
Why do a photo clipping ?
Highlighting the important elements of the image
Photo cropping is a process that is not limited to removing unwanted elements. A well-clipped image can highlight important elements by isolating or emphasizing them. Photo cropping can be used to correct image imperfections, adjust color and brightness, resize or crop the image to fit a specific format for a more aesthetically pleasing final result. This is a process that can have a significant impact on the final use of your image. Indeed, a quality image is essential for professional use. It can be used for many types of projects, such as advertising, marketing materials, social networks, etc. For example, by isolating a person in a photo, it is possible to highlight them in an advertising or marketing context. This ensures that your image has a professional and attractive appearance, which is crucial for the communication of your brand or product.
Improve the quality of the image
Photo cropping is also used to improve the quality of the image itself. By retouching, removing flaws in a person's skin or improving the brightness or color, it is possible to make your image more attractive. This is especially important for images used for professional projects, such as product photos or images for social networks. In short, photo cropping and photo retouching are very important processes for image quality and presentation. It is important to understand the issues related to this process, as they have direct consequences on the perception of your company and on the communication with your target audience.
The impact of photo clipping on brand perception
Brand perception is a crucial element for any company. It is established by consumers based on the interactions they have with the brand, including the images they perceive. Photo cropping is a process that can have a significant impact on brand perception, as it creates attractive and professional images that reinforce communication with the consumer. The presentation of the issues related to photo cropping highlights the importance of having a quality image and the impact of a poorly cropped image. Users may perceive that the brand does not take care of its images, or that it does not care about the quality of its content. This can cause a potentially negative bias and affect your sales. It is therefore essential to have a quality image, in order to guarantee the credibility of your company.
Photo cropping by our experts
Precise photo clipping
Our photo clipping service offers you optimal images ready to be used in your designs, presentations and commercial projects. This technique requires experience and dexterity. Our team has the experience and knowledge to handle the challenges of clipping images and ensure accurate, professional results. We preserve fine details and natural contours for natural and professional images. We ensure that all important details are preserved while removing what is unnecessary. We can also adjust the colors, brightness and saturation of the image to get the best possible final result. Our commitment is to provide you with high quality images in a timely manner.
A service made to measure
We understand that every client has different needs, so we are willing to discuss your specific requirements and offer you solutions tailored to your needs. Our photo clipping service will meet your expectations and allow you to improve the appearance of your images with ease. It is therefore important to call on a professional to guarantee optimal quality of work, speed of execution, and the ability to handle the most complex requests. By choosing our qualified professionals to carry out the clipping of your photos, you can be sure that the image will be of high quality, will respect the needs of your company and will reinforce the communication of your brand.
Fast photo clipping
Photo clipping can be a tedious and time-consuming task, so hiring a professional will allow you to offload this task and spend your time on other important projects. Calling on professionals for a photo clipping service offers you accurate, fast, customized and professional quality results, while saving you the time and effort of doing it yourself.