Our business cases
Professionnal photographer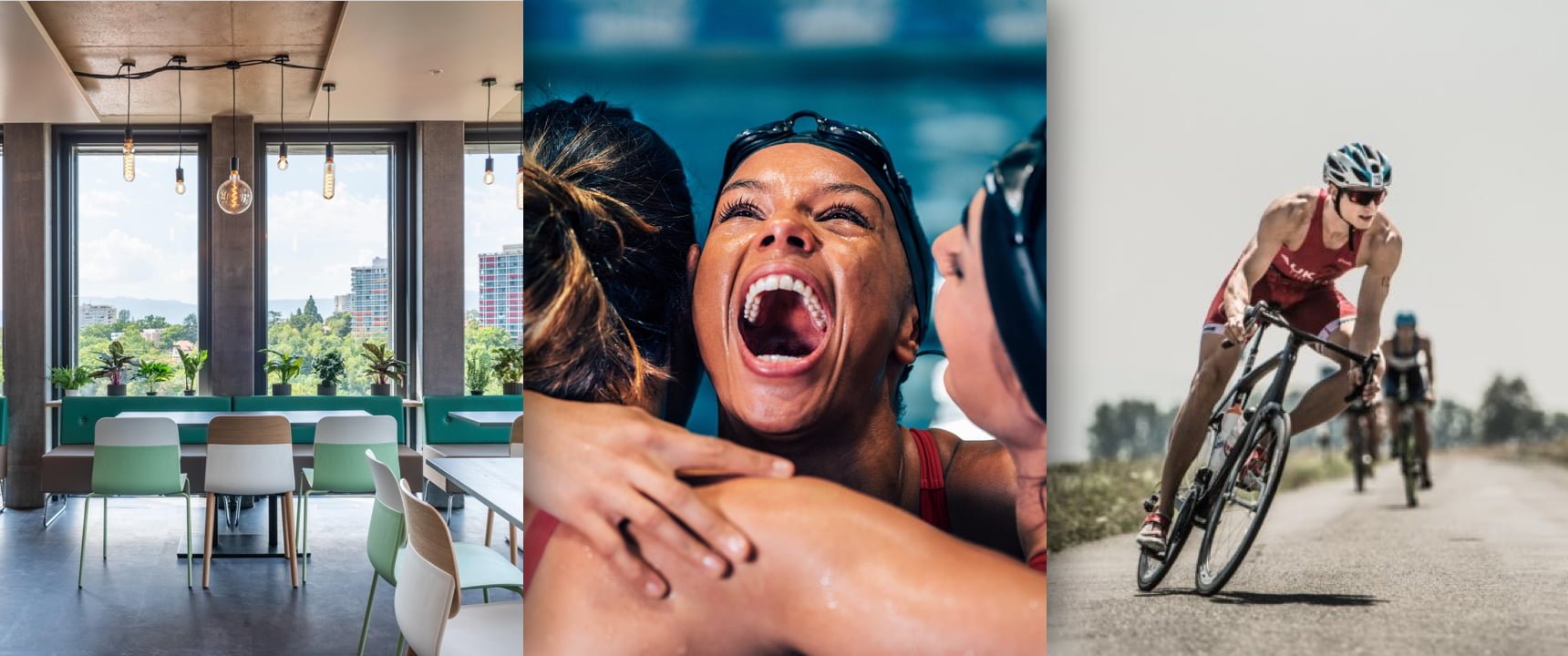 Are you looking for a professional photographer to showcase your expertise?
Whether you're covering a corporate event, shooting portraits or capturing the essence of your products or services, LakeProd can handle all of your visual projects.
Our business as photographers
The photographer plays a central role in our photo studio. They are dedicated to capturing frozen moments, capable of conveying complex memories and emotions. Photography requires a solid technical background, artistic creativity and quality equipment. Our specialists possess these skills to produce original, successful photographs that meet your requirements. Our services are flexible: whether you're a private individual or a company, our team is here to meet your needs.
Photographer: technical skills for creativity
From the choice of equipment to the mastery of photo retouching, via the choice of staging and lighting effects, every technical aspect is studied with precision. In a constantly evolving industry, our photographers keep abreast of the latest developments, to guarantee you the most up-to-date results.
Our professional photographers will make the artistic choices that are right for you.
Versatile photographers
Being a photographer also means knowing how to adapt to any situation. Our teams are versatile and professional. They can adapt to any type of request or sector of activity, whether the shoot is in a studio, indoors or outdoors.
From construction sites to fashion shoots, our photographers have acquired considerable experience following several training courses in various fields.
Being a photographer also means putting relationships at the heart of the business. Our photographers are committed to understanding your needs and making them a reality.
FAQ
Do your photographers travel for photo shoots?
Yes, our photographers offer their services and travel for your photos throughout French-speaking Switzerland (Geneva, Lausanne, …). An additional fee will be charged if our team of photographers or videographers needs to travel for your project. Rates will depend on the number and type of equipment required on location for your photo or video shoot, as well as travel distances. 
What other types of events or themes do you cover?
At LakeProd we are quite diversified and skilled in all types of product photography, location photography, packshot photography, wedding photography, pet photography, event photography, CV photography, event photography, macro photography, food photography, video creation, drone photography, reportage photography, motion design photography, promotional campaign photography and much more.
If you have any further questions about your project, or would like to book an appointment, please call us on 022 362 25 72. 
Does your website need a graphic update?
Whether you're a company or an individual, your website and social networks always need to be visually up to date. That's why it's always a good idea to add some portrait photography. It's important to take care of your image!