Photographer Montreux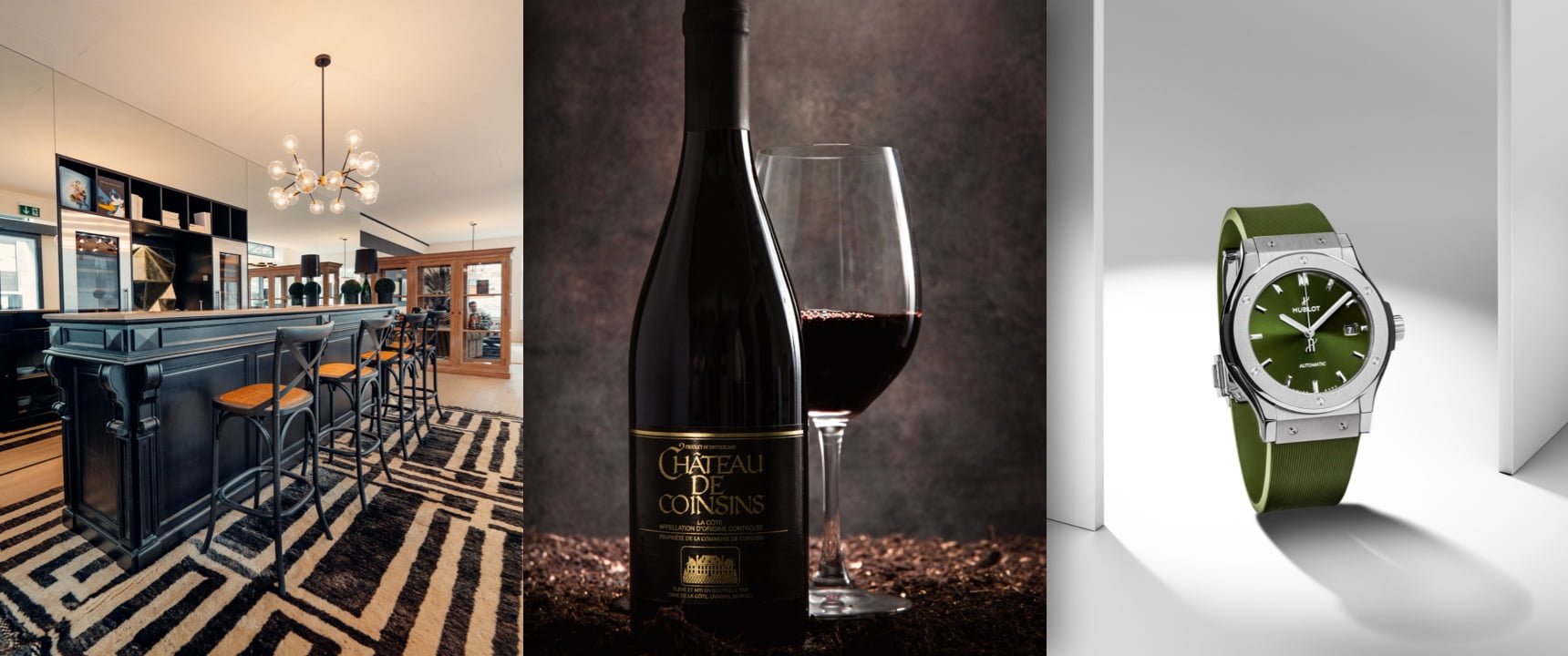 Are you based in Montreux or nearby? Looking for a professional photographer for your image projects?
Let our team take care of your visual ambitions.
Customer satisfaction and your reviews are the pillars of the reputation of LakeProd
At LakeProd, customer satisfaction goes beyond the simple status of an objective, but a real assignment. Reviews demonstrate our commitment to providing tailored services specific to the different companies that we have supported.
Our dedicated team pays close attention to every detail, to ensure that your experiences with us exceed your expectations. Our reputation is built on your satisfaction and we are constantly listening to improve our services.
You are not in Montreux?
Whether your business is based outside Montreux or your photo project takes place in another city in French-speaking Switzerland, our team is flexible and intervenes to respond to your request.
Located in Nyon, LakeProd marks its regular presence in cities such as Geneva, Neuchâtel, Friborg and other surrounding locations.
FAQ, frequently asked questions
How does your studio handle the diversity of photography needs at an event?
At LakeProd, we understand that each event is unique and requires a personalized approach.
That's why our versatile team is trained to capture the essence of your event in multiple ways, whether it's portrait photography, photojournalism or atmospheric photos. We pay attention to the smallest details with multiple eyes, to make sure nothing is missed.
Whether you need formal portraits or candid shots, our photographers use their expertise to capture every moment according to your needs.
This means we are able to provide a comprehensive visual account of your events, capturing both key moments and subtleties that might otherwise go unnoticed.
How does LakeProd, our photography studio in Montreux, manage the contact and rights with customers?
At LakeProd, we value a transparent and rights-respecting customer relationship of each part.
From the first contact, we take the time to discuss your specific needs, whether either for a professional project, an advertising video or even a family photo shoot around Lake Geneva.
Our goal is to provide you with high-resolution images that capture color and the emotion of the moment. A clear contract is always established upstream to define the right of use of photos, thus offering you a reassuring legal framework.
What is the expertise of LakeProd, as a photographer in Montreux, about the region and its unique characteristics?
With several years of experience, LakeProd has in-depth knowledge of landscapes and emblematic places of the region. This expertise allows us to choose the best frames and conditions for every shot.
We use state-of-the-art equipment and we attach great importance to particular to the management of color to capture the true essence of Montreux. Our passion for photography and for this region is reflected in every image we let's create.