Human Resources Video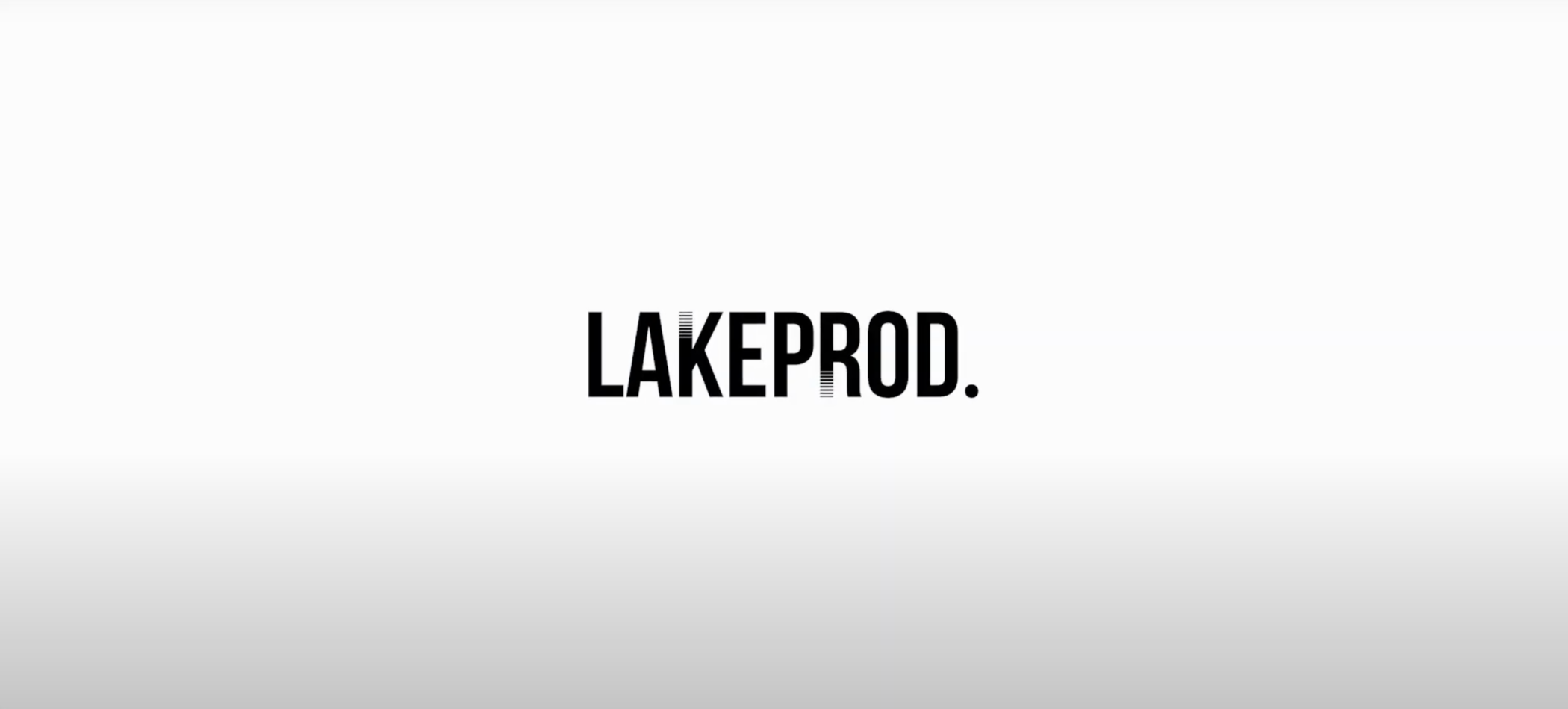 Create the video that will boost your employer brand
Do you want to communicate your company's image and values? You want your employees to be highlighted? In this case, call on our professional videographers who will be able to transcribe the DNA of your company.
At Lakeprod, we want to highlight everything you have built so far through a nice HR video.
Why use the HR video?
Today, the image of your company is essential to its proper functioning and attractiveness. That's why the videographers of our studio Lakeprod are here to accompany you.
The employer brand video can be used to attract new talents in your company, inform them about the company culture and give them an idea of what their potential colleagues are like.
HR videos are also a great way to introduce your company to new employees in an original way as a welcome booklet.
HR videos can also be used internally to convey information, training or to engage your teams. In addition, if you want to introduce new tools to all your company's staff, opt for this type of video to offer an innovative and fun format.
Professional videographers to showcase you
At Lakeprod, we have a team of professional videographers to showcase your team, your offices, your organization. We will work with you to capture the exact moment you feel like yourself: how you feel and what makes you so unique.
We know that a picture is worth more than 1,000 words: the atmosphere in your office or the exchanges between your employees.
We will capture these moments to retranscribe your daily life in the best way. Our videographers will work with you on site to define exactly what you want to capture and make sure we get exactly what you are looking for.
Our goal is to make this process as seamless as possible while providing exceptional quality service.
Our studio caters to all your needs to support you
For all your professional video needs, Lakeprod is here to help. Our videographers are experienced in shooting for HR departments. Whether it's corporate videos, event videos or training videos, our support for HR departments can be complete.
We have only the latest technologies to film and use professional equipment for a rendering as you imagine.
The teams of our studio are at your disposal to answer your questions and accompany you in your projects.