Corporate photo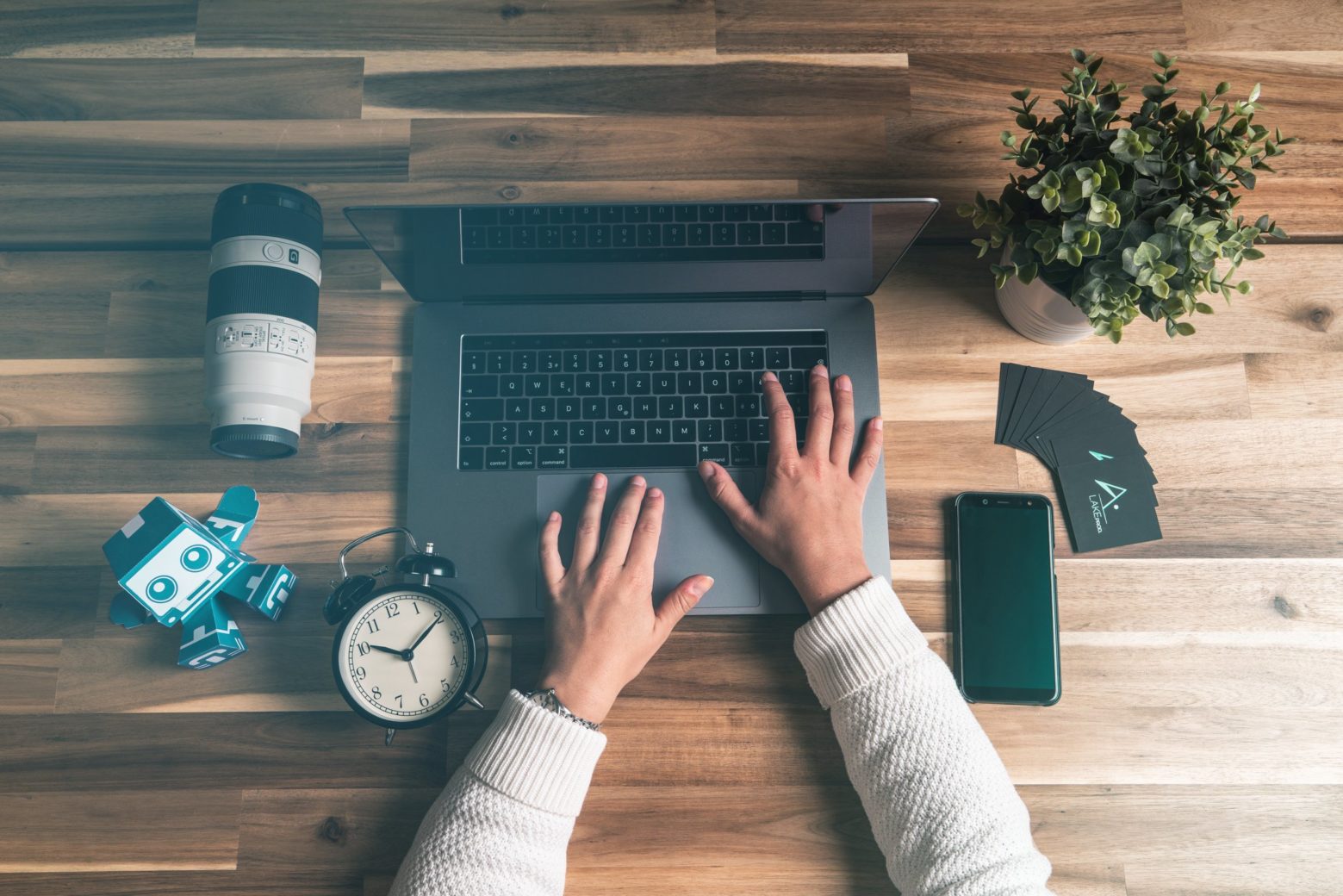 photo experts at the service of your company's image.
Today, as never before, the image has become an essential communication vector. It is an essential element to create and maintain your place in the highly competitive world of business. And this as much on the Internet as in the sector where your activity is deployed.
You want to enhance your company, develop your brand image, consolidate your visual identity? You consider it important to highlight the skills of your staff with professional photos? Call on our photo and video studio which will guarantee you a result that meets your expectations. Our experts in corporate photography are at your disposal to enhance your company's image, develop your visual identity and consolidate your communication.
enhance your corporate image thanks to a photo agency
Your website or a corporate brochure can leave a decisive impression on potential future customers. It is therefore essential to develop a credible and reliable corporate image through your internal and external corporate communication. Corporate portraits, a high-quality corporate report or a well-presented brochure will help you to showcase your know-how.
Our corporate photographers will be able to highlight the strong points of your company and thus make the difference with your competitors. Whether it is for an architectural photograph, an aerial photograph, an event report or photo reportage, our corporate photographers know how to highlight the advantages of your company through their pictures. They offer you to stand out with strong, aesthetic and representative images of your activity. Our corporate photographers are at your disposal to highlight all your assets. And this for your campaigns on the Internet or on material supports. For that, do not hesitate to contact us for the realization of a corporate photo shooting.
The visual communication of your company is fundamental nowadays, that's why you should not hesitate to call upon a professional photographer, who will choose the best shooting and will guarantee a professional quality in the realization of photos, but also in the image processing. Post-processing and retouching will allow you to have superior quality photos in line with your company's visual identity.
photo professionals at your service
For a professional result, leave nothing to chance. Call in a corporate photographer. He or she will bring an outside and new perspective on your company and its activities. An expert in corporate photography will be able to give you the right advice and meet your needs throughout the project. He brings a technical and artistic knowledge that is essential for the enhancement, development and consolidation of your visual identity to be a real success.
The field of competence of a corporate photographer is vast. He is not only in charge of taking pictures to be published on your website. He can propose photos for different types of media, he can organize a corporate photo report or a corporate photo session. The corporate photographer is therefore very versatile while knowing how to adapt perfectly to your communication strategy. He takes all the photos you need so that you don't have to use image banks. This could have a negative impact on corporate communication, as the images might not be suitable and it can also be difficult to find the ones that best suit you.
Strengthen your internal cohesion with the help of company photos
Very often, the employees of a company are not thrilled at the idea of having their picture taken. This is where the corporate photographer plays a decisive role in portrait photography. He has to put the employees at ease by finding words that reassure them. This is how he achieves a result that lives up to your expectations.
The communication of your company should not be directed only towards the outside world. A close-knit team and motivated employees are the best representatives of your company. You can also do photo shoots when you organize an event in order to capture the best moments and develop your employer brand. Seminars, trainings and company meals can also be highlighted thanks to our corporate reportage photographers. The result can then be shared with your employees, as well as on your website. It is an attractive, modern and dynamic image of company life that will be sent to the outside world.
You have chosen to enhance the image of your company thanks to the expertise of our photographers in French-speaking Switzerland? Do not hesitate to contact us to request a quote for a corporate photo report. We will respond to all your requests and will be delighted to present you with all the options offered by our corporate photo experts.