CV Picture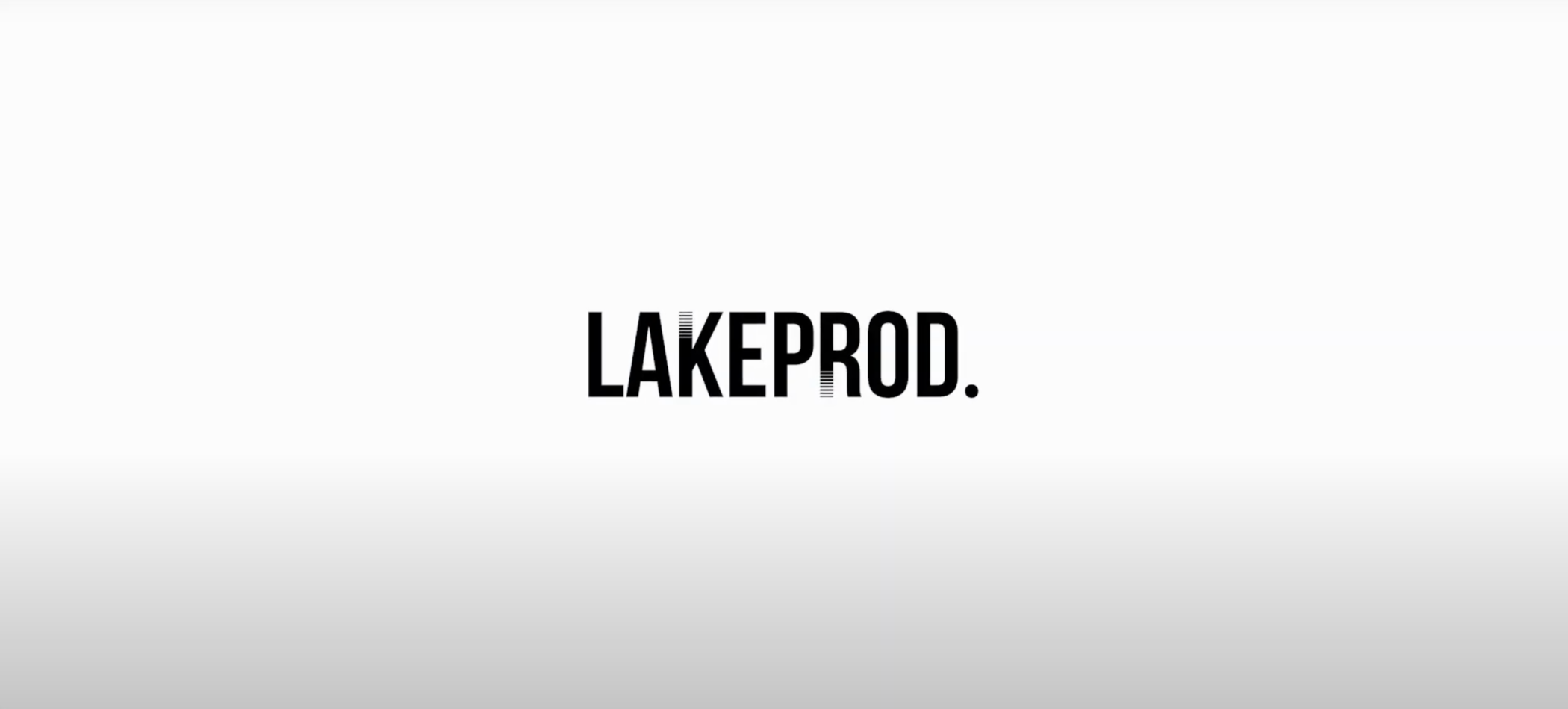 Picture for your professional CV
Are you looking for a professional photographer to capture a high-quality photo for your CV? Would you like to stand out with an impactful corporate photo? LakeProd is here to support you during a photo shoot, to highlight your personality and your image.
Why is your CV photo important?
Including a photo on your résumé during your job search can be a wise choice, although not mandatory. It plays an important role in creating a first impression for potential employers, allowing them to put a face to your name and skills.
Respecting a few simple but necessary rules to enhance your image is crucial during your interactions. By opting for a professional photo, you demonstrate your concern for appearance and seriousness towards your application. The presence of a professional headshot is a key factor in setting yourself apart from other candidates and presenting yourself in a positive and memorable way to potential employers. However, keep in mind that the photo should not be the sole factor employers consider when making their decision. Your professional experiences and skills also play a crucial role in your ability to secure a job interview.
LAKEPROD, YOUR REFERENCE AUDIOVISUAL AGENCY FOR QUALITY PRODUCTIONS
Located in Nyon, Switzerland, LakeProd is a provider of high-quality production services that cater to all your audiovisual requirements. Our comprehensive range of services includes professional photography, impactful promotional videos, and captivating documentaries, all aimed at transforming your image into extraordinary visual creations.
At LakeProd, we pride ourselves on delivering a personalized approach and leveraging our technical expertise to ensure exceptional results. Whether you need striking application photos or wish to showcase your company's employees through captivating portrait shots, our experienced team of creative professionals is committed to making a lasting impression.