Portrait photography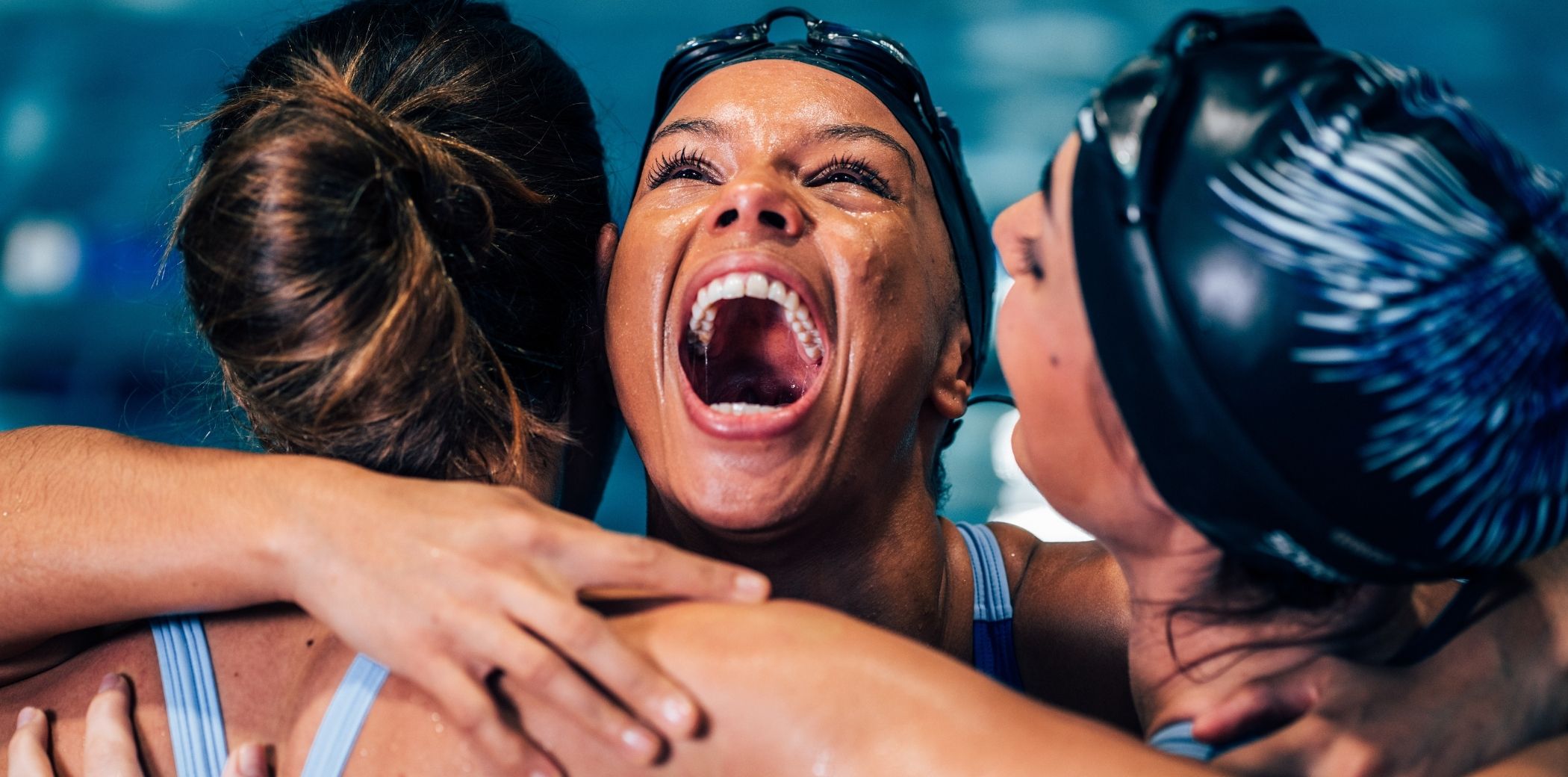 Are you looking for a professional photographer to shoot a portrait of your staff? Would you like to enhance the quality of your communication materials with professional portrait photography?
Our photo studio specialises in this field and can meet all your requirements, whether you need a portrait taken in the studio or in natural light.
Studio portrait photography, capturing your essence and style
Our photo studio and photographers welcome you for portrait shoots that go beyond simply showcasing your personality. Our sessions combine refined lighting, personalised backgrounds, numerous retouching options and great attention to detail to meet your needs.
Are you a company looking to showcase your staff? Are you an individual looking to boost your credibility on social networks, for your CV or LinkedIn profile? Our photographers are on hand to meet your image needs.
Assert your professional identity
Are you looking for professional photographers to showcase you at your best on your LinkedIn profile, your CV and build your online presence? Would you like to make your profile or that of your company stand out with striking corporate profile photos?
Our photographers will be happy to welcome you to our studio to create high-quality photo shoots to showcase you and enhance your image. We understand the importance of standing out, and our shoots guarantee professional photos that reflect your image, while highlighting your seriousness.
Showcase your staff on your site with portrait photos
The unity and energy of your teams embody the essence of your corporate culture.
Our portrait photo sessions for your employees, whether individuals or groups, are specially designed to appear in trombinoscopes and in various communication media intended for internal or external use.
The aim of these photos is to captivate the viewer by authentically communicating your company's core values and what they bring to your employees.
To immortalise this essence and strengthen your corporate communications, contact us to organise a photo shoot for all your staff.
Outdoor portrait photographies
If you would like a portrait in natural light, we can meet your requirements.
Whether you're an individual, an athlete or a model, our photographers will travel with you to capture your portrait. Under the open sky, they can turn your ideas into reality.
Personalised effects, designed to suit every style, are also available for retouching. This gives you the opportunity to add a touch of originality to every shot, from glamour to dynamism.
Mood portrait photographies
Discover mood portrait photography : captivating shots that tell unique stories. Whether indoors, outdoors or in other environments, our sessions immerse you in meticulously created atmospheres. Childlike, professional or retro, the possibilities are endless.
These mood portrait photos are appreciated for their atmosphere and staging. They can be used on a variety of platforms, such as advertising campaigns, publications on social networks or websites, giving you an original perspective that will make you stand out from the crowd.
Individuals can also benefit from mood portrait photos for special events such as weddings, birthdays or family portraits.
In short, mood portrait photos are an excellent way of personalising and enhancing your brand, your company, your image or that of your loved ones.
Do you have regular questions about our portrait photos or our services?
Do you have any concrete examples of portrait shoots you've done? Where can I see more?
You bet! We're delighted to share with you a real-life example of a successful portrait shoot that we had the pleasure of shooting. To discover this inspiring reference, as well as other captivating examples, we invite you to visit our Instagram account : @Lakeprod1260. It's a great way of visualising our work and giving you an insight into our artistic approach.
What types of backgrounds are available for portrait sessions at your studio in Nyon?
Our studio in Nyon offers a varied choice of backgrounds to personalise your professional portrait sessions. The grey background, renowned for its neutrality, is highly recommended for its ability not to visually take sides. To suit a range of preferences, we also have other background options.
Please contact us to choose the background that best suits your style and professional needs.
How do our photographers deal with backlighting and natural light?
You'll need a professional camera, lenses and filters for your outdoor photography. When the sun is strong or weak, it's important to have a camera with excellent dynamic range.
What are the different ways of framing a portrait photograph?
There are several possible framings for a portrait photo: head-and-shoulders, bustier shot, waist shot, American shot, Italian shot, full-length shot. You can then decide to have them printed or developed in large format.
How do you harmonise the background with the people in your portrait shoots?
A background that is consistent with your style and personality is essential for creating authentic and memorable portraits. We know how to create backgrounds that reflect your desires, guaranteeing unique portraits that tell your story.
What types of lenses and focal lengths do our photographers like to work with?
Our photographers prefer to use a wide-angle lens and fixed-focus fisheye lenses to magnify your surroundings. If landscape photography is important to you, this configuration is ideal. However, we are also able to explore other lens options for more subject-focused effects with varying degrees of depth of field.
How many photos are taken on an average shoot?
If the camera is in burst mode, our photographers can capture something moving in over a hundred shots. On average, between 5 and 10% of the shots are selected post-shoot by the photographer(s). Each selected shot is then retouched by the photographer.
How do you feel at ease in front of the camera?
Everyone who has done photo shoots at LakeProd has arrived with some trepidation, and that's normal! The photographers put them at ease by giving them tips on positions and attitudes.