Real estate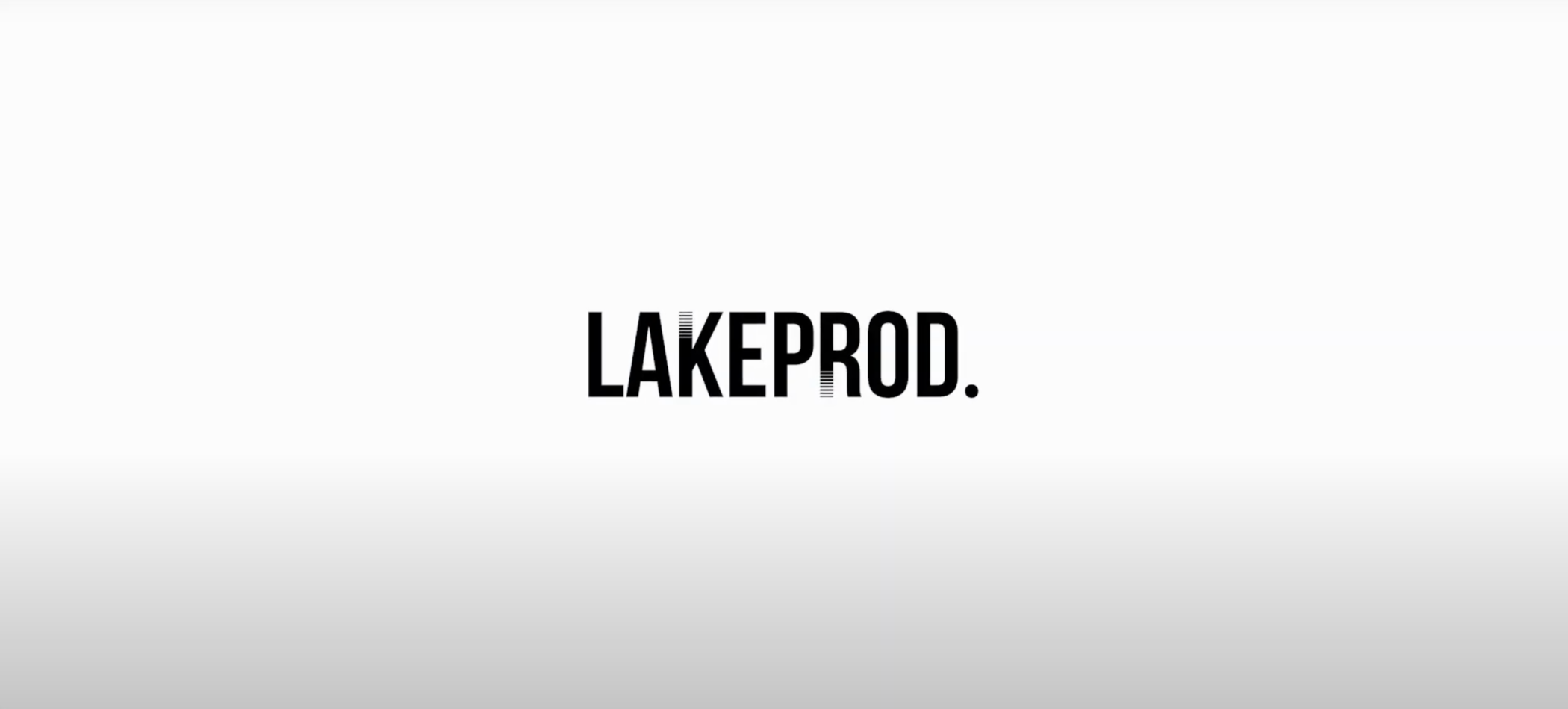 You wish to make an original and dynamic video to present your properties to your clients? You want to make a real estate video of your offices or premises to present your company? You want to make real estate videos by drone? You want to highlight the architecture of historical monuments or museums? Our production studio Lakeprod, specialist in real estate videos, will be able to meet all your needs.
why make a real estate video ?
Quite simply, because it is the most effective format on social networks and it is essential to integrate them into your real estate marketing strategy. They are an excellent springboard for communication and sharing and will allow you to reach both your prospects and retain your customers. It is also a way to improve your notoriety and your presence on social networks. Did you know that real estate ads with video receive 403% more requests for information than those without (Source: Popcornvideo)?
This will also allow you to generate more requests because they will have already had a preview of the property. Moreover, the immersive side of the video makes the property more attractive and more "real".
On the corporate side, it is a good way to develop your brand image by humanizing it and presenting its working environment.
how does a real estate videographer enhance the value of your property?
Our audiovisual production agency is specialized in real estate video. Our videographers know how to showcase your property as well as the particularities that make it unique.
For exteriors, they create videos of real estate drone in order to have unpublished shots.
The videos are original and dynamic and allow the spectator to have an overall vision of the property. They are made in the form of a virtual visit so that the spectator is immersed in the property presented. The videos are made in high resolution.
The videos are then adapted according to your broadcasting needs, on your website or on your social networks. If you wish, we can also help you with your communication strategy so that the distribution of your videos is optimal.
our different expertises
We produce videos for real estate agencies and various promoters to present their properties as well as testimonials and customer reviews. We also produce architectural videos, corporate videos and videos presenting agencies or teams.
According to your needs, we produce videos in a descriptive way or as advertising spots.
If you would like to make a real estate video: