Photographer in Neuchâtel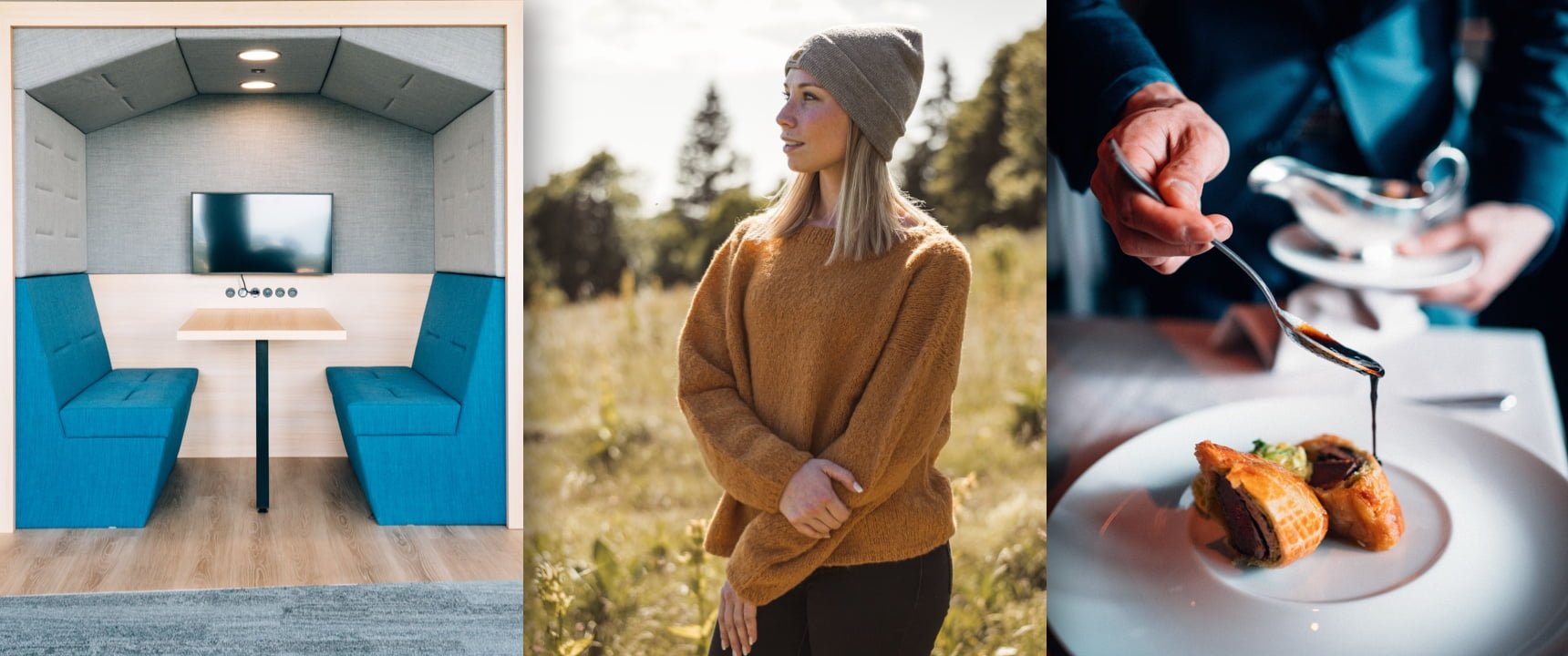 photography in neuchâtel.
Your company is located in Neuchâtel and is looking for a professional photographer to illustrate its activity ? Do you want to make a company shooting or highlight the importance of a particular event ? The LakeProd photo and video studio has all the keys to meet your expectations.
the picture in neuchâtel
The city of Neuchâtel is ideal for a shooting thanks to its privileged location: bordered by the lake, the Alps and the green Jura mountains, Neuchâtel is particularly suitable for an outdoor shooting to enjoy the natural light. Our professional photographers know the city and know how to sublimate it. They are the most suitable to enhance your business or your products during photo shoots. Outside, on your premises or in ours, our team will provide you with complete satisfaction: we have a fully equipped photo studio to meet all your photographic needs. Sports photography, concert photography, corporate portraits, architectural photography, packshot, their experience and state-of-the-art photo equipment will guarantee you a high definition result.
lakeprod expertise
The current context requires any company to continuously improve its brand image and reputation. This requires a continuous marketing approach. Trends are accumulating and customers are eager for new products. Considering the impact of the photo comparing to the textual content, we have developed our studio in order to meet this growing need. In our LakeProd photo agency, we know how to highlight your team or your products, and select the photos that will appeal to your audience. Our mission: to take impactful shots to obtain original photographs that reflect your image.
our know-how at your service
Our photo agency suggests you photo models and a suitable location for the shooting. Our expertise in advertising campaigns, corporate communication and product shootings allows us to support you in all your efforts: you benefit from a rendering in accordance with your strategic orientation. In addition, our photographers have professional equipment that guarantees the highest quality of your photos and/or videos. You can of course distribute them on all the desired communication media: your website, your social networks or your presentation brochures.
an available and versatile team
We adapt to you: from the photographic style to post-processing, we support you whether your project is ongoing or entirely built. We also carry out the photo sessions of your choice in our photo studio and if you prefer, we come to meet you in your establishment or in Neuchâtel. Whether it is for the field of events or advertising photography, our photo reports are diverse.
The job of photographer in Neuchâtel
Our photo technicians know perfectly the charm of the thousand-year-old city of Neuchâtel. Let them guide you through its yellow stones to take pictures at the majestic castle, on the shores of Lake Geneva or in the heart of the natural site of Chaumont. They will allow you to stage exceptional shots during which they will be able to play with the contrasts, the light and the framing. We will reach the objective that you will have fixed to put forward your company thanks to visual qualities. We will accompany you all the way to the photomontage.
aren't you at neuchâtel?
We travel throughout French-speaking Switzerland. If your company is located outside Neuchâtel and you wish to use our services, do not hesitate to browse our website and find the right photographer for you, in Morges, in Geneva, in Lausanne for example.