food & beverage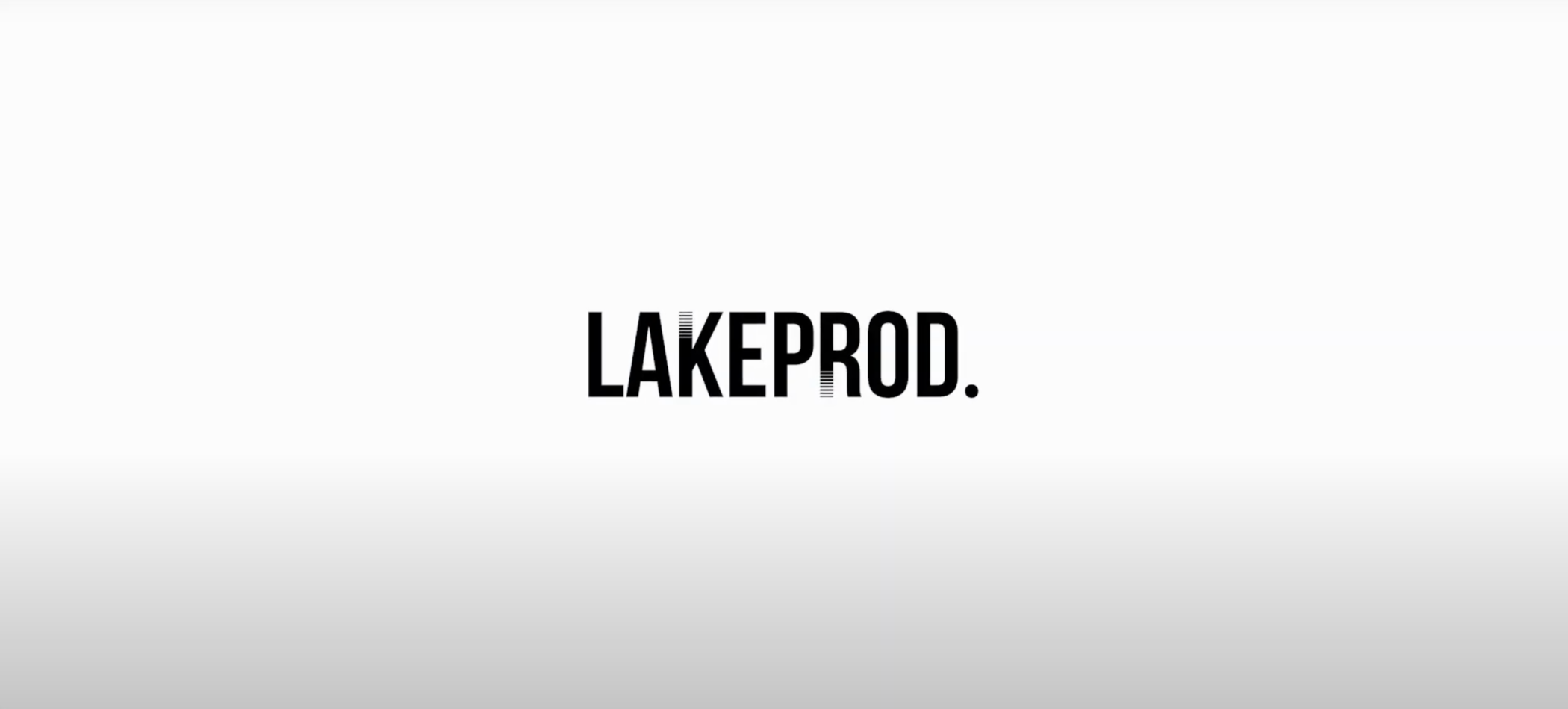 Why the cooking video?
Passionate about the creation of culinary videos, we have a real pleasure to showcase your creations by going through the different stages of preparation to the final realization. More than photography, video allows us to better represent the know-how of chefs and the details of a culinary creation. At Lake Prod, we believe that cooking is an art that deserves to be shown. We like to showcase the work of people who are passionate about what they do.
The world of cooking and the creation of food products have particularly aroused our affection. We know that this is a demanding environment and that you have to put all your know-how to work for a perfect result. By combining your talent with that of our videographers, take your customers on a journey of the senses, combining taste and visual pleasure.
How to showcase your creations and food products?
We transcribe your creativity and know-how through a high quality video. We present your dishes with the greatest possible precision in terms of composition, staging and shooting in order to arouse the envy of your customers. Our culinary videographers put their creative spirit at your service for a tailor-made result.
We produce creative culinary videos that are true to your brand content, allowing you to showcase your world on your Instagram account and your various social networks, or on your website / cooking blog.
We make all types of videos: gastronomy videos, baking videos, recipe videos, chef videos and also commercials, to present your food products and their packaging for sale at all types of distributors. We realize an advertisement for your social networks, for broadcast on TV or cinema.
Our teams are committed to accompanying you step by step throughout the creative process. Thus, we first think about how to carry out the shooting in the best conditions through the choice of the different locations, the management of the lighting and the definition of the scenario best adapted to your objectives.
We are also there to advise you on how to improve your branding or your digital communication strategy. With our expert eye, we will guide you in the use of your gastronomic videos to help you improve your visibility and awaken the greed of your followers.
We then carry out the shooting using adapted equipment offering a high quality rendering that will meet your expectations.
Finally, we take care of the post-production during which we devote ourselves to creating a style that corresponds to your universe and thus guarantee you a new and personalized content.
Examples of food and beverage videos
Country Club Geneva – Candied carrots recipe by Thomas Duchemin
PARK GSTAAD – Restaurant Chubut
What we offer
At Lake Prod, among our various photo and video services, we therefore offer cooking videos, gastronomy videos, baking videos, gourmet cooking videos, restaurant videos or food and food products videos. We particularly appreciate this type of shooting, which we understand the profound issues at stake. Our professional videographers are there to enhance your work and produce quality videos that will whet your clients' appetites. We are also able to offer you culinary films in the form of short films.
Whether you are a cook, a culinary blogger or a culinary blogger, or a representative of the culinary professions, express your culinary style through beautiful videos. The objective is to offer you visuals that highlight your cooking, your know-how and your products. They are in your image and serve as communication supports.
The imagination of your potential customers is thus stimulated. They are carried away by the appetizing aspect of your kitchen. And in addition to taking your creations, we also offer you portraits of chefs or shoots of your culinary workshop.
Would you like to work with us?
Whether you are a great starred chef, a passionate cook or a food producer. We help you to showcase your talent and products to your customers. We create your food commercials, your chef videos, your recipe videos or your restaurant videos. For this, you can ask for a free quote, and we will discuss together the continuation of the collaboration.