Workplace photo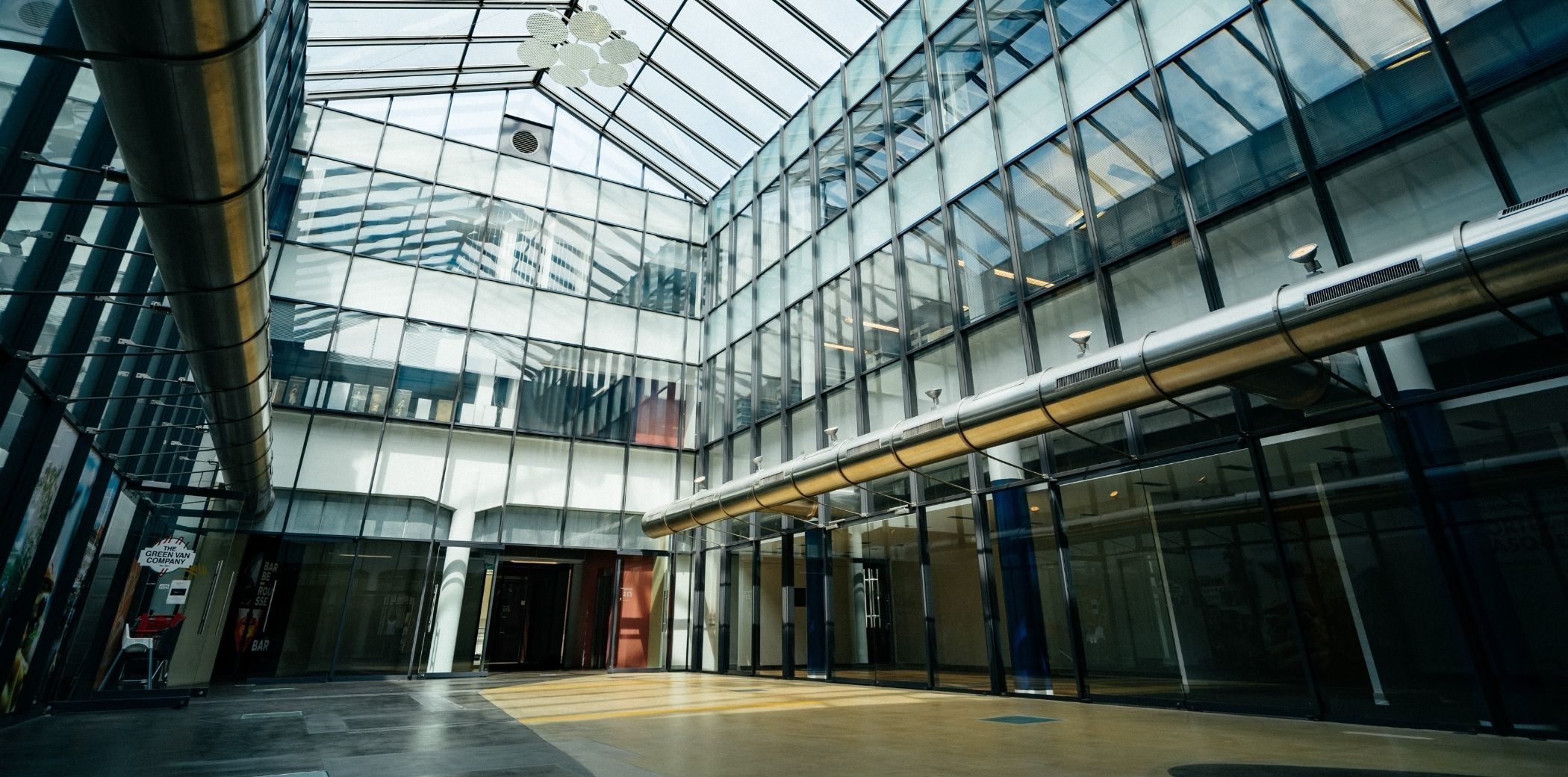 You wish to communicate on your corporate image? You wish to give your company a human and valorising image? Then call on our professional photographers who will be able to convey your values and your work atmosphere.
why would you do a photo shoot of your workplace?
Nowadays, communicating through images is essential. When a potential customer is asked to research your company, it is important that he or she can immediately get an idea of your company and keep an attractive image. For this, nothing better than a professional shooting of your workplace and your teams.
This will contribute to your employer brand, to highlight your values, your organisation and your corporate culture. This is what will attract your future candidates and retain the loyalty of your current employees. It gives a human image to your company and a unifying dimension to your teams.
how to promote your brand image with a corporate photo shoot?
Our audio-visual production studio specializes in real estate shooting. Our professional photographers, with their know-how and experience, will know exactly what are the best shots to enhance your premises.
They also know how best to present your equipment and tools with impeccable precision.
Our photographers can also shoot your employees, either in your company or in our studio. They can make immersion shots of them or traditional but original portrait photos.
To do this, our teams prepare the shooting in advance by locating the locations, analyzing which will be the best lighting option, whether to use natural light or artificial light.
After the shooting, they carry out post-processing of the photos and retouching if necessary, for a quality result.
our studio meets all your needs for your corporate photo shootings
Whatever your needs are, our photographers will present you with photos that meet your expectations. We realize your photo shootings of your office, your industries, your equipment or your corporate photos. Our corporate portrait photographers will be able to take photos of your teams individually via a portrait shooting or collectively via a team photo shooting. Our photographers know how to put them at ease to have spontaneous photos.
The formats of the photos will be adapted to your needs, if it is to feed your website, your social networks or your presentation materials.
The teams of our photo studio are at your disposal to answer your questions and provide you with a quote according to your needs.