Advertising Shooting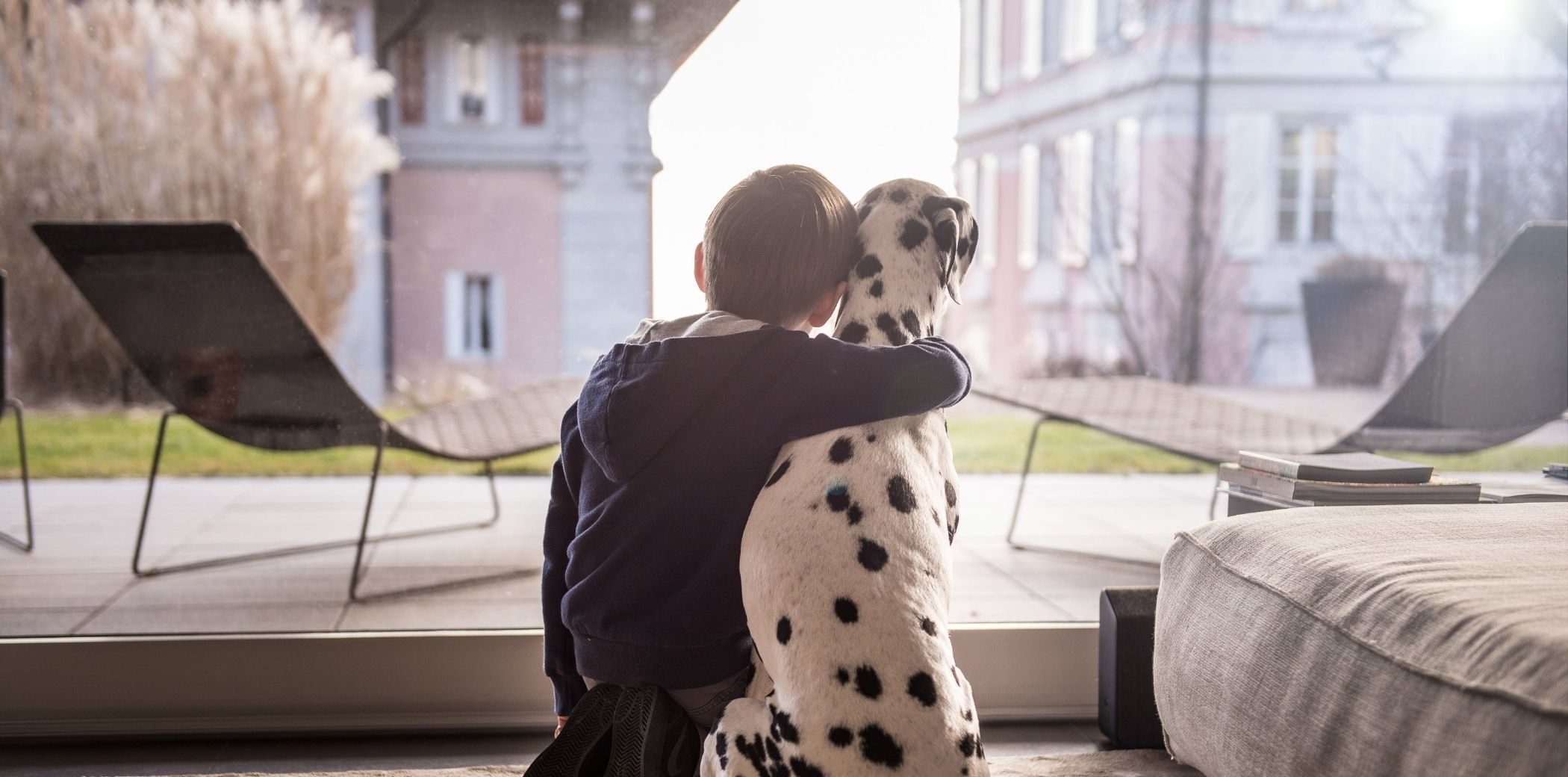 Why do a commercial shoot ?
Through your professional photos, you engage your brand image. It is important to have original and high quality photos.
Only a professional can meet such a high standard.
Advertising shoots sublimate your messages or your products by highlighting their packaging and their usefulness. We work each scene for a careful advertising rendering to enhance your brand or your company. The lighting will be more effective and will increase your chances of attracting future customers.
A team of professional photographers to accompany you
Our team of professional photographers will put their experience and versatility at your service to help you make your projects a reality. With numerous advertising shoots in various sectors, they will be able to understand the requirements of your field of activity and adapt to them. Whether it is a fashion photography, a culinary photo shoot for advertising posters or other communication media, our professional photographers guarantee you a quality advertising image adapted to the messages you wish to convey.
In addition, we have a technical team adapted to this type of shooting; they will gladly put their expertise at the service of your company to perfect the preparation of photo sessions. The photos will thus promote your products in line with your philosophy.
Come and discover here some examples of our previous advertising shoots.
Our photographers for photo shooting at your service
Contrary to a classic photo shooting agency, our photographers and advertisers advise you from the realization of the photo shooting for your advertising campaign until its diffusion. They also help you to have marketing photos adapted to your brand image.
After the advertising shoot, our professional photographers will help you to select the photos you will use. They will carry out the post-production and retouching of your content to make it conform to the requirements of an in-depth advertising campaign.
We also provide tailor-made quotes for each shooting service. Our quotes include all the work time invested by our photographers (travel, shooting, retouching) as well as the distribution of the photos: from the web to large format prints for poster campaigns.