The drone video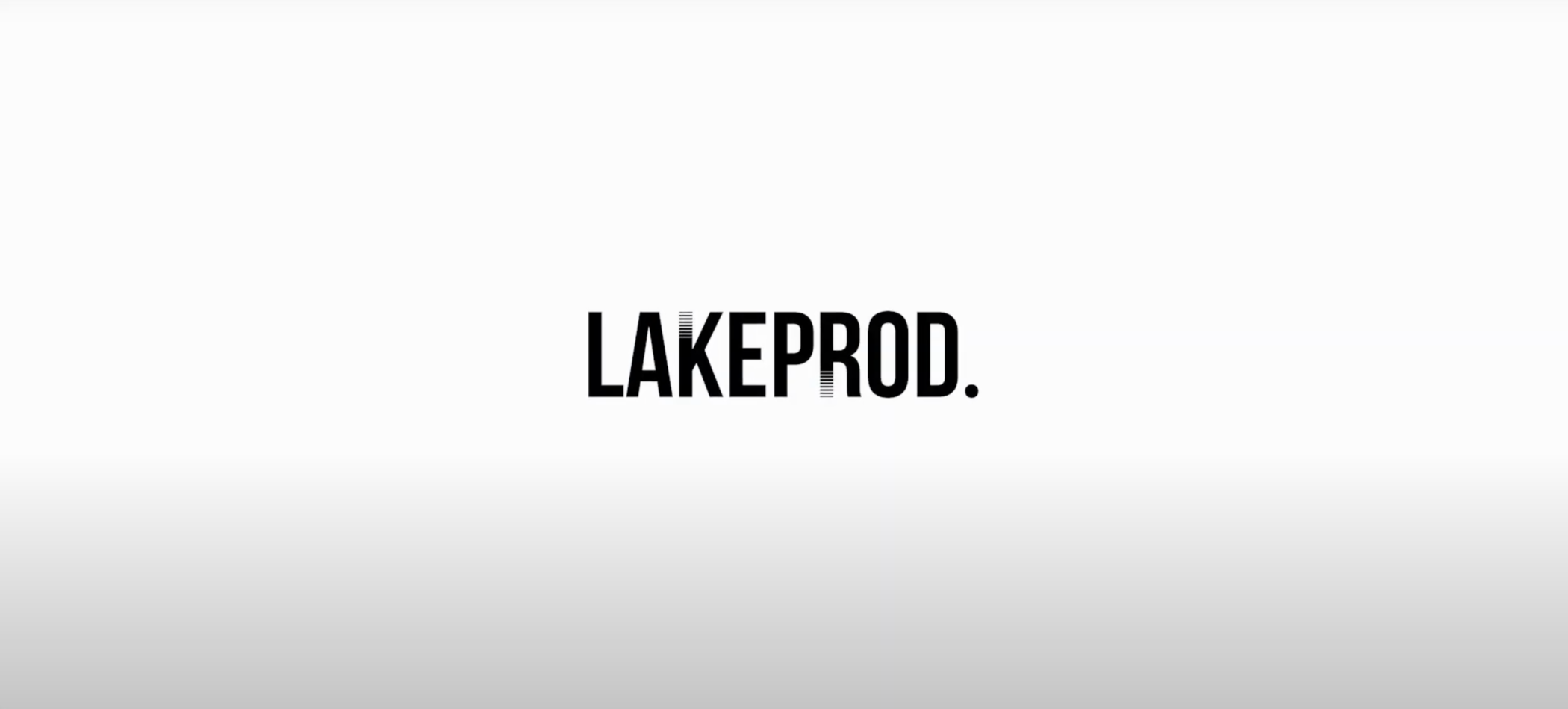 Do you dream of taking your customers, partners and associates to new heights and offering them a panoramic view? Do you want to promote your event or your company by taking aerial videos? Our agency is specialized in high definition video drone and offers customized solutions to meet your needs. Our aerial shots are taken by a team of professionals working with the latest generation equipment, in order to offer you a high-resolution rendering and unequalled quality.
Flexibility, stability and agility...
The video drone will seduce you by the variety of uses it offers to your company, whatever your field of activity. UAVs can be used as part of your company video, to present a property you wish to sell or to boost an animation for the promotion of your event or demonstration. The aerial shots, the overflight and the framing of the environment allow an original point of view, especially for virtual tours.
Thanks to its advanced technology and HD camera, the UAV can adapt to any shooting situation. It can fly over a body of water, dive on a mountain range, counter wind and precipitation. Even in the most extreme situations, the UAV regains its stationary position. A UAV is very maneuverable and very stable due to its nacelle designed on three gyrostabilized axes. It is for all these reasons that the UAV is the ideal tool even during particular activities or in complex situations. Moreover, the use of different lenses makes it possible to create effects that until now were only possible from a helicopter for aerial images.
...for added value
This audiovisual production, carried out by our team of professionals, allows you to significantly increase the impact of your communication campaigns. They are energized and modernized by the insertion of videos made by a professional drone.
Your company has many advantages to insert videos seen from the sky in its advertising campaigns. First of all, the budget you have to invest is much less important than for the use of a helicopter or microlight. The shots are stable and the equipment used allows you to produce quality videos. Today's technology allows you to choose between different original viewing angles that give dynamism to your videos.
Examples of drone videos
Lakeprod – Drone FPV – Jura Franco-Suisse
Lakeprod – Drone FPV – Train
A professional service for your drone videos
Our photo and video agency offers a professional service and uses state-of-the-art technology to carry out your project according to your request. We are committed to carrying out a thorough study of your project before each shooting or report. Thanks to our expertise, we can advise and help you in the construction of your script whatever the technical characteristics. If you wish, we can also guide you in the choice of images and music, in order to give a cinematographic aspect to your video drone. Our agency also offers you to ensure the editing of your UAV video within the deadlines that are set in collaboration with our team of experts.
Do you want to take pictures to communicate on your activity with dynamism? Contact us without delay. By choosing our studio, we guarantee you a professional quality service.
And as each project is unique, we offer you a free estimate, corresponding to your needs and without obligation.