Report video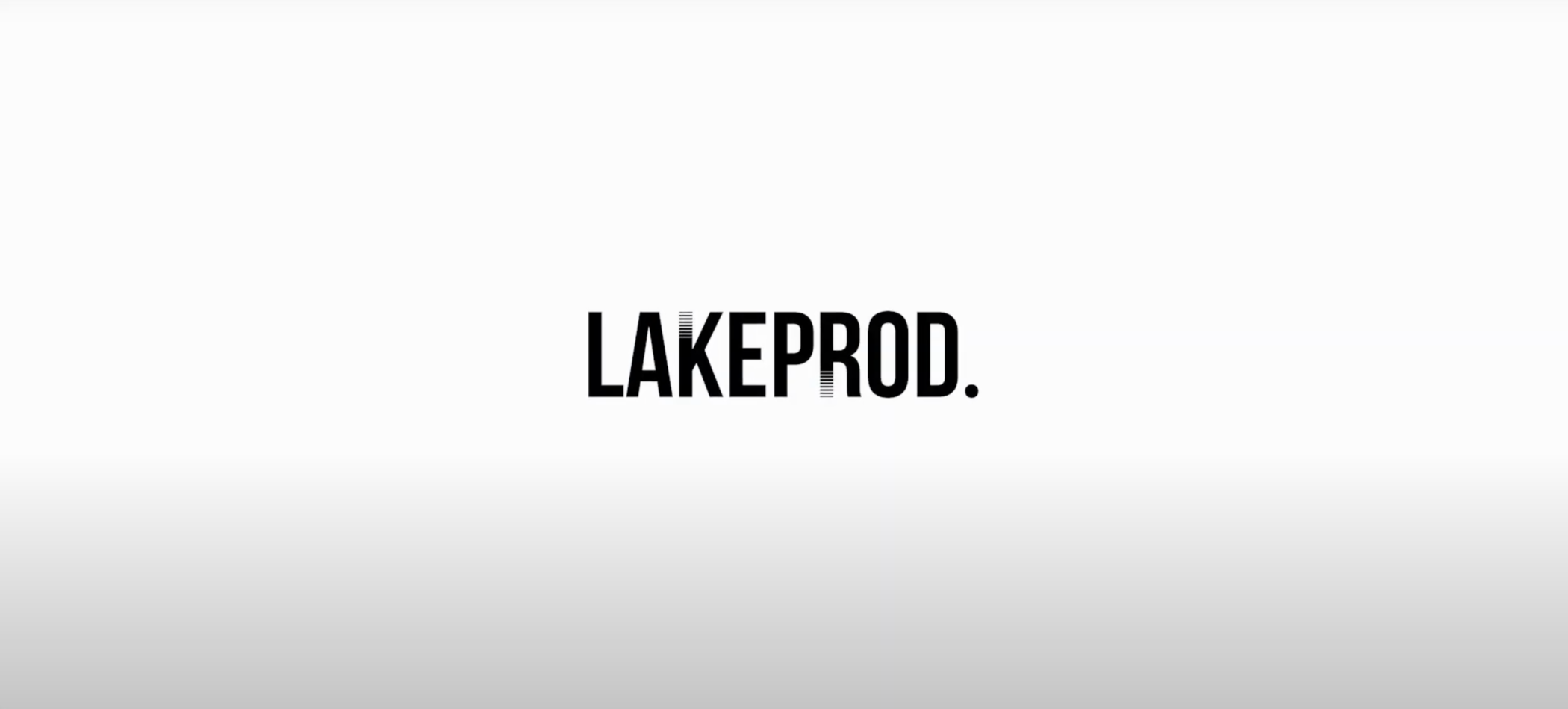 Discover your universe thanks to the report videos
A video report is a huge asset to make you known and share your activity. Tell your story, your journey. Do you have a special talent or do you want to present your commitment? You need professionals to help you showcase yourself. Our team will take care of creating a unique reportage for you.
Example of report videos
Reyl – Reportage Robin Cuche
Why make a report video?
Report viceos are a great way to share your story. It is one of the most popular video content online. They can be used to promote products, services or events, but also people.
They are also an incredibly powerful tool for marketing. For an association for example, it will allow you to highlight the people behind the cause you are defending. It's a great way to explain the context of your involvement and show the audience who is working with you on your project, what their role is and what makes them special. With a good video report, you can build trust with your audience, presenting your added value and making them want to support you.
Video reports are also a great way to showcase personalities. Whether you are a sportsman, an artist or a cause supporter, video reports are made for you.
They can be used to show what it took for you to get to where you are today, to showcase your journey but also to serve as an inspiration to others who wish to do the same. The story can also be used as an educational tool for people who want to learn more about your business.
As a high level athlete, this type of video can allow you to present yourself in order to solicit and find new sponsors and partners to accompany you in your adventures.
What our team offers you
Our team of videographers offers you a complete service, entirely personalized, to highlight you in the best way.
When you call on our team to create your video report, you are sure to get a realization that corresponds exactly to your expectations. Our videographers will know how to make the right decisions in terms of scripting, lighting, audio quality, etc. Our team also has an excellent knowledge of video editing and post-production to make your report captivating to follow.
We are used to working on various subjects in different fields. The team will work closely with you throughout the process to find out exactly what you want from your video and make sure it meets all your needs.
Would you like to work with us?