Photo Linkedin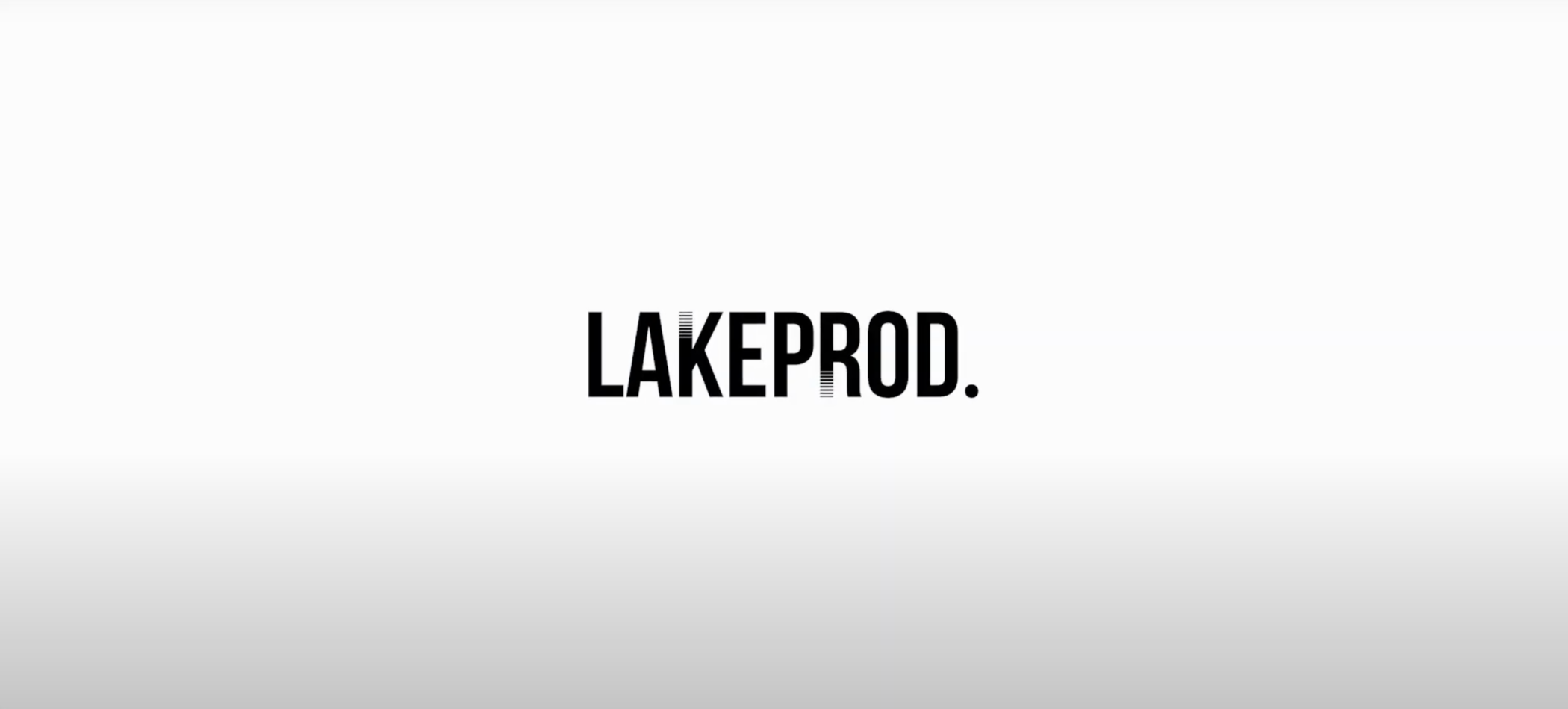 Photography for your LinkedIn profile
Looking for professional photographers to enhance your LinkedIn profile and build your online presence? Do you want to stand out with an impactful corporate profile photo? Do you want to highlight your personality to recruiters? Our photographers welcome you in our studio to realize a photo shooting with a professional quality rendering to perfect your image and enhance your personality.
Contact our portraitists for your LinkedIn profile picture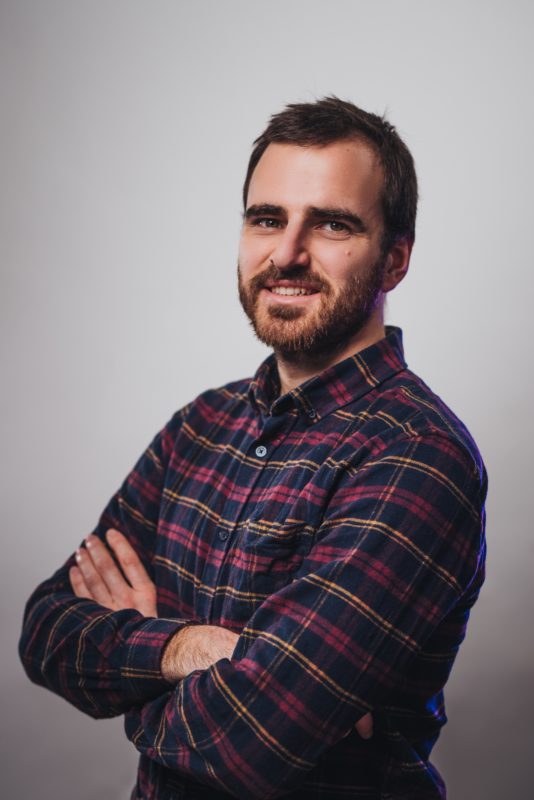 LinkedIn, the network for professionals
LinkedIn is a social network that allows users to create professional profiles, publish and share content, in order to grow their network of professional contacts and find career opportunities. LinkedIn is considered an important tool for professionals to connect with their peers, demonstrate their expertise and find career opportunities.
In addition to allowing users to build their online presence and grow their professional network, LinkedIn also offers features for employers, such as posting job openings, searching for potential candidates, and finding companies and suppliers. Users can also follow companies to stay informed about their activities, receive recommendations for relevant positions and participate in online professional groups.
LinkedIn is therefore an excellent springboard to develop your professional network and attract the attention of recruiters. It is a key tool to use if you are looking for a job. Your profile represents your image, also called your personal branding. It is therefore important to work on every detail to highlight your professionalism and increase your chances of standing out, especially through your profile photo.
The LinkedIn profile picture
The profile picture on LinkedIn plays a crucial role in how employers, colleagues and business partners perceive you. It's often the first thing they see when they visit a profile, so it's important to make a favorable first impression. By using a professional profile picture, you show that you are serious and committed to your career, which can help build credibility and trustworthiness. A well-crafted profile photo can also personalize your LinkedIn profile and make it more welcoming to visitors. This can help build trust with potential employers and connections. Finally, by highlighting your personality traits and key skills, a well-chosen profile photo can help you stand out from other candidates.
How to get the perfect LinkedIn photo?
It is important to choose a profile picture that is professional and taken in an appropriate environment. Your photo should be of good quality, well lit and centered on your face. It is important to avoid blurred or poorly framed photos. Your photo should also be recent and represent your current appearance. Inappropriate profile photos, such as selfies, party photos, or in inappropriate settings, can damage your credibility and should not be used on LinkedIn. Our photographers have the expertise and equipment necessary to produce a professional photo of outstanding quality that will meet your requirements.
We accompany you throughout the session to ensure that you adopt a confident and professional posture. We advise you to stand up straight, look at the camera lens, and above all smile naturally. We have several simple backgrounds that will allow you to have a sober background and draw attention only to your face. We will select together the best professional portraits that our photographers will retouch in black and white and in color in order to improve your image on your professional social networks. All we ask is that you come with the right outfit, and that you stay true to your personality.
By following these tips, you can be sure to have a LinkedIn profile picture that reflects your corporate image and gives a good first impression to your contacts and people who visit your profile. Our photographers guarantee unique photos that will showcase you to enhance your personal branding and grow your professional network.
Contact our professional photographers and book a photo shoot in our studio