Site video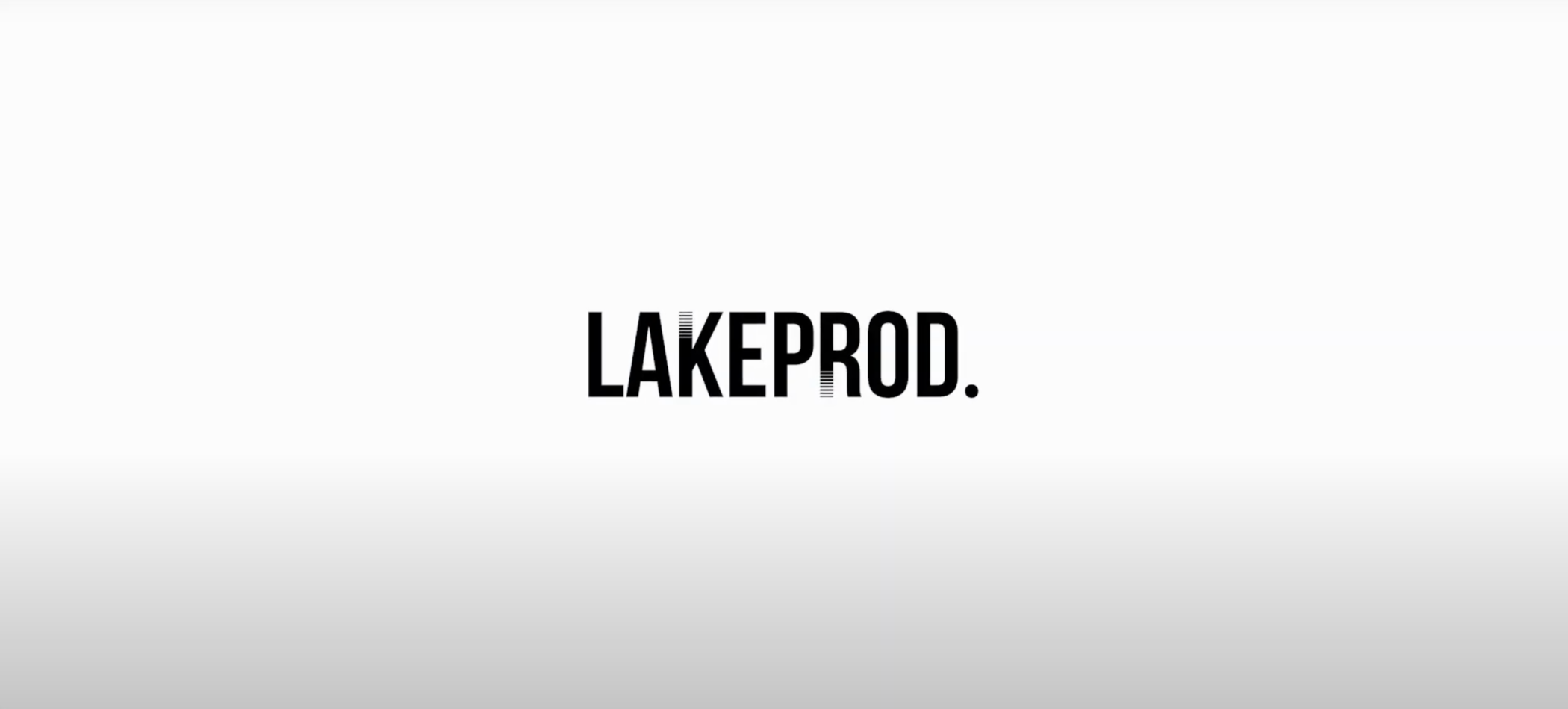 Why site video?
Vous souhaitez promouvoir les compétences et les réalisations de votre entreprise de bâtiment et de travaux publics ? Vous voulez communiquer avec vos clients sur la réalisation de vos travaux et vos projets de construction ? Vous avez besoin de former votre équipe sur les procédures de sécurité et les bonnes pratiques à adopter sur le chantier ? Vous souhaitez vous démarquer de la concurrence et attirer de nouveaux clients ?
Our production studio Lakeprod has the expertise to offer you a professional construction site video to meet your specific needs.
How to highlight your services through video?
Video has become an essential tool that will highlight your construction services. Whether it is to promote a public works site, present your company's services or share testimonials from satisfied customers, video allows you to effectively communicate your company's assets. Audiovisual production allows you to increase your message and your impact, thanks to the emotions that are conveyed. We are particularly interested in the quality of our videos, which is why our videographers use high-performance tools capable of obtaining unprecedented shots. For example, our drones offer a valuable shot to highlight your earthworks or your building constructions. Our objective is to improve your visibility and your image, for your greatest satisfaction. Our videographers accompany you in each step, from the conception to the realization of the shooting.
What we offer for your construction video
Our production studio accompanies you in the realization of videos of your construction projects in order to reach your various objectives. Our expertise allows us to carry out each specific request and to offer you quality audiovisual formats that respect and promote your company's identity. Together, we can adapt the different aspects of your video to make you stand out from the competition. Our expertise also allows us to advise you in your digital communication strategy.
Would you like to work with us for your site videos?
In order to promote your activity and develop your image, we accompany you to create personalized construction videos. Our production studio Lakeprod is committed to highlighting your business through a unique production, while respecting your objectives. Contact us for more information: