Our studio
With LakeProd, you benefit from an audiovisual production agency and an experienced team to accomplish all your projects and make you stand out.
We welcome you in our studios equipped with the latest equipment and offer you many professions and specialties to guarantee a wide range of services.
From the photographer to the videographer, including the motion designer, we have the skills to meet your needs in audiovisual communication.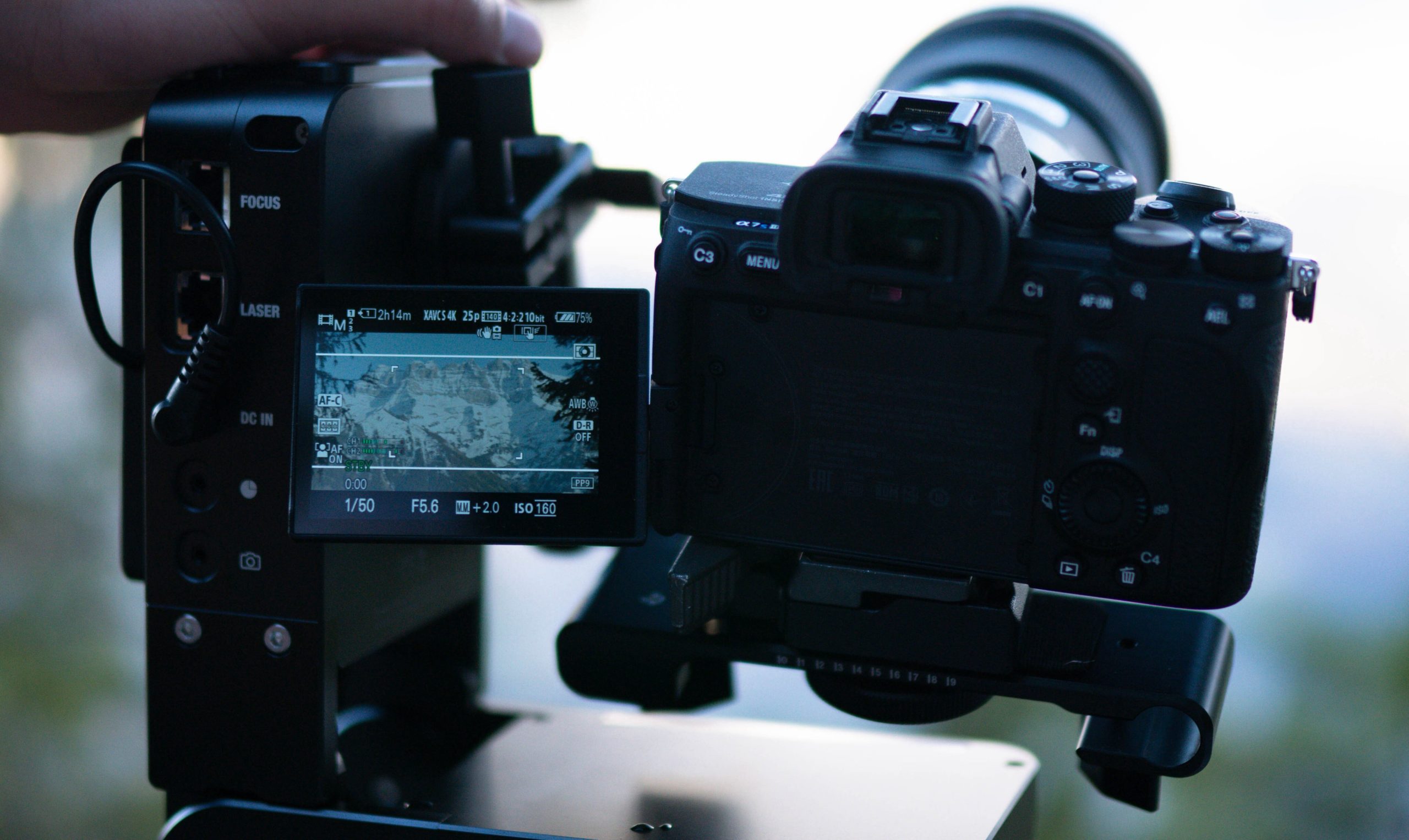 The importance of the image
Reinforce the impact of your message
A picture is worth a thousand words, which means that a photo and even a video can help you reinforce your message. They are useful to convey a message with more meaning and strength.
Through the use of symbols, colors, tints and the object photographed or filmed, a message can be more meaningful than any text. That's why the LakeProd studio is listening to your needs, your idea and your values in order to transcribe them efficiently in your communication thanks to photo and video contents impacting and carrying your values and your messages.
Show who you are
Images are essential in the communication of a company or a brand.
They allow you to show who you really are, to illustrate your values, your objectives and to show who works with you.
If it has always been widely used, the image is now a primary vector of meaning and identity. Being is not enough, in the age of social networks, websites and video ads, it is essential to show who you are. For that, nothing better than to realize a photo shooting or a video to put forward you and your values and transmit to a large public your message.
Capture attention
Our brain is subjected to thousands of stimuli per day, it sometimes does not have time to grasp all the information it sees. By using images, you make its job easier. The brain does not have to read, understand or remember. The image speaks for itself, we understand without effort the meaning of the message. This will facilitate memorization and can create a feeling of closeness with your company, your brand or your products and services.
In addition to improving the transmission of the message, it allows you to attract the eyes of your targets. An image is of course more attractive than a text, our eyes go first to the images before the rest. Thus, an image will capture the attention, but also, reinforce the memorization and the visibility of your brand or your company.
They talk about us
I want to thank you and your team for your professionalism and the great result of the video we received. Everyone was delighted, thank you!
I have no words... It's incredible! What emotion... chills... what a job! I love it!
Many thanks to you, your team... When I watch this video I am so proud!
The team finds the film very good and engaging, thank you for this realization that allows us to communicate qualitatively on our training.
Thank you for the photos, they are really superb! We will come back to you as soon as we have made our selection.
They are very, very beautiful photos. Congratulations, I am satisfied with your professionalism. I look forward to seeing the video.
Again, thank you for this successful video and thank you to your team who did an excellent job.
Thank you also for their professionalism and discretion during the shooting.
Vanessa and I would like to thank you for all your hard work over the last few months. A big thank you for your collaboration and advice, we really enjoyed working with you on this lovely project. It's great to see this first employer branding video come to life!