photographer in Valais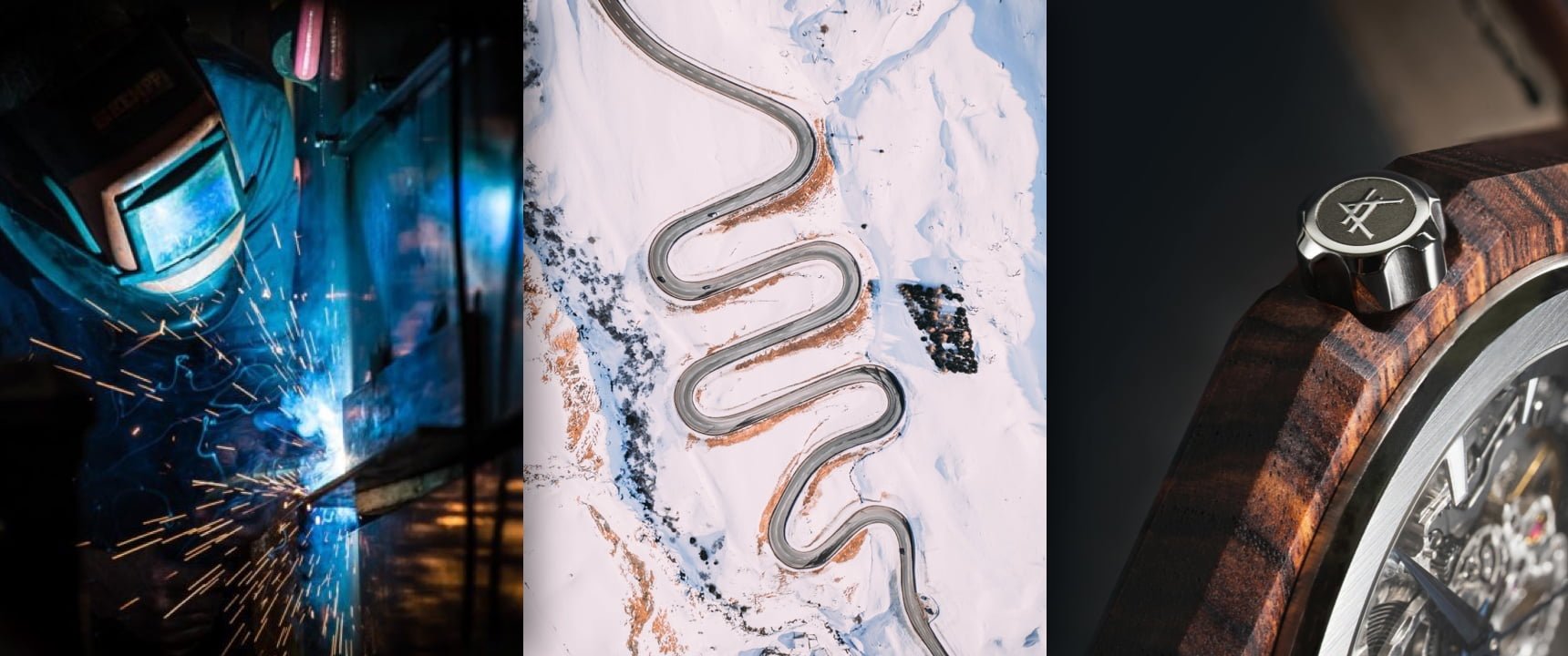 photographer in Valais
Your company is located in the Canton of Valais and you want to use a photographer ? Our Lakeprod photo and video studio is here to meet your needs.
Globalization requires companies to be constantly proactive in terms of marketing and communication. More and more companies are using the services of specialized agencies but also professional photographers to develop their image and acquire notoriety through all communication media.
Using our professional photographers in Valais near your company allows you to differentiate yourself from your competitors and avoid using photos from image banks. Indeed, an original photograph will allow a unique rendering and will have more impact on your customers, especially when it is taken by a professional with photographic and image processing skills.
Our professional photographers have experience in several different fields and guarantee you a high definition result. Our state-of-the-art photo equipment makes it possible to create visuals in accordance with your image and enhance your business. Whether it is for an event reporting, advertising photography, sports photography, fashion photography, concert photography or corporate portraits, our photo agency is at your disposal.
tailor-made services
If you are located in the Canton of Valais, our professional photographer dedicated to this region will be fully available for your projects. His photographic style and the post-processing of the photographs will be in accordance with your objectives. Thanks to original shots, whether for packshot or events, it will highlight your image and your know-how through professional photography. Passion and creativity will be there to carry out all your projects.
Different shooting options are available: shooting on your premises with our team and all its technical equipment, or photo shooting in our photo and video studio where we will be delighted to meet you.
unique know-how
We also offer you the possibility to take photos outside to enjoy the natural light. Indeed, our photographer knows the area and knows that the Valais offers unique and varied landscapes that combine 4000m peaks, grandiose glaciers, vineyards and charming valleys. Our photographer is delighted to exploit these opportunities, they will be able to enhance your products/services.
In addition, we can also select and make available to you the model that best meets your expectations.
If you are not located in this canton, but would like to obtain the services offered by our Valais photographer, please note that we have several photographers in different Swiss cities: photographer in Geneva, photographer in Neuchâtel, photographer in Morges…