Photo shooting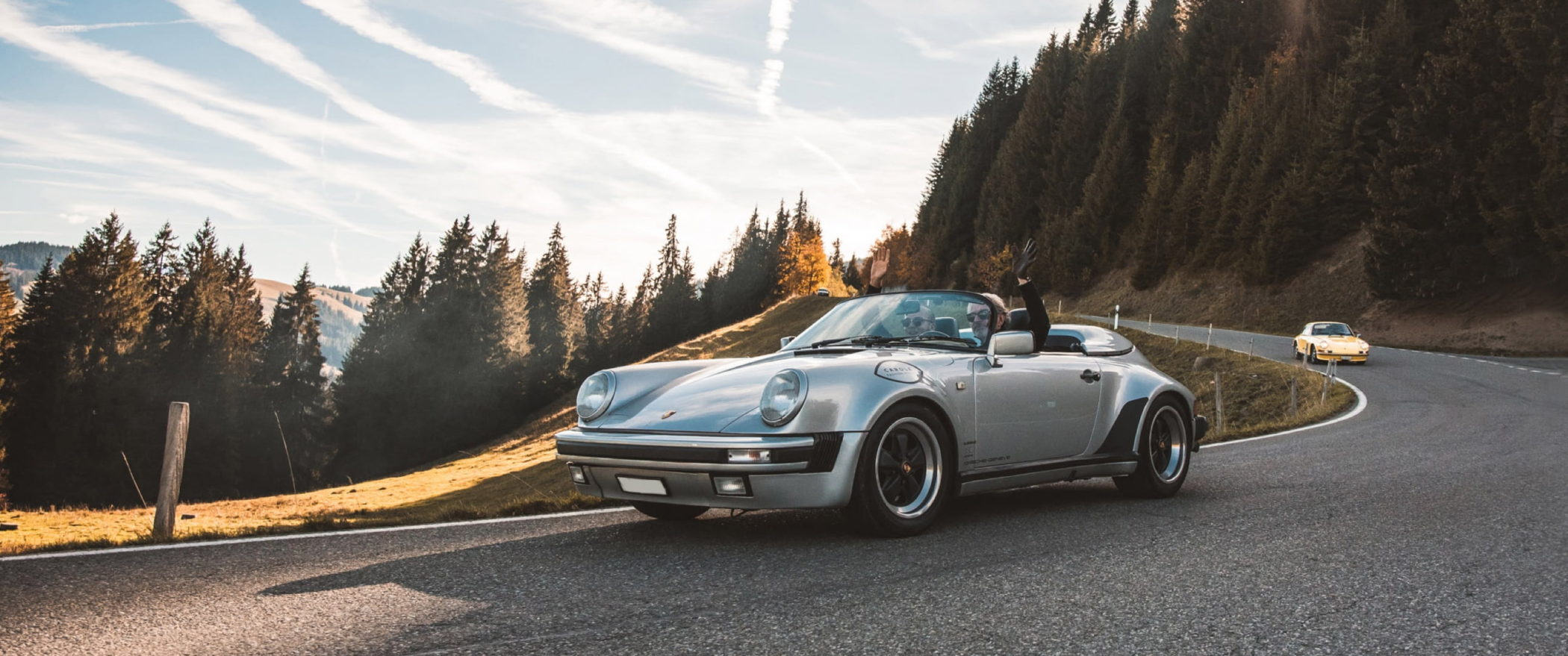 A photo shoot at the service of your communication.
Are you looking for professional photographers to do a photo shoot? You need an experienced photographer for a striking photo shoot? Our teams will accompany you in the realization of your photo shoot with a professional quality rendering to perfect your image and enhance your profession.
Photo shooting: a powerful communication tool
Images and photography in particular have become essential communication tools. Indeed, 60% of customers only trust companies that show their products in pictures. For maximum efficiency, photography must also be original and of high quality. For this, our professional photographers are versatile and adapt to your needs.
Professional photo shoots ensure that you get an aesthetic and effective communication support, as well as transmit the appropriate emotion. It is a powerful tool that can be used in all your advertising communication, on your website or on your social networks.
A wide range of services to meet every need
Our team carries out photo shoots in many areas and puts a professional studio at your disposal. It also carries out shootings in many fields such as the realization of events, in particular to highlight your company, in the promotion of products (packshot), in the realization of advertising campaigns or even portraits in studio of your team. We are open to all proposals in order to provide you with superb professional photos.
Contrary to a photo shooting agency, we accompany you from the realization of the photos to their distribution through the various necessary retouching. We put our experience and our versatility at your service for a quality photo shooting. Spontaneous photos especially for portraits are the best. Indeed, it is sometimes difficult for people who are not used to pose in front of the lens. We guarantee you a result up to your expectations. Our objective: to succeed in getting a message through the image, to capture the best moments and to capture them to highlight your personality.
Lakeprod has the solution to all your corporate shootings
Thanks to the experience and versatility of our team, we can adapt to your image needs to photograph the landscapes, products and people of your choice. Our video-photographers have professional equipment carefully chosen according to the type of session you want, for example the drone for outdoor and high altitude shots.
The staging and viewing angles are customized according to your objective, the target and the communication support you want. The shots are then fine-tuned using professional software. This way, you get retouched photos that will enhance your know-how.
The expertise of a professional at your service
Making a professional photo shoot requires both technical skills and artistic creativity. Our photographers put these two complementary talents at your service. In addition, we put a professional studio at your disposal. Our photographers guarantee you unique photos, with different shots and lighting, at home, in the studio or outdoors to take advantage of natural light. Our cameras are efficient for all types of environments.
The preparation of the shooting has all its importance in its success. That's why we offer you auxiliary services to perfect the shooting, make-up and hairstyle for example. You can also benefit from our partnerships for clothing and accessories to wear during the photo shoot.
We regularly carry out photo shoots throughout Switzerland and abroad. Do not hesitate to contact us if you wish to know the price of our photo shoots.