Marketing Video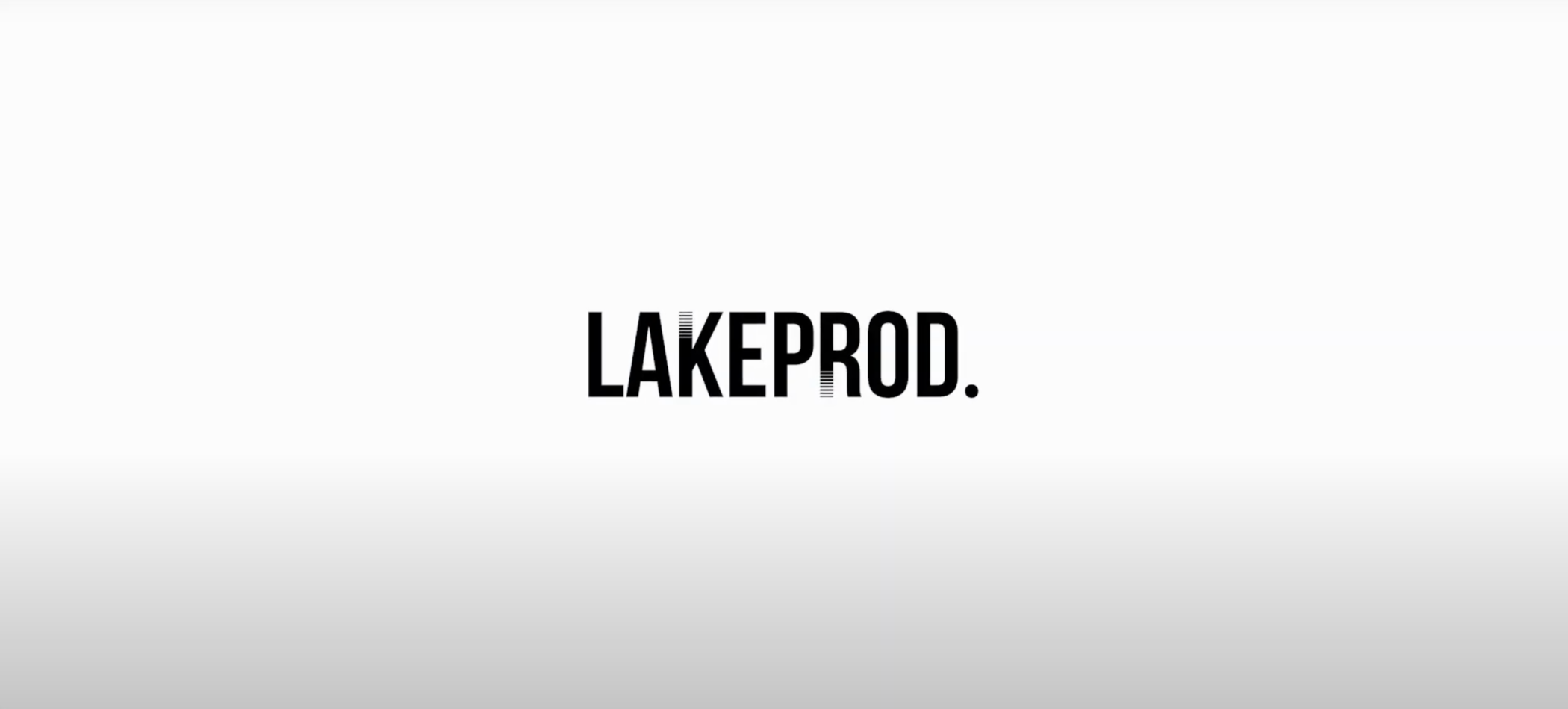 marketing videos at the service of your advertising messages.
Video in marketing brings a sensory dimension to your message. This communication strategy multiplies the feelings aroused in the viewer through dialogue, sound, movement and expression.
Do you want to create innovative marketing videos and commercials to showcase your products and services and generate notoriety? Contact our studio specialized in digital marketing and communication. We accompany you, whatever your sector of activity, to adopt an effective strategy and reach your target.
We will produce unique images for you
Examples of marketing videos
Comfone – Data Management
give impact to your marketing message through the realisation of promotional spots
Marketing videos are audiovisual productions that reflect your company and your image: you convey your values and the DNA of your company. Our marketing experts advise you in your digital project and in the elaboration of your storyboard, so that it best represents your identity during the production of content. They also help you in the relevance of the messages you wish to convey according to your corporate communication and your targeting. Thanks to this upstream analysis work, the plot of your marketing video will benefit from a strategic positioning in line with your expectations. This is a good way to develop its notoriety and drain traffic on your website. Indeed, a good customer experience will improve your e-reputation and allow a better loyalty.
our video marketing experts at your service
The experience of our digital marketing agency guarantees you the production of quality advertising films, filmed in high definition. Accustomed to both indoor and outdoor marketing shootings, our videographers and directors are flexible and can suggest shots according to your location. Our multimedia skills will allow us to take over the optimization of the renderings and deliver them to you turnkey after the post-production. You will then be able to set up campaigns on your networks to improve your webmarketing and content strategy.
Throughout the process, we respect your specifications and keep you informed of the progress of your video. Our goal: to create creative audiovisual content to bring your brand image to life. Whether it concerns a video presentation of a new product or a commercial, this audiovisual communication will be the subject of a post-production in order to perfect the final result. This result can be published directly on your website to improve the user experience or be broadcast on other digital solutions, such as social networks. We adapt the format to the one that suits you best.
Every company is unique. That's why we work in a fully personalised way. Some clients have a complete scenario in mind from the outset, while others work from drafts and ideas. Our team is there for you at every stage of your project. A project manager supports our photographers and videographers on a permanent basis, so as to integrate his or her marketing and communication expertise into the chosen scenario. Creative and innovative, our project managers know how to identify your needs in order to produce the video that will seduce your audience.
a video marketing agency for your advertising projects
In order to offer you personalized marketing videos, we need to immerse ourselves in the values of your organization. We attach particular importance to this immersion stage, which will then allow us to develop a digital strategy adapted to your needs. A successful marketing video must reflect an image of your company that is both faithful and rewarding. This will allow you to develop your visibility and generate traffic.
Trust our experienced videographers. Available and attentive to your needs, they will do their utmost to perfect your marketing video projects. You will thus benefit from an optimized communication support that will help you differentiate yourself and gain notoriety.
Unlike an audiovisual advertising company or a video marketing agency, we have a more complete approach, through the production of advertising videos and our support for their distribution.
Are you looking for video artists to create a marketing video? Would you like to benefit from marketing and communication advice for the creation of your advertising film?
Contact our team of professionals for a free quote