Photographer in Geneva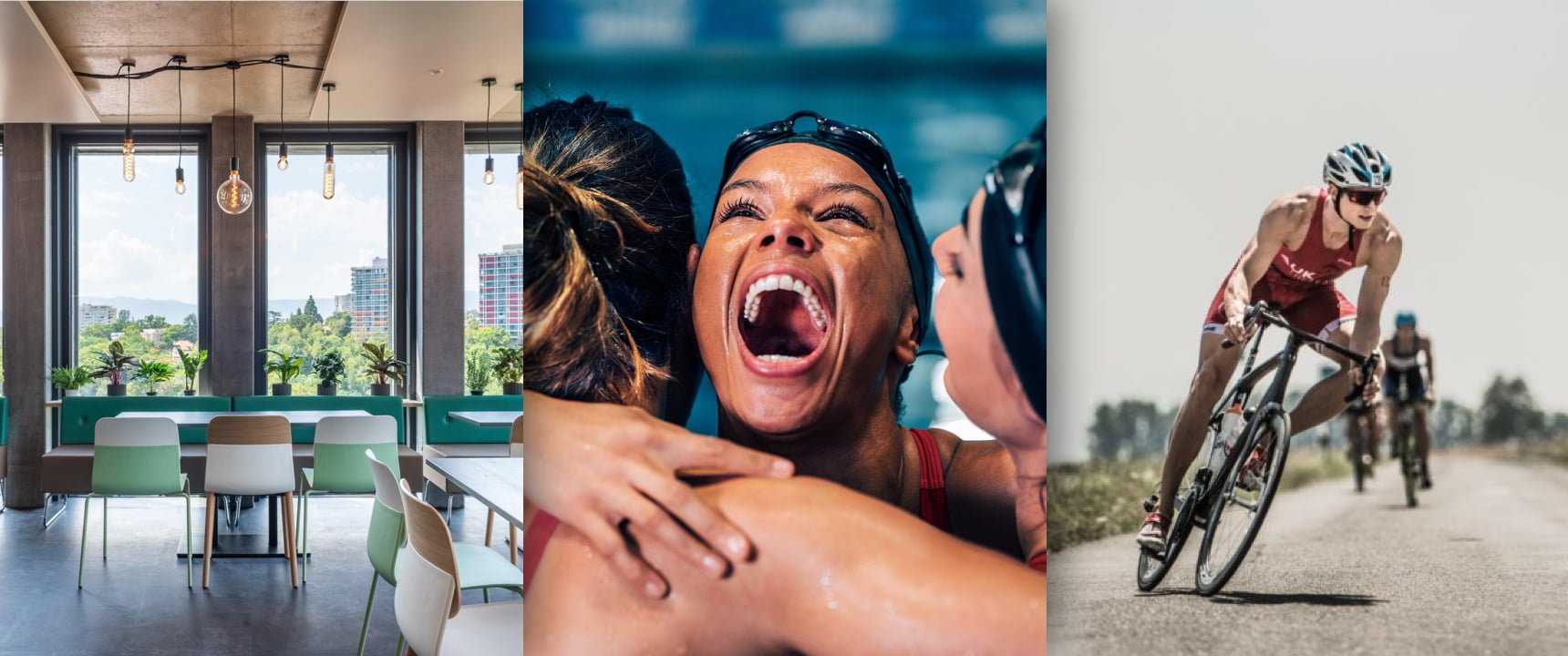 Are you located in Geneva or the surrounding area? Are you looking for a professional photographer to plan a photo shoot?
Get in touch with our photo and video production agency to turn your visual ambitions into reality.
Photographer in Geneva, our customers' testimonials!
LakeProd has worked with a number of clients, and the feedback has been positive.
Our partners have said they appreciate the quality of our work, as well as our ability to listen, adapt and pay attention to detail. This trust is testament to our commitment to every project.
If you're looking for a professional experience where your vision is respected and considered, LakeProd can meet your needs.
Not in Geneva? No problem!
Aware that our customers' needs can vary and extend beyond Geneva, we have ensured that our professionals also travel throughout French-speaking Switzerland. For example, we are used to working in Lausanne, Nyon, Fribourg, Planles-Ouates and other surrounding towns.
This geographical mobility enables us to respond effectively to specific requests, whatever the location or context.
For any work outside Geneva, we remain entirely at your disposal to help you realise your project.
Photographer in Geneva, the most frequently asked questions
How long does it usually take for a photo or video shoot to be delivered to your home?
At LakeProd, we place our clients' time requirements at the heart of our approach.
Each project is delivered in strict compliance with the deadlines stipulated at each stage of the project, in line with the requirements set out when the quote and specifications were drawn up.
Our priority is customer satisfaction, which drives us to provide optimum work both during project completion and post-production.
What is the shooting process at LakeProd?
At LakeProd, there are several stages to a photo shoot.
It all starts with a preparation phase, where we study the client's specific needs, whether it's for culinary, watchmaking or industrial photos.
When preparing a shoot, a series of structured steps are scrupulously followed.
A few days in advance, a location scouting phase is carried out to anticipate all the specific needs of the location. On the day of the shoot, our professionals begin by choosing the appropriate sets, taking into account the angle of view and the optimum location for the camera. The lighting rig is then set up, ensuring that the right light is used for each shot. After carrying out the necessary tests on the camera, a potential sound test is carried out to ensure impeccable sound quality. Finally, a check of the equipment is carried out to ensure that everything is ready for the shoot.
After the shoot, a post-production phase begins to ensure that every shot is the best it can be.
So every stage is carefully thought through to guarantee the highest quality for our customers.
Explore the offer that's right for you!
Do you have any expertise on the city of Geneva?
Our team of photographers in Geneva know the city inside out, thanks to their expertise and experience in the field. They can accompany you to the best locations for exceptional shots.
Whether in front of iconic landmarks such as Geneva's Jet d'Eau, St Peter's Cathedral or the enchanting Parc des Bastions, our technicians will guide you with finesse. They will give you sound advice on the poses to adopt, to master the contrasts, framing and light specific to each shot.
Follow them to the Horloge fleurie, where your visual aspirations will be realised through the lens of their camera. What's more, we're able to capture exceptional shots on the shores of Lake Geneva, for remarkable visual results. We'll take the time to make sure your projects are just the way you want them – quality doesn't come cheap at LakeProd.
How long does a LakeProd photo shoot usually last?
The duration of photo shoots varies according to the specific needs of the client and the complexity of the project. However, we always strive to optimise time while guaranteeing a high-quality result. For a more precise estimate tailored to your project, don't hesitate to contact us.
Why put your trust in us?
Our studio has completed a wide range of photographic projects, showcasing our expertise and creativity.
Here are some of the projects we've produced, tailor-made for clients who want to present their image in a professional and striking way. Whether it's for companies, artists, entrepreneurs or professionals looking to stand out on their social networks, for example, our photo books offer a polished and authentic visual representation of their personality and style.
From complex shoots to corporate portraits, your project is always welcome at LakeProd.