Training / Mooc videos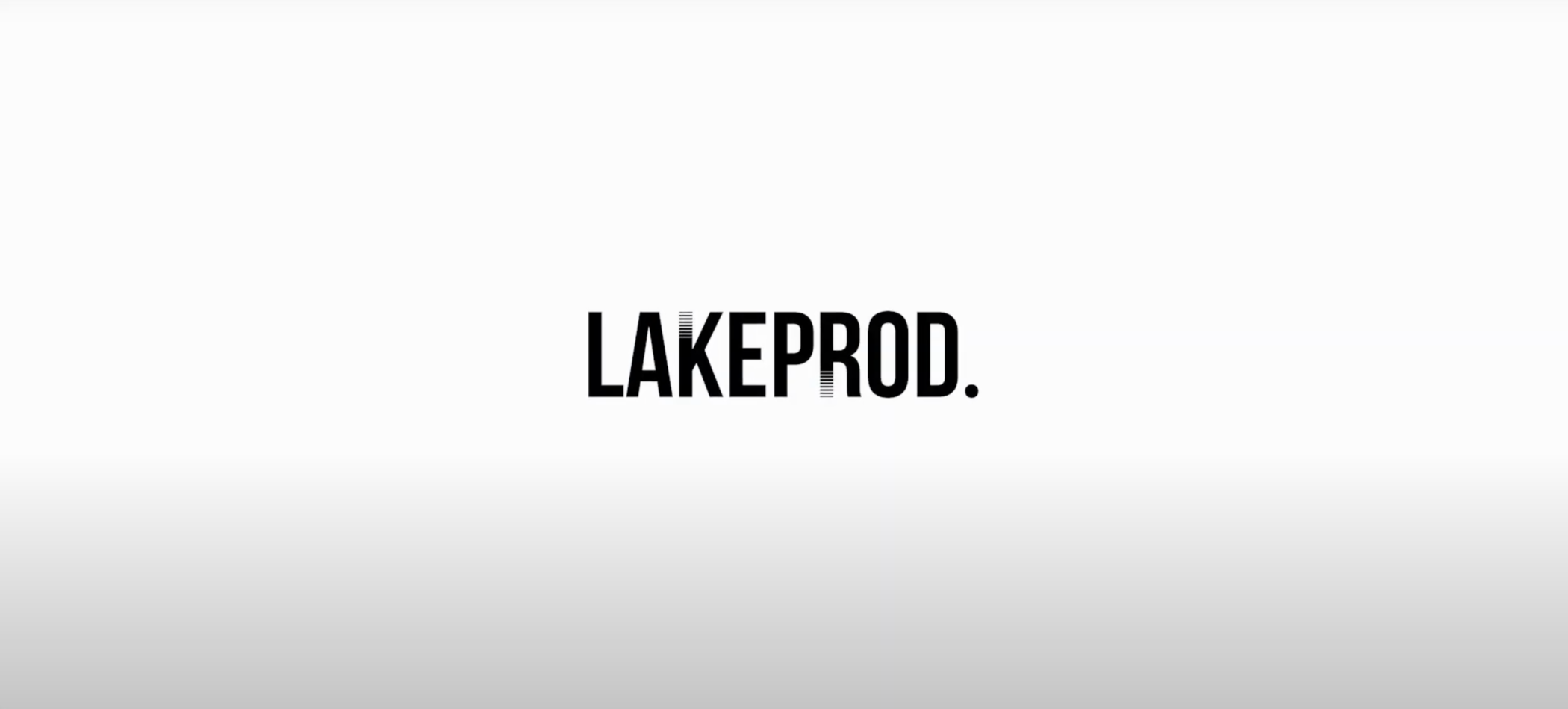 Why make a training video?
Video is an excellent educational tool that is increasingly used. It is a format that is very popular with companies for their various internal training courses.
In addition to its educational added value, offering training videos guarantees you considerable time savings and consistency in the information transmitted to all your employees. It offers you a durable, intuitive and easy-to-access support that encourages learning.
How to make a professional training video?
A professional training video must be accurate and detailed, but above all easy to understand and intuitive.
This can take the form of tutorial videos, explanatory speeches or animated videos. We will know how to adapt the format to your content. It is, for example, interesting to offer video capsules that are relatively short and structured in chapters to keep your users' attention.
Our teams offer quality visuals, whether in motion design or real-image shooting. Accompanied by clear and precise explanations that can be textual or auditory depending on the project. The pace of editing and the duration of the video also play a key role in keeping the learner focused and avoiding any loss of information.
What we offer
We can assist you in setting up training programs in video format. This can be for a practical demonstration, to illustrate a presentation, a concept or a new tool through various concrete examples. From a simple educational video to an interview with experts, we do everything possible to offer effective content for learning.
To do this, we create concise and dynamic videos that respond to a problem with key information. We encourage the creation of several short videos in order to structure the subject matter. Indeed, like a manual, the layout of the content is fully part of the pedagogical process.
We are also used to creating content for MOOCs. A MOOC video is a free and open access university-level course. Putting our various talents to work for the benefit of pedagogy is something we really care about. Indeed, knowledge sharing and transmission are essential values at LakeProd. It is a privilege for us to create the support to make the link between the teacher and the student.
Would you like to work with us?
For all your professional or educational training videos, do not hesitate to contact us for quality, concise and dynamic videos. You can be sure that your learners will be delighted to learn with such a support!