Culinary photography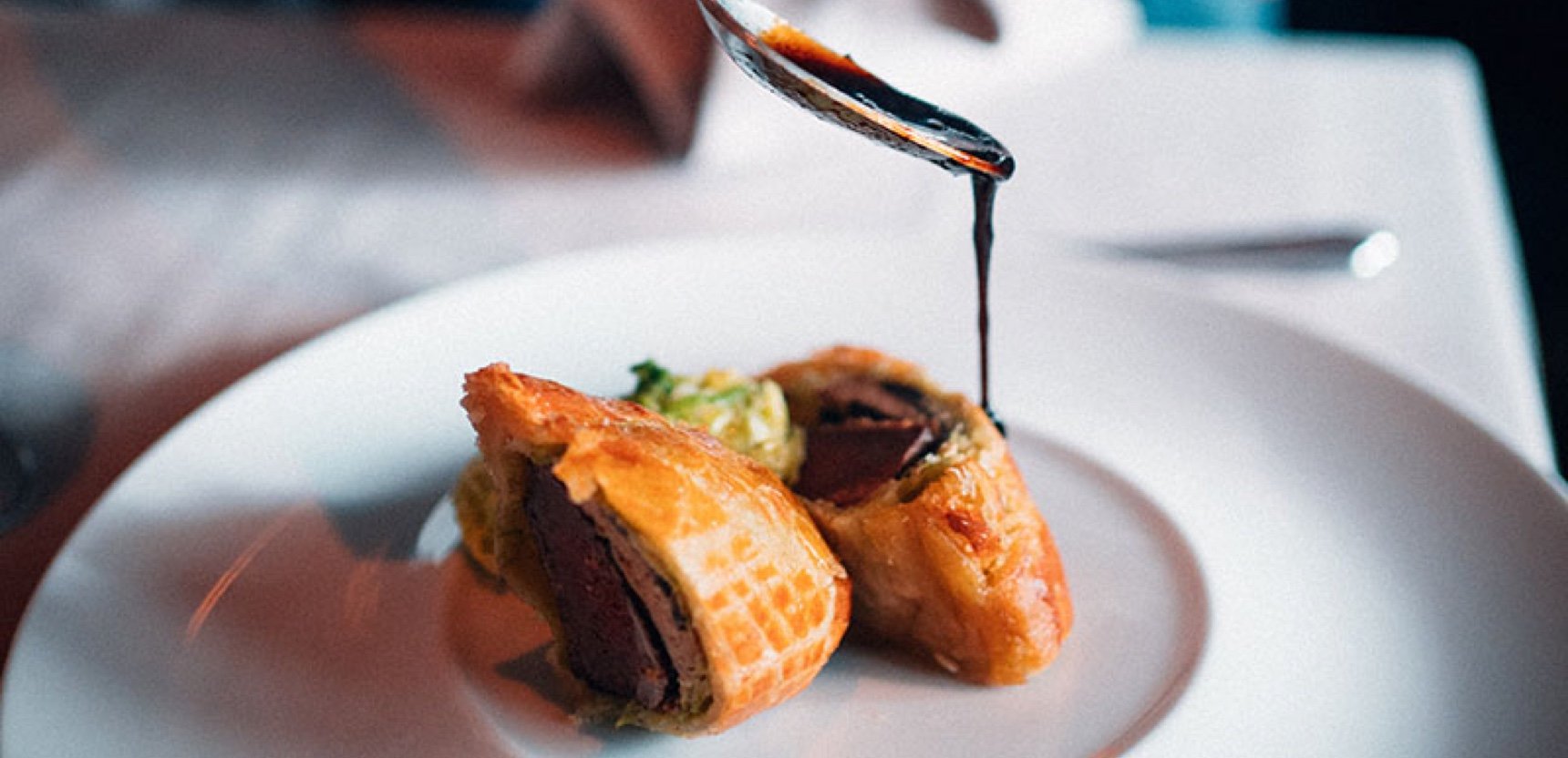 Our photo studio has always appreciated culinary photography. Our professional photographers have accumulated a great deal of experience in this field and know what is at stake. You wish to realize a shooting to sublimate your dishes, your gourmet creations or even your ingredients? You want to write your recipe book or highlight your gourmet compositions? LakeProd will meet your expectations of culinary photos.
Professional photographers to satisfy your needs and desires
Our photographers will put their experience and creative spirit at your service to enhance your products and bring you gourmet pictures. Adapted to the requirements of a culinary shooting, their high quality equipment ensures you results as appetizing as they are impeccable: enough to make your customers' mouths water.
The camera, the framing, the good management of lighting, the shots and the post-processing condition the success of your food photo shoot. That's why we pay particular attention to the staging and training, to offer you quality photos adapted to the shooting of your choice.
During the photo shoot, our culinary photographers will be at your disposal to offer you well-kept photos while respecting your culinary art, whether it is for a culinary blog or cookery books. Food photography requires a lot of upstream work and state-of-the-art photographic equipment so that the compositions stand out as well as possible and are faithful to your image. This is why our team will leave no room for improvisation and will take care of image processing, sharpness and retouching.
Enhance your products with photography
Food photography is essential to highlight your products. They stimulate the imagination of your customers and make them travel. Our photographers will offer you appetizing and careful culinary photos, in terms of image, light and exposure. We will seek to bring a new light to your products, so as to underline your trade, your cuisine and your know-how.
Our photographers will also be able to advise you in the use of the photos and thus improve the visibility of your communication supports. Our photographs can be published on all types of marketing media (website, social networks…) to increase their visibility.
Whatever the number of prints, our photo agency will respect the photographic style that meets your expectations and will provide you with a professional quality rendering.