Watchmaking photo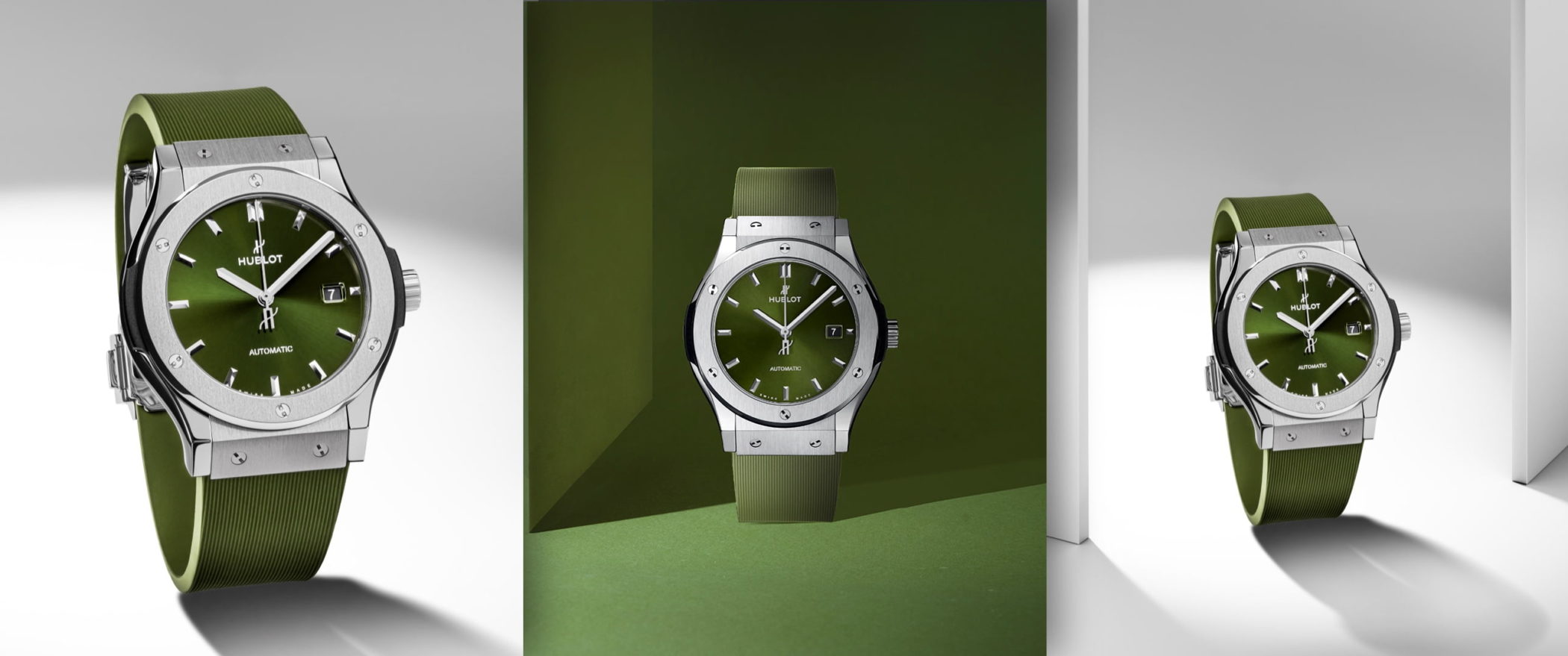 The clock picture. witness of your know-how.
In the world of watchmaking, showcasing your watch collections or watch brands is an essential strategy to differentiate your products from other jewellery brands. As competition is particularly strong in the luxury watch market, reinforcing your brand image can make the difference and attract the interest of your potential customers. Our photo studio has many years of experience in watch photography and will be able to meet your needs by providing you with its know-how.
Why use a watch photographer?
Watchmaking photography requires know-how as well as experience. It is important to know how to highlight the different components of the watch: its materials, its mechanism as well as its design. It is also necessary to highlight the aesthetics of the product through its style and according to the manufacturing intentions. To do this, our photographers can also stage your products and reflect what the watch looks like in the situation.
Highlighting the subtlety of each of your creations is an art that our professional photographers master perfectly.
Sublimate your watch products and collections
There are several ways to showcase your Swiss watches, or even your watchmaking company. Whether they are luxurious or intended for a wider clientele, our watch photography experts know how to bring your projects to life and highlight their prestigious mechanism. By searching for subtle and creative solutions, they give an extra dimension to all your watch models and seek to enhance them with clever staging.
According to your needs and your visual identity, our watch photographers will sublimate the details of the dial, the mechanism or the various components necessary for the artisanal or non artisanal assembly of your watch products. This is always with the emphasis on your know-how and the quality of your creations at the centre of their preoccupations. Shots can be taken in the studio or outdoors, in macro or micro, or with a model if you wish. The staging is discussed and thought out with you, so that your collections are photographed in an appropriate and personalized atmosphere. Sublimated by photos, your watches and watchmaking products will arouse the envy of your customers.
Watch photo experts at your service
For a professional and creative result, leave nothing to chance. Get in touch with a watchmaking photographer. He will take a fresh and inspired look at your watch and clock collections. The photographers in our studio will give you the advice you need throughout the project. Our equipment and our technical and artistic mastery are essential elements in the enhancement of your know-how and the key to the success of your advertising campaign.
Our watch and watch product photographers can take pictures of your collections for online promotion and for your advertising campaigns, but not only. They can also carry out photo reports in your workshops, watch factories and during the launch ceremony of a new product or a new collection. The photographers of our studio are very flexible and know how to adapt perfectly to your communication strategy.
Our studio participates in many marketing projects and product development. We are always very happy to put our experience at the disposal of our clients, in order to participate in the development of their visual communication on the watch market.
Do you wish to highlight your watch and watch product collections thanks to the expertise of our photographers? You wish to enhance your know-how? Do not hesitate to contact us. We will respond to all your requests and will make it a point of honour to present you in detail all the options offered by our watchmaking photo experts.