securetude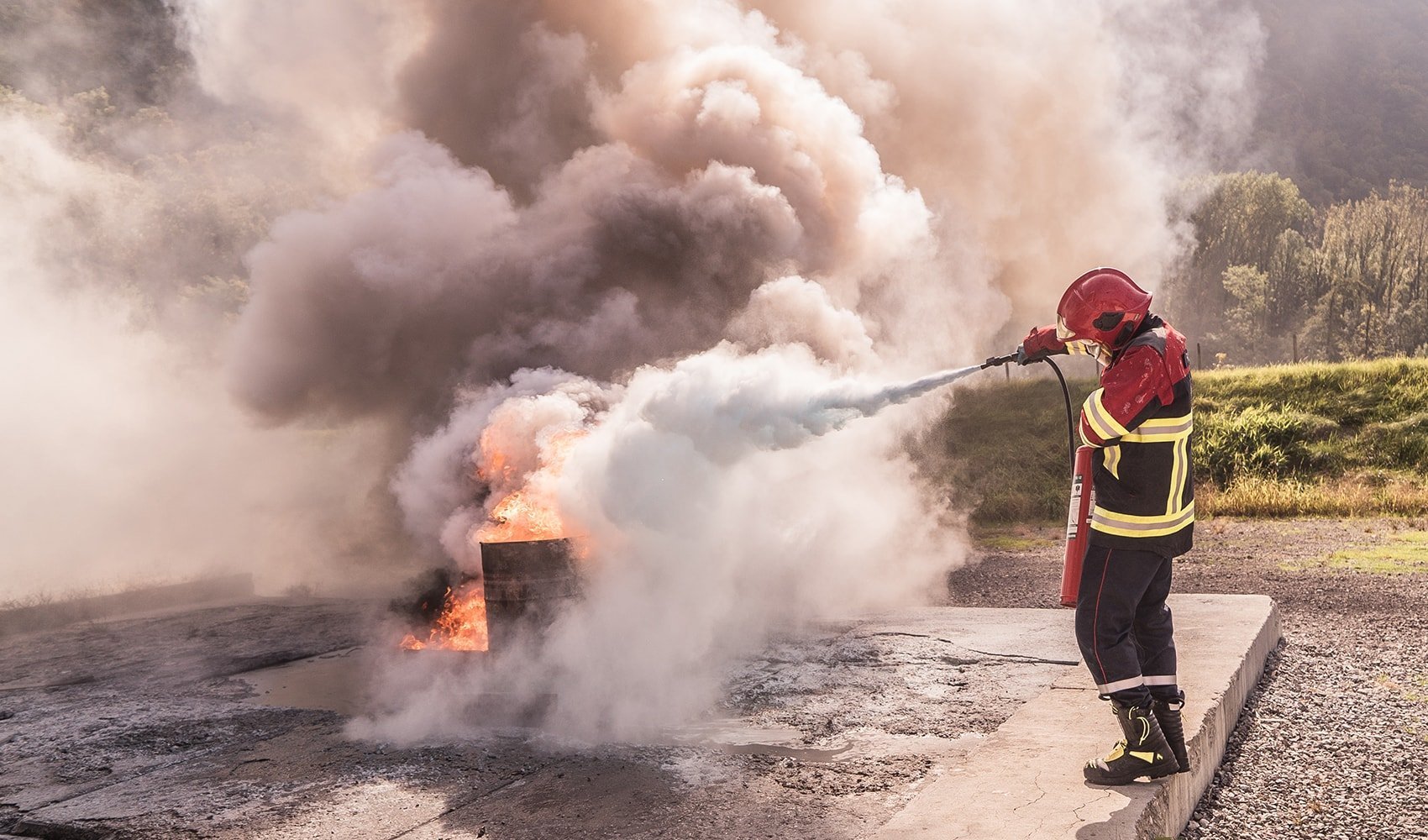 background and objectives
Securetude has been a design office and training centre for more than 30 years in the field of risk prevention and security. Specialized in risk prevention and control, Securetude offers training, consulting and recently also "escaperoom", a fun way to learn about risks and security!
The Lakeprod teams went on site to capture these (sometimes impressive!) training moments in order to show the work and mission of Securetude through pictures.
realization
What actions to take? What numbers to call? And many other questions for which the response must be immediate in the event of a risky situation.
The photo shoot thus allowed a real enhancement of the work of the people responsible for security.