planet caviar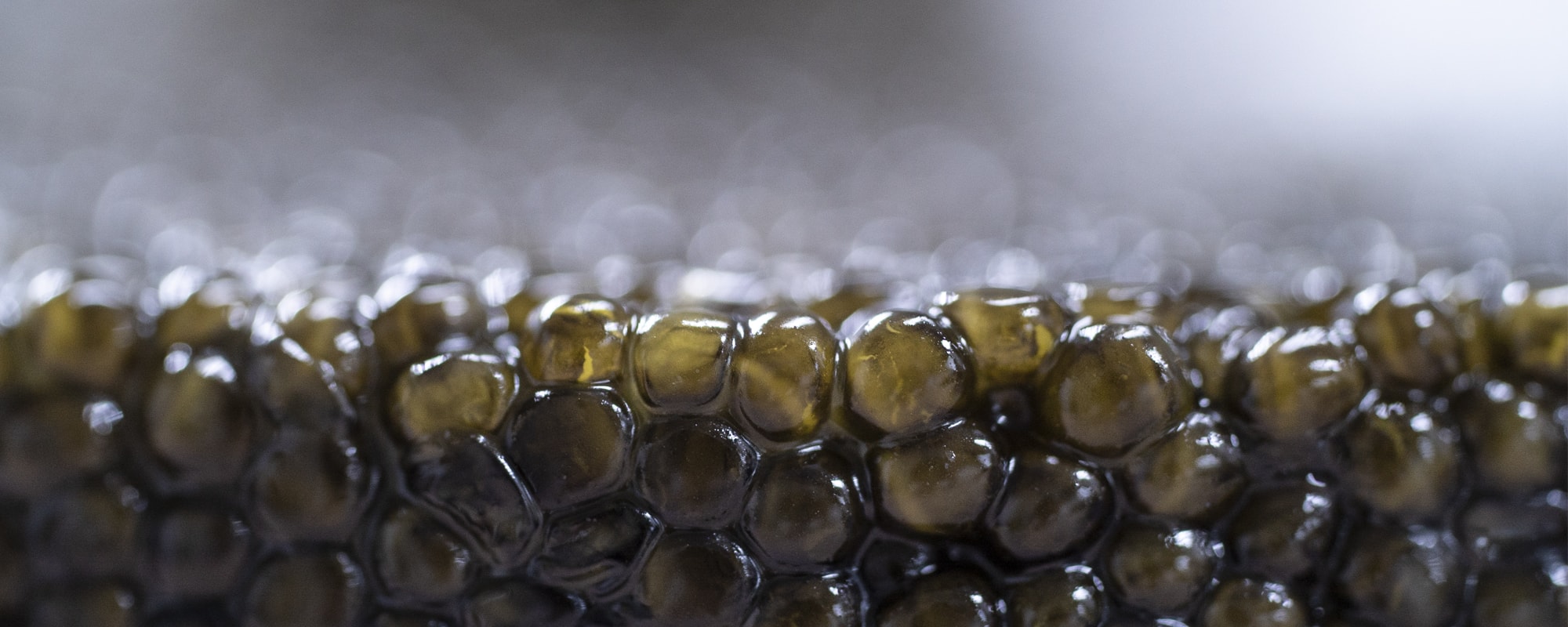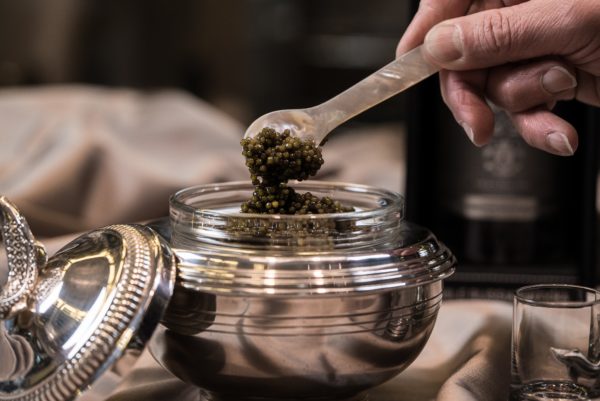 client context
Planet Caviar is a company based in Geneva since 1997. Wholesaler and importer of caviar and salmon, this company offers top-of-the-range products from the land and the sea in four areas dedicated to excellent products: its restaurant, its "fine food" delicatessen, its cellar and its bar. In these four spaces, exceptional products from the sea, such as caviar, Red King Crab, salmon and other smoked fish are offered. There are also products from the land such as fresh white and black truffles and foie gras. In the cellar, an assortment of wines and spirits are offered.
The salmon and other fish offered by Planet Caviar are home-smoked with an artisanal preparation and a wood friction smoking specific to the company.
realization
In order to meet this objective, our team has produced various photos and videos. For example, we have produced a video highlighting the salmon preparation process from A to Z, including smoking in their preparation laboratory, using a technique specific to the company.
The brand's specialty, caviar, was also given a series of videos to highlight the different types of caviar available, the quality of the products on offer and the identification of the differences between caviars for customers.
Photo and video shoots also highlighted the different sales corners and the different dishes on offer. A focus on the preparation of the products from the raw food to the dishes served to the customers highlighted the artisanal, hand-made know-how and the human aspects of the preparation.
Macrophotography sessions were also used to highlight the quality of the products and the meticulous production techniques down to the smallest details.
Finally, it was a photo session that we carried out with a Geneva influential woman who helped to promote the products offered by Planet Caviar to their target customers.