ornata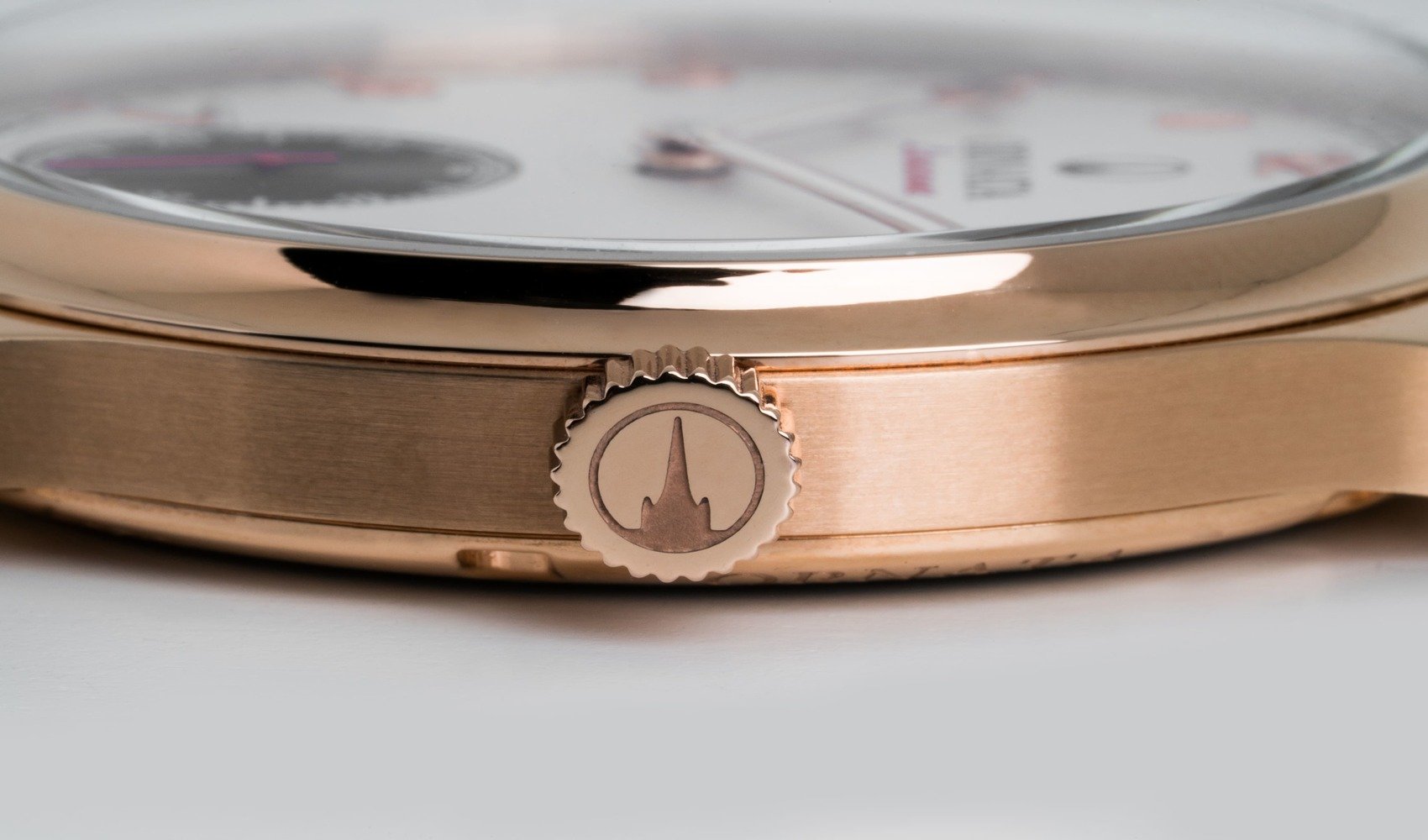 client context
The history of the Ornata brand is based on the unfailing passion of its founder, Jean-Louis Cuanillon. Launched in 1977 in Biel, the brand had to close down in 1997 following the watchmaking crisis. It was reborn thanks to Sébastien Cuanillon, who wanted to give concrete form to his project by developing a Swiss watch combining quality and precision while offering an affordable product.
Discover watchmaking photo
objectives
To promote this timepiece, our professional photographers have taken packshot photos, notably using the technique of macrophotography. Zooming in on the components and details of the watches was the objective of our photo studio in order to highlight the brand's philosophy of quality and precision.
realization
Our audio-visual production studio was commissioned to produce a video of about 30 seconds to present this "Swiss Made" product in all its forms. It was essential to show each component, entirely assembled and controlled in Lausanne and which testifies to Swiss know-how.