lili porte bonheur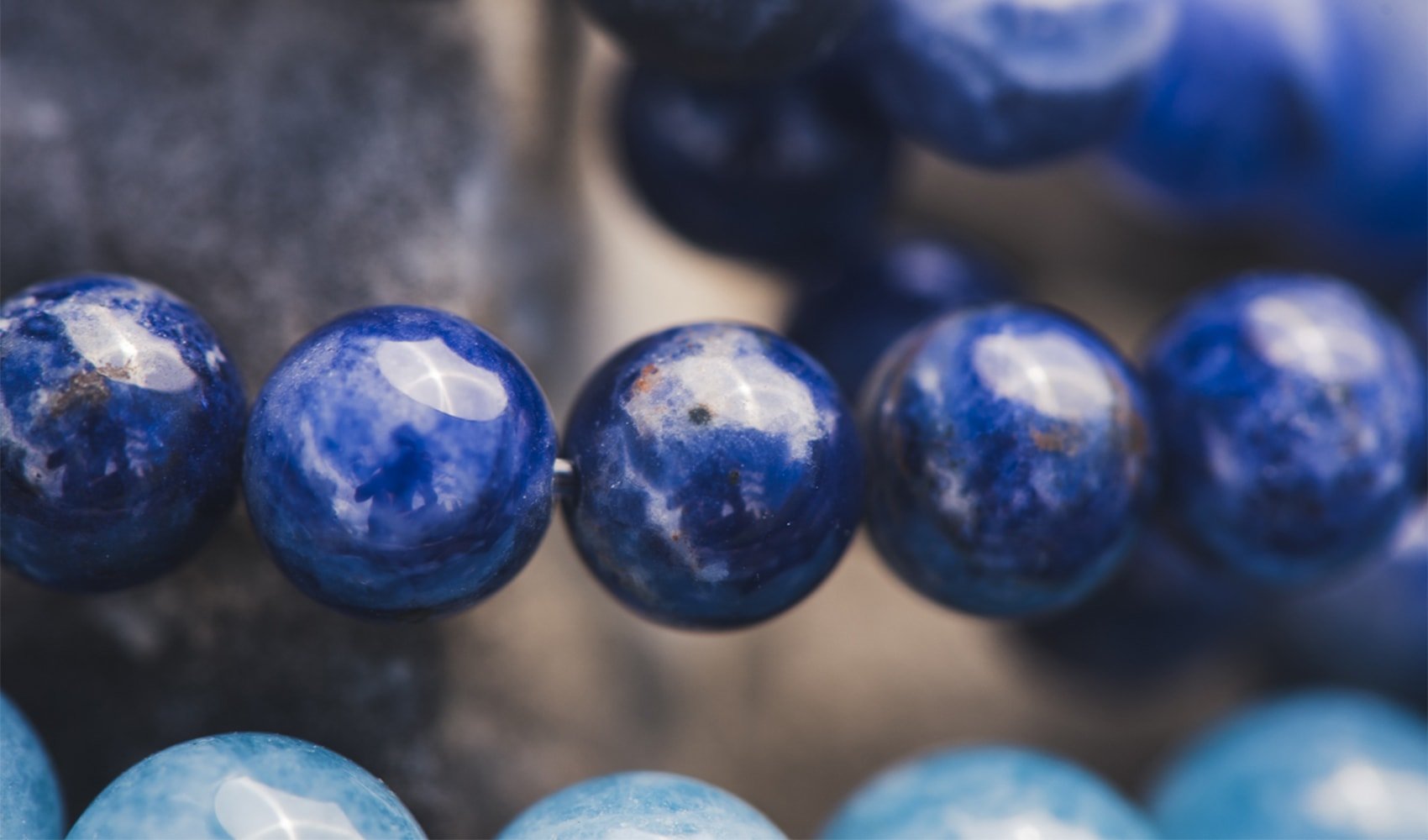 objectives
Creator of handmade jewellery, Lili porte bonheur is inspired by her universe to create trendy necklaces and bracelets with meticulous finishing touches.
In order to also transmit her passion and know-how, she animates children's birthdays by offering them a jewellery creation workshop, which they love. A workshop has also been opened to adults, so that everyone can enjoy it.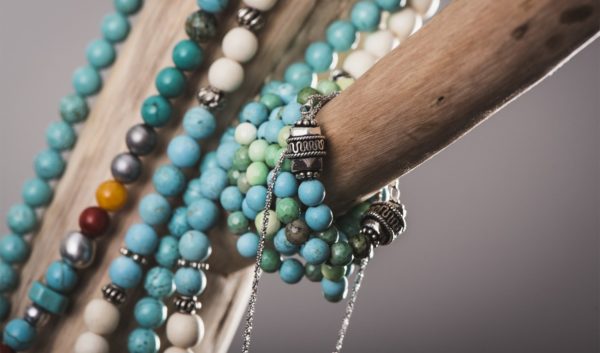 realization
The photographers of the Lakeprod team had for mission to retranscribe the universe of Lili porte bonheur through photos sublimating her creations. So that each jewel is the main element of the photo while revealing an atmosphere specific to the creator, natural backgrounds were selected. The focus was also centered on the jewels so that the background does not take over the creations.