les pseudos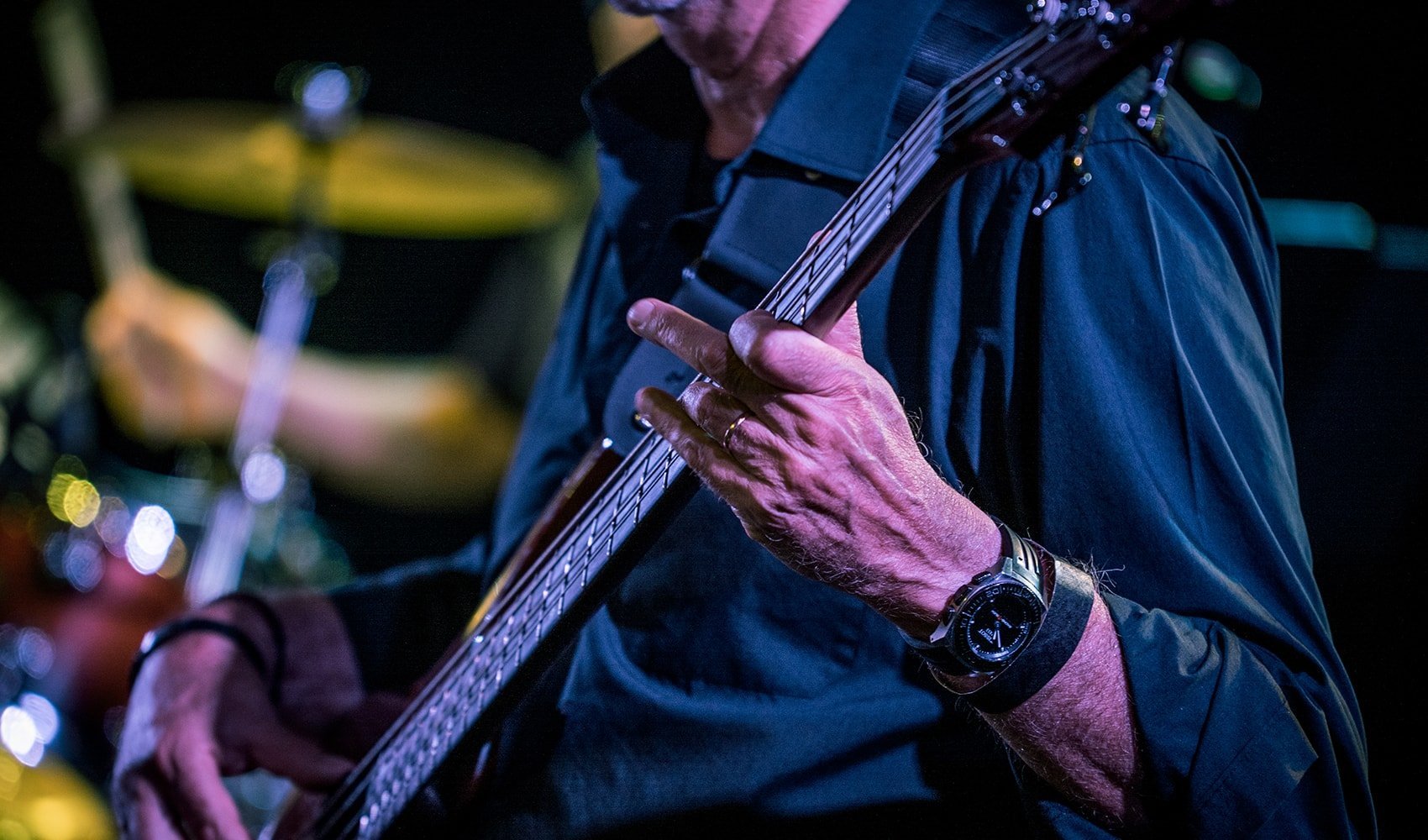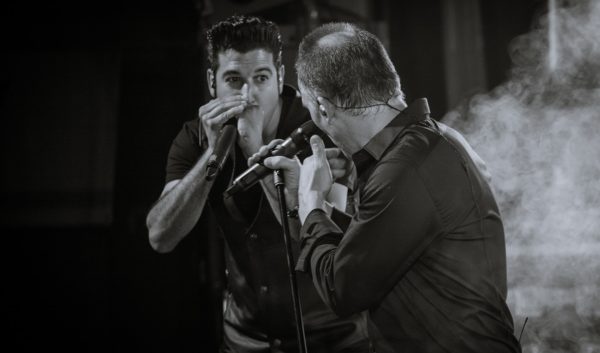 client context
Les Pseudos is a Swiss music group, made up of seven members, with keyboard, bass, guitar, drums, accordion and vocals. Their repertoire is extremely varied: hits of yesterday and today, hits of the 80's, disco or pop, and all in "rock", "variety" or "concert" versions depending on the nature of your event.
project goals
Their registers are very varied but it is in a very precise context that our team met the Pseudos. Indeed, it is during the Johnny Hallyday tribute concert, "Merci Johnny", which was held for three days in Gland in July 2018, that we met the members of the band.
The objective of this filming was to make a recording of the last concert of this tribute event so that the band could have a video relating their performance and the atmosphere of their band "on stage".
realization
In order to report on all aspects of the concert, our achievements were diverse, with photos and videos, both on stage and backstage.
One of our photographer and videographer followed the preparation, make-up, vocal warm-up and rehearsal before they went on stage.
The backstage was a privileged moment to get to know the band members in person, in order to capture their energy and state of mind during post-production.
For this event, the band had been reinforced by more than seven people to make this concert an unforgettable event, both for the audience and the band members.
The video we made of this tribute concert is a mix of wide shots obtained with a fixed camera that filmed the entire lively and moving concert. The tight shots immortalized the energy of the musicians, the sound of the instruments, but also the emotion felt and transmitted by the spectators. Thanks to this, we were able to render in this video the different ways in which the concert was experienced by all the participants.
We also edited a teaser based on the highlights of this video to promote the band before their participation in a big music festival.
A word from the photographer:
The moment that marked me was just before the concert. Before going on stage, they closed their eyes to concentrate and at that moment I could just hear their breathing.