ineo care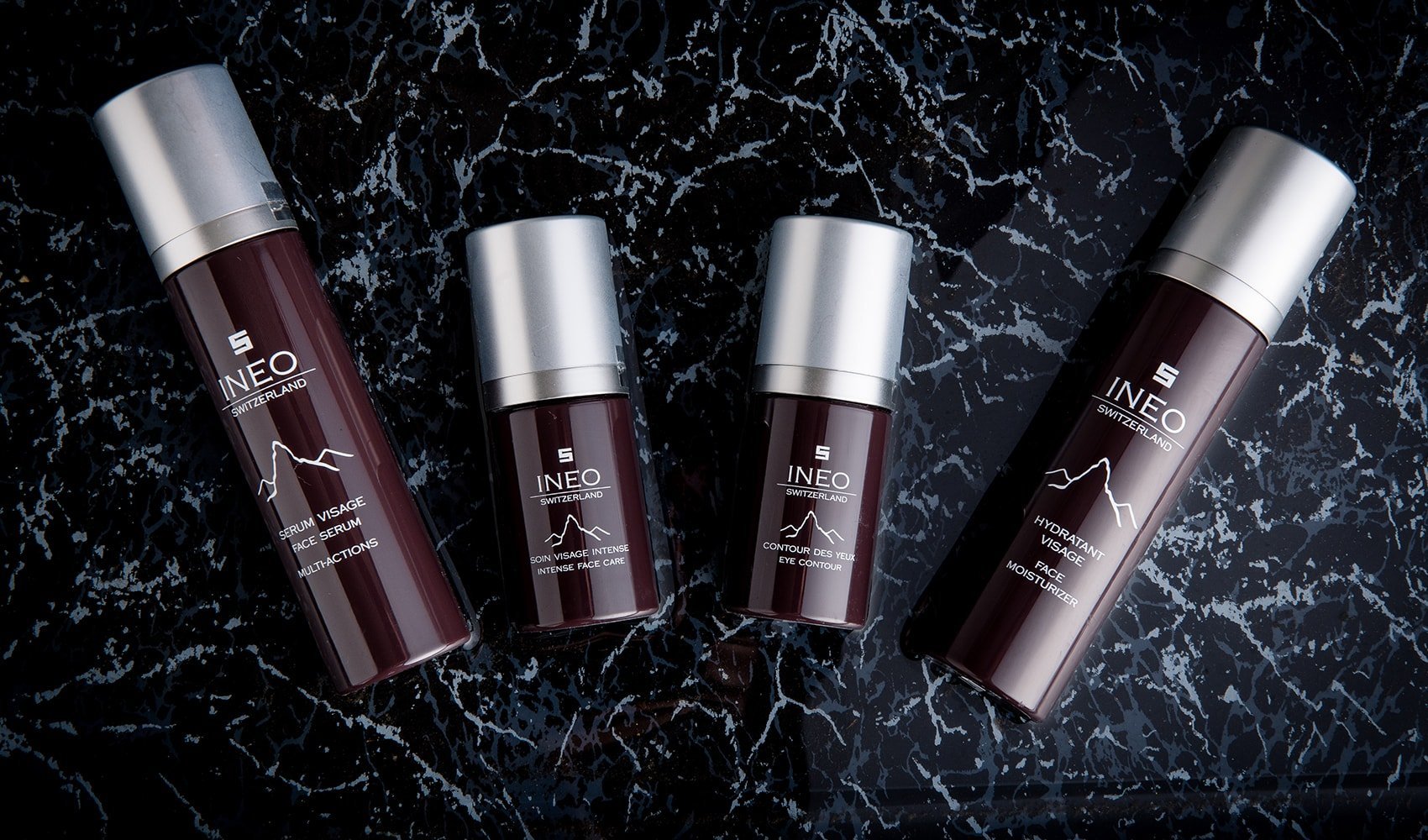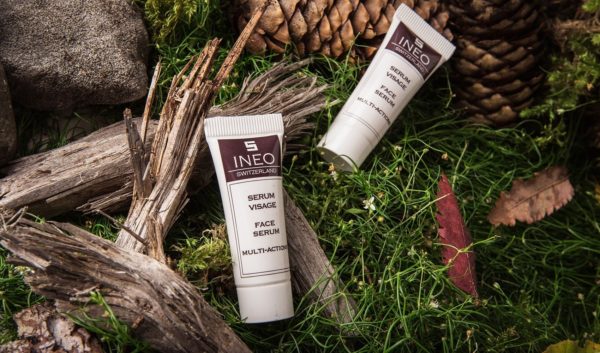 client context
Ineo Care Switzerland is a brand of cosmetics for men "made in Switzerland", designed for dynamic men. Their main requirement is to use Swiss natural resources to develop innovative products. Their packs are designed for the bathroom but also for travel and sport to suit active men. Ineo Care wishes to highlight different characteristic values of their products, "swiss", "smart", "sharp", "style", "sport" or "science & nature".
project goals
The aim of the various photo shoots was to have a photo base for social networks, printed visuals and the Ineo Care website. The idea was also to be able to create various gifs for social networks.
realization
The photos for Ineo Care were taken during different shootings in order to have packshots, products, atmosphere and campaigns with models.
A first packshots highlighted the mountain and nature side, with natural elements such as wood and stone to anchor the product in a natural context. Our photographers then went out into nature in order to collect different elements that would correspond to the desired universe, with colours and shapes that would enhance the products during the studio shootings. The aim was to show the products in an authentic way with simple elements and beautiful light.
A second shooting packshots was made to show the products in the simplest and purest possible way: in front of a white background. The challenge of this shooting was the position of the lights on the products. Indeed, the positioning of the lights was essential to avoid reflections on the packagings. This type of packshot visuals then allows to easily create gifs by adding graphic material for social networks.
The last shooting was made with models, for Valentine's Day, to highlight the products staged on the website. The products were staged in a hotel room and in an airport to highlight the practicality of Ineo Care products for travel. For these photos, a more artistic style than the previous ones was favoured. Some photos were taken with the products in application, others without products, in the spirit of advertising photos. Finally, photos with the models, on the theme of Valentine's Day, were taken with the products or in front of the website. These duo photos have been completed by photos with lighting effects and backlighting that highlight the silhouettes in order to transcribe a more intimate side without the products.