hotel la longeraie
background and objectives
Situated on the outskirts of Morges, Hotel la Longeraie is set in the middle of a peaceful and green setting.
In order to highlight their restaurant offering delicate dishes inspired by local recipes and products, the Lakeprod team has taken photos of the à la carte dishes.
The restaurant sector, and more generally the hotel sector, is indeed totally suited to the creation of photo content that allows to sublimate the dishes to make future customers' mouths water.
Discover culinary photo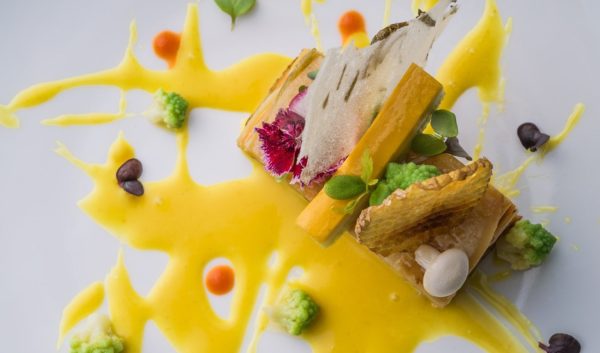 realization
The challenge of culinary photography? To stimulate the maximum of senses in people who see the dish in the photo. Make your mouth water by stimulating the taste by highlighting the plate as a whole and the products it contains. Bring back childhood memories by sublimating the work in the kitchen which reminds us of the smell of our grandmothers' cooking… So many challenges for the teams of photographers but which remains a pleasure, especially when faced with beautiful culinary creations.