excelsior - montreux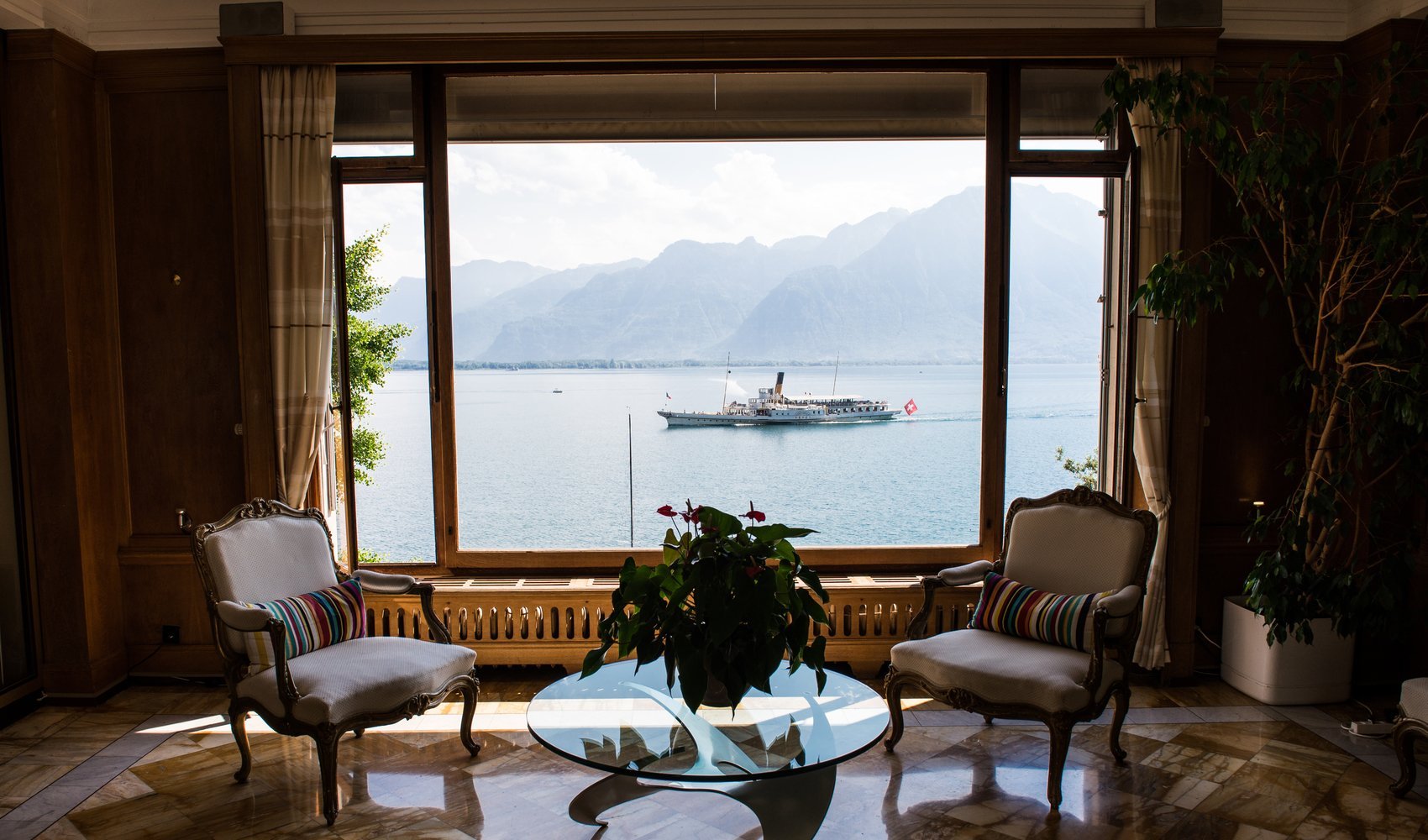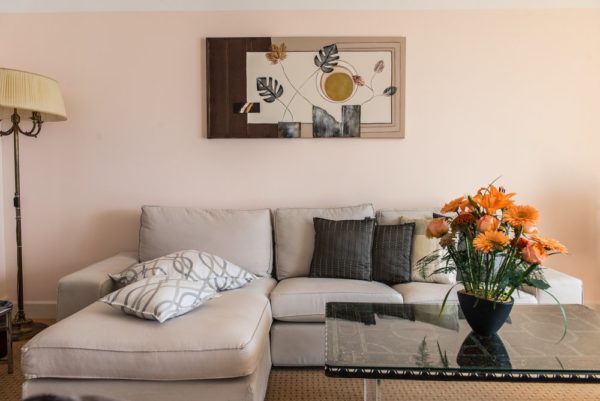 context
This beautiful four-star hotel located in the heart of Montreux, on the banks of Lake Geneva, was built in 1907 in Belle Epoque style.
Composed of three types of rooms and suites (Deluxe, junior suite and standard room), a bar/restaurant (Les Magnolias), 3 conference/seminar rooms, a spa & wellness area and a fitness centre, this hotel in the heart of Montreux allows you to discover the pearl of the Swiss Riviera with a magnificent view of the Alps mountains and Lake Geneva.
project goals
The objective of our collaboration with the Grand Lac Excelsior of Montreux was to produce photos and videos to present the hotel and to visually enrich the website whose redesign was piloted by our communication agency as well as the social networks of the hotel.
realization
The project consisted of different stages and shootings. On one day of shooting, our team made outdoor and indoor shots. Our team favoured the morning for the outdoor shots, to take advantage of the light, with our drone for the shots of the hotel and the nature surrounding it, with the lake and the mountains. It is the indoor shots of the different areas of the hotel that completed the shooting. The reception, the rooms, the spa and fitness area, the seminar rooms and the restaurant for gastronomic photos, our photographers were able to shoot the different spaces available to the guests within the hotel.
Finally it was the realization of a video that finalized this project, also presenting the different spaces of the hotel following the arrival of a client at the hotel, from the reception with the recovery of the key to the room. This video combining shots of the different areas of the hotel is used on the website to present and promote the hotel.
A word from the photographer:
It's a pleasure to work in a place with a beautiful setting like the Excelsior.