egpa 2018 - idheap lausanne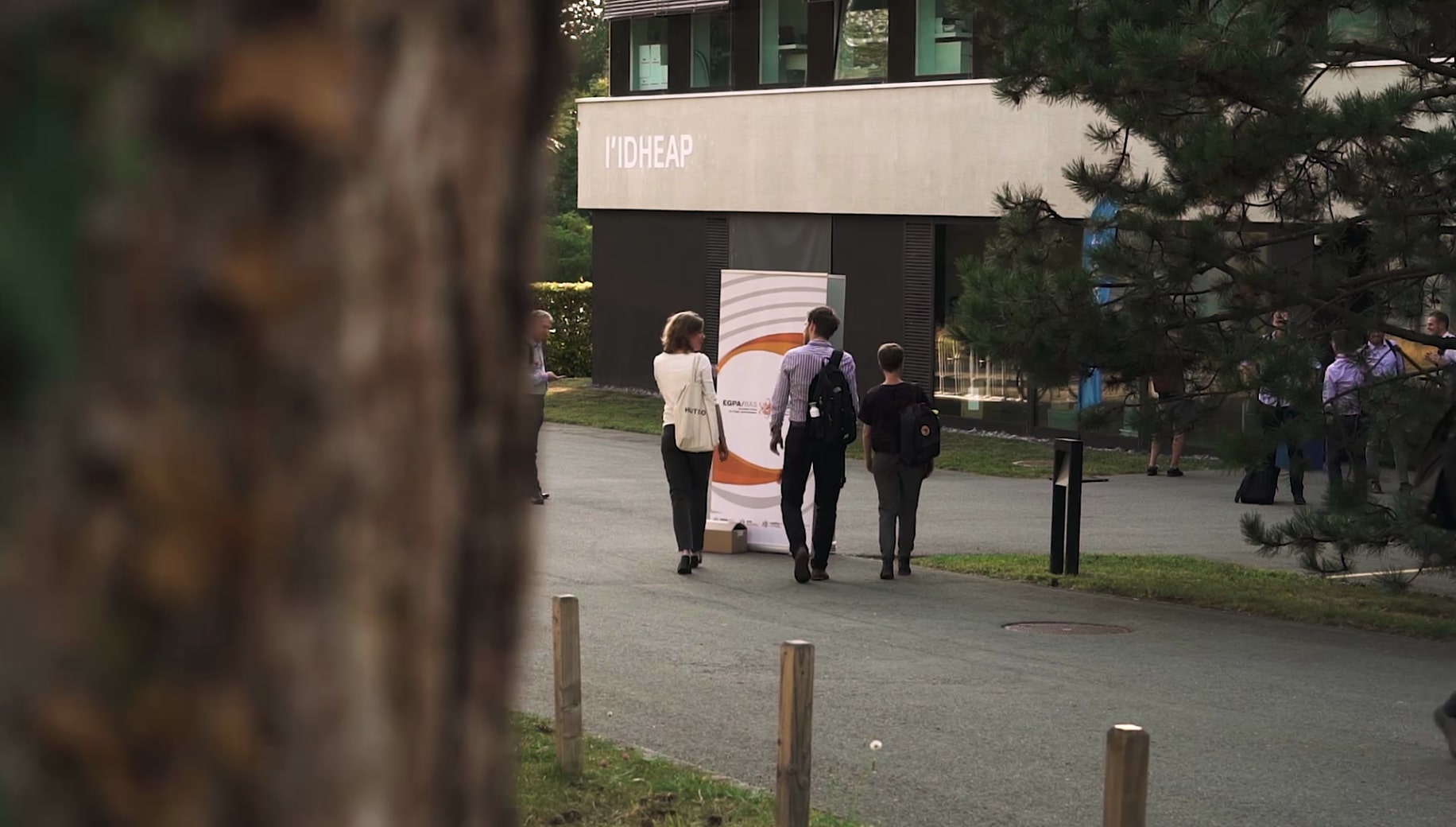 context
EGPA's annual conference is held in a different country each year. It is usually hosted by one of its member organisations. In 2018, it took place in September at IDHEAP in Lausanne, and the Lakeprod team was pleased to participate.
The video made for this project, which you can discover below, recounts the highlights of this event. Throughout the video, you can discover contextual elements related to the event, but also interviews with the speakers, including the Swiss Federal Chancellor, who gave a speech at the end of the conference.
The theme chosen for the conference is each year a very important contemporary issue in the field of public administration in Europe and therefore attracts a large number of participants at each edition.