by marie pascale
client context
Eating a variety of foods for good health is By Marie-Pascale's motto. From a habit rooted since her childhood to a creative project, Marie Pascale wished to put her culinary talents to good use in favour of flexitarism. Flexitarism is a food practice that includes a reduced consumption of meat without stopping it.
Through her creative projects, Marie-Pascale wanted to collaborate with companies with a philosophy and values similar to hers. To make this concept a reality, the LakeProd studio had the pleasure to realize a culinary shooting and portrait photos of Marie-Pascale. To ensure its digital presence, the communication agency Habefast, of which LakeProd is the subsidiary, also worked with Marie-Pascale for the definition of its visual identity and the development of its website.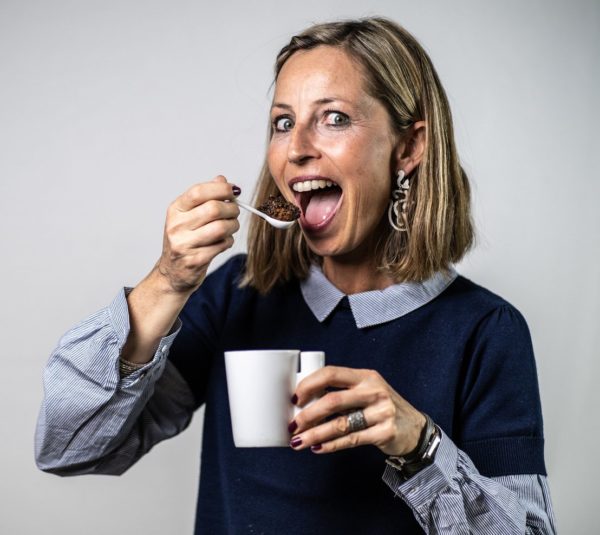 objectives
Through a one-minute presentation video, culinary photos and portrait photos, it was important for Marie-Pascale and the LakeProd studio's videographers to illustrate her commitments and culinary know-how in order to convince Internet users in a striking way.
achievements
A video presentation has been made to show Marie-Pascale's commitment and passion: homemade cooking.  The objective: to present an innovative culinary concept that takes into account the subtle balance between nutritional intake and environmental issues.