befit coaching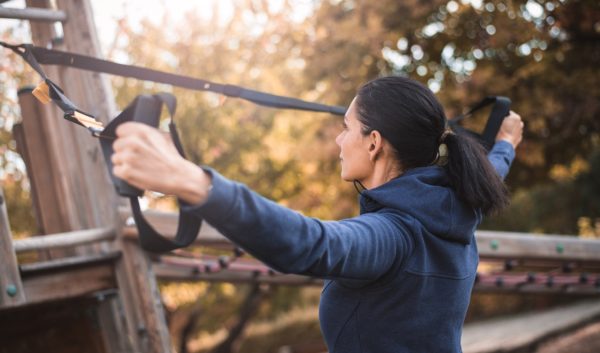 client context
Behind the concept of Befit! Coaching we find Valérie Escandon, a sports and nutrition coach who wishes to share her passion for sports and nutrition with her clients.
She organizes different activities such as "full-body" trainings to work all the muscles, in small groups, outdoors in the heart of the forest or in case of bad weather in a room in Crassier. Valérie also offers nutrition coaching to help you get back in shape, and online sports and nutrition coaching sessions if you can't get around.
realization
The achievements for Befit! Coaching were various, photo and video shootings.
First of all, a video highlighting Valérie's philosophy and state of mind was made. This global video was built in two parts, a first part about Valerie herself and a second part about the coaching she offers.
The first part of the video, personal, shows Valérie's day, her breakfast preparation, her jogging in the nature with her dog. In the house, long shots were used, and for the outside shots, drone shots were used. In the second part, the video highlights Valerie's classes in the heart of the forest, where she uses nature's elements as sports equipment and the different activities she offers with Befit! Coaching.
Finally, it was during a second photo shoot for the website and social networks, that we were able to highlight the different activities proposed by Valérie in her gym in Crassier.
Our team also did two photo shoots to highlight Befit's activities! Coaching on the website. A first photo shoot made in parallel with the video highlights different plates, breakfasts and healthy meals staged to illustrate the website and Valérie's Instagram. This first photo shoot was completed with photos of the athletes in motion to plunge us into the atmosphere of the proposed coaching sessions, without staging for more realism.