Photo CV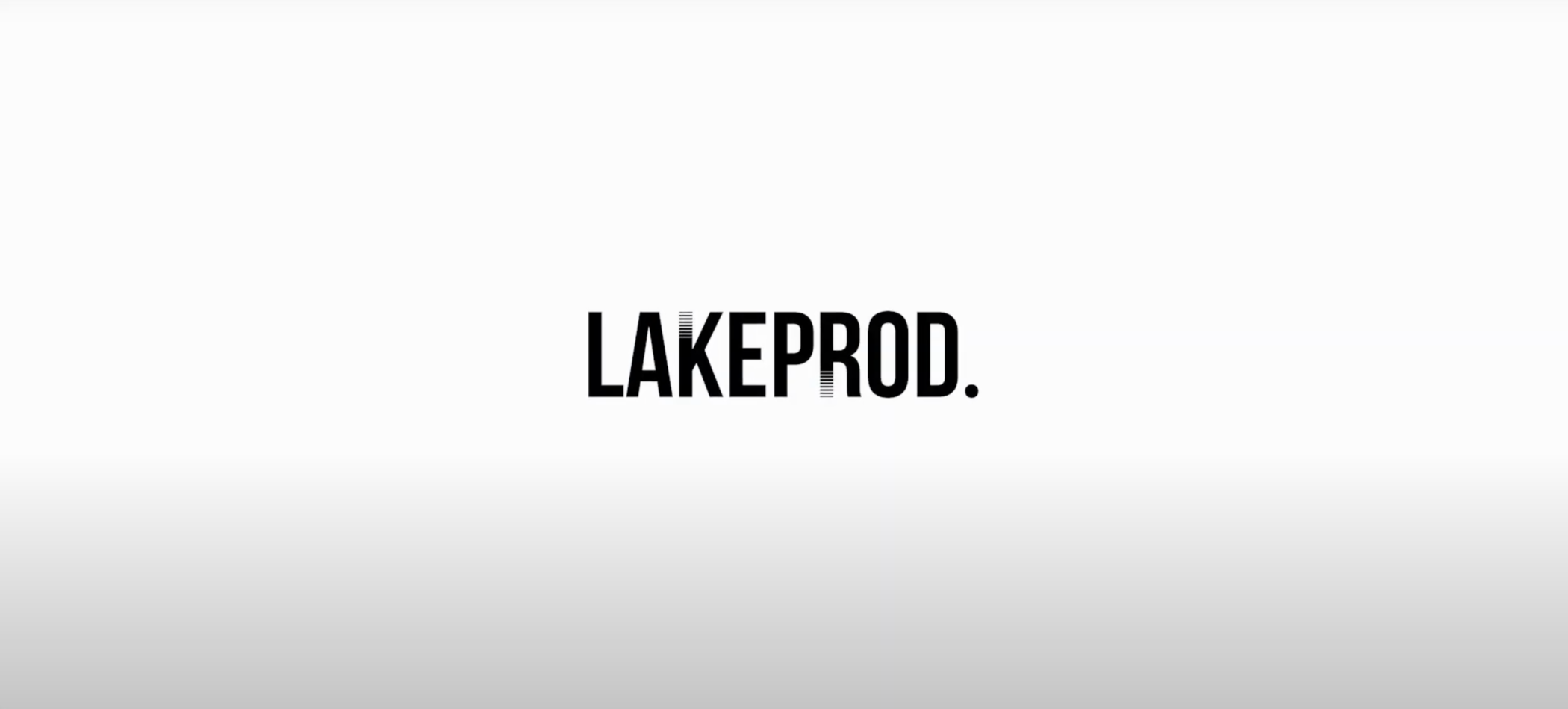 Photography for your professional resume
Are you looking for professional photographers to enhance your resume with a quality professional photo? Do you want to stand out thanks to an impactful corporate photo? Our photographers will accompany you during a professional portrait photo shoot to enhance your personality and image.
Why is your resume photo important?
Although it is not mandatory, the photo can be an important element on a resume when looking for a job. Indeed, it allows you to give a crucial first impression to potential employers. It also allows recruiters to put a face to your name and can help reinforce your sympathy capital with recruiters. It is therefore essential to respect certain simple but necessary rules to enhance your image with your interviewer. A professional quality photo shows that you take care of your appearance and that you are serious about your application. In addition, your resume photo is a key factor in setting you apart from other applicants and helping you present yourself in a positive and memorable way to potential employers. However, it is important to keep in mind that the photo should not be the only thing that employers base their decision on, and that your work experience and skills are also important in securing a job interview.
Need a professional photo for your resume? Book a shooting session in our studio.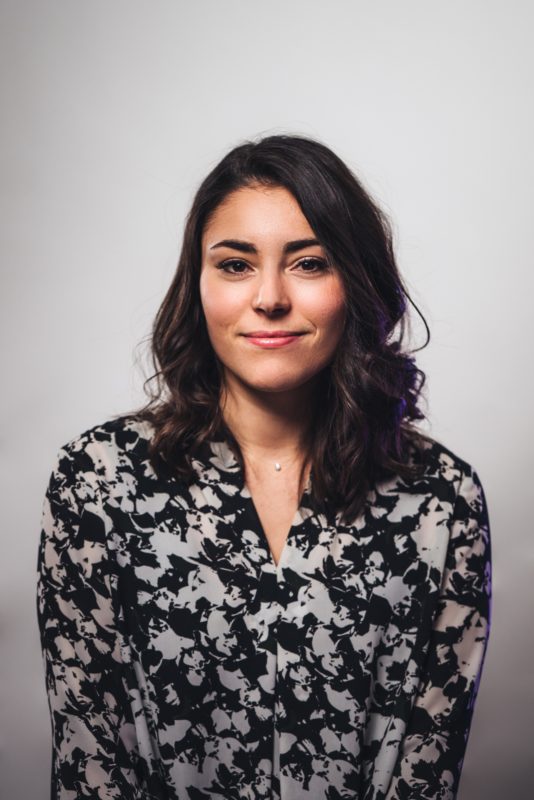 How to take the ideal photo for your CV?
Since your resume photo represents the opportunity to leave a positive first impression on recruiters, it is important to know the codes. Our professional photographers work with companies in different sectors, and are therefore able to guide you in improving your application in the eyes of recruiters. During your photo session, we will advise you on your posture, as well as on your facial expression. Keeping your back straight and your shoulders relaxed will really help you adopt a confident, open and professional attitude. We also believe that a natural smile is your best asset. Throughout the shoot, remember to maintain direct eye contact with the camera lens to create a connection with the viewer. We also recommend that you dress professionally for the industry you are applying for, and that you stay true to yourself to make the most of your personality in every shot. Remember that your resume photo should reflect a professional and reliable image of yourself in order to
professional and reliable image of yourself to inspire confidence in potential employers.
The background of a resume photo is equally important as it influences the impression your potential employer will have of you. An inappropriate or cluttered background can distract attention from your face and appearance, and create a messy, unprofessional impression. On the other hand, a neutral and sober background will make you stand out and reinforce the fact that you are a serious person. So we have several simple, uniform backgrounds available to us that are ready to be used as a backdrop.
Book your photo session and get personalized coaching for your resume photo
The know-how and expertise of our portrait photographers
When you hire our team of professional photographers to shoot your resume photo, you'll benefit from our expertise in lighting, composition and image editing, resulting in a high quality, professional photo that meets the standards of your field. Our experience and know-how in portrait photography allows us to showcase your appearance and personality in a professional and attractive manner. We know what employers are looking for, which is why we work with you throughout the photo shoot to build your image and make you stand out from other candidates. Unlike a photo you can take with your phone, our photographs are of outstanding quality and are optimized for print or online use. You can also use your corporate portrait for your LinkedIn profile which is the most used professional network. At the end of the shoot, we select your best professional portraits with you and our photographers will retouch them to improve your image and maximize your chances of being noticed by employers. The resume photo can be in color or black and white, depending on the style you prefer and the image you want to project.
image you wish to project. Both options are acceptable, but it's important to keep in mind that color can add depth and life to a photo, while black and white can give a classic, elegant feel. If you choose a color photo, our photographers will ensure that the colors are natural and flattering. If you choose a black and white photo, they will make sure that it is well exposed and that the contrasts are well balanced.