cosmyway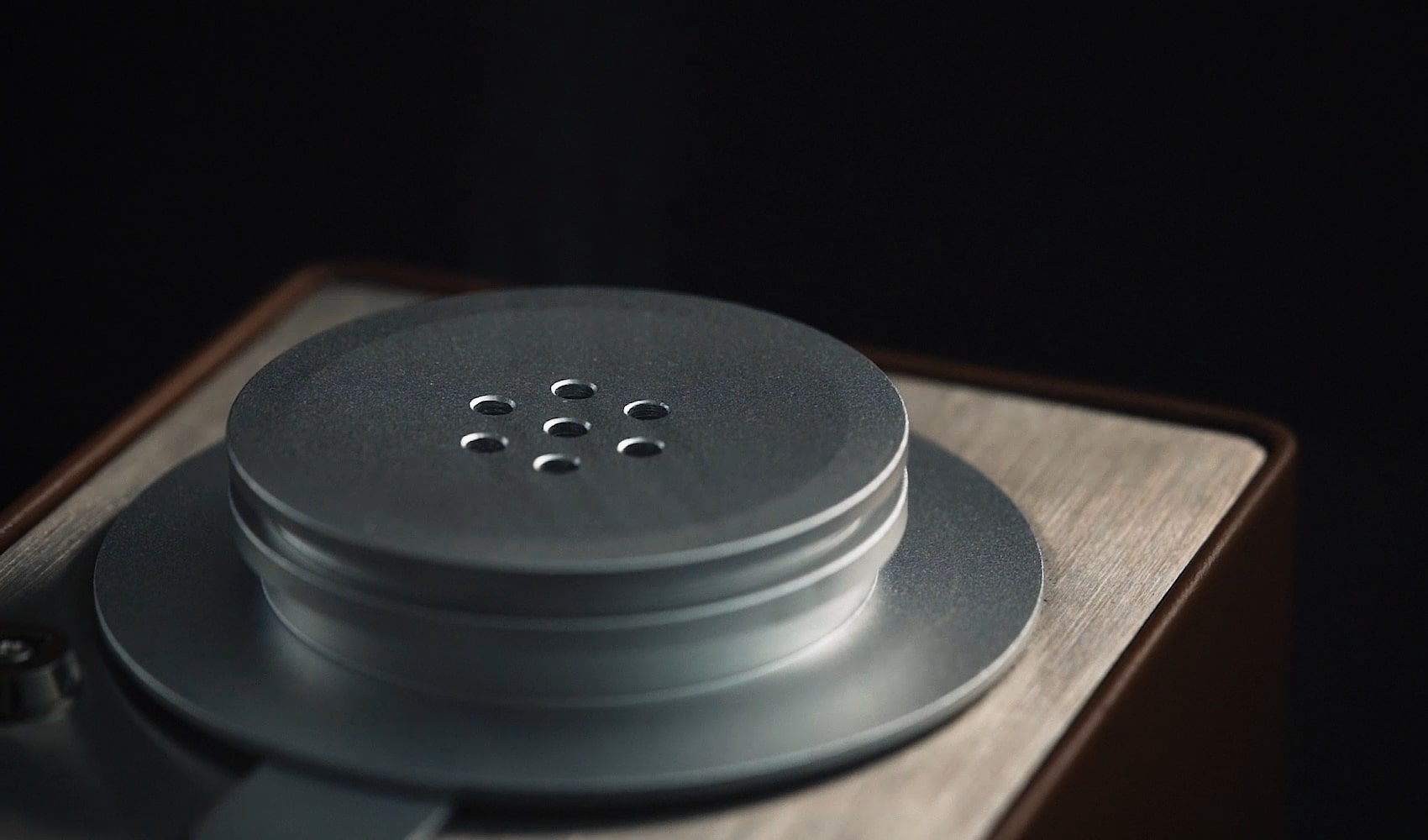 background and objectives
Cosmyway is a company specialized in the creation of home perfumes made from 100% natural products. Founded in 2014 by Vincent Droz, the objective was to focus on an innovative concept: olfactory marketing.
In the heart of the Valaisan Alps, plants are harvested and distilled according to meticulous processes in order to preserve all their therapeutic virtues. The universe of this brand is entirely linked to the desire to create a unique customer experience while integrating processes that respect the environment.
The objective of our studio was to retranscribe the philosophy of this company which combines environmental awareness and olfactory well-being.
realization
Our videographers filmed a shooting within the distillery and the culture of the Cosmyway company in order to promote, in less than two minutes, the concept, the different diffusers proposed and the values of this company.
We also had the opportunity to film in different shops, hotels and companies equipped with this olfactory marketing technology.
We also made various 3D models of the products to integrate them into the video.