boule d'or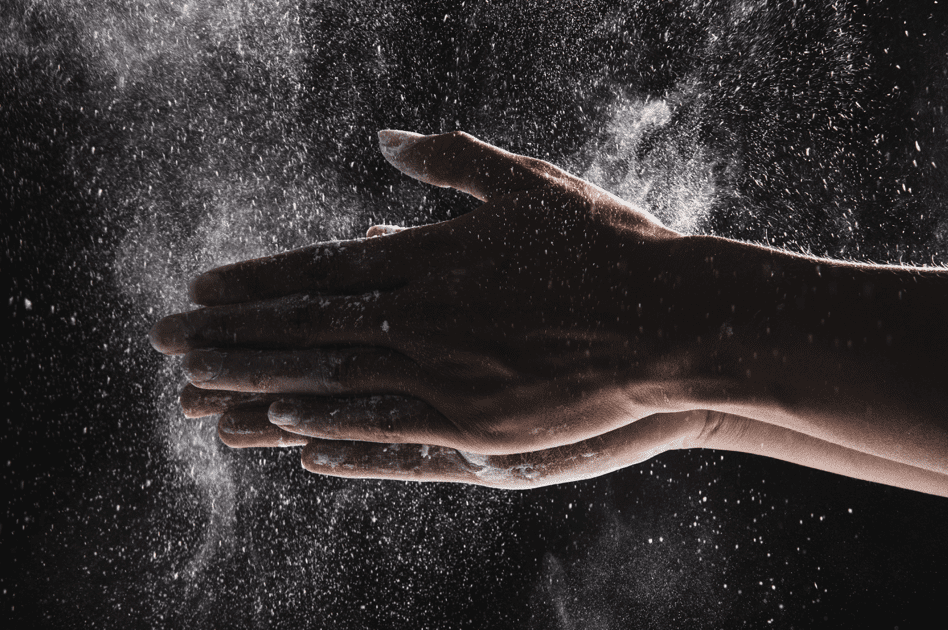 a pão de queijo please!
Boule D'Or is a family business that makes "pão de queijo", a delicious Brazilian speciality from local Swiss products such as the famous Gruyère cheese.
Our team intervened to highlight these delicious creations on its website and social networks. Already satisfied with the services for their marketing strategy of our communication agency Habefast, the founding couple of Boule d'Or trusted us this time for the realization of videos and photo shoots.
Contact us for your projects
the stages of creation - it makes us hungry!
The objective is to create a real proximity and sincere communication with consumers by making them discover the manufacturing processes or the ingredients found inside the products. A packshot video focused solely on the product was then shot in studio conditions with a more elaborate lighting and script.
Interviews of the founders in action were also conducted by our team, each in their own area of specialization of course.
We learned that Jussara was in charge of the preparation of the dishes in the kitchen while her husband was in charge of the administrative side.
geneva discovery at boule d'or
Finally, to feed Boule d'Or's social networks, we were able to carry out a photo shoot with different influencers and shoot videos during product presentation events such as in Manor, a Migros and a school in Geneva.
Tips and recipe ideas from Marie Pascale
We made different gourmet videos with Marie Pascale to give ideas of association between the "pao de queijo" and other delicious ingredients.