Blog
26 January 2023
LakeProd – Blog – Motion Designer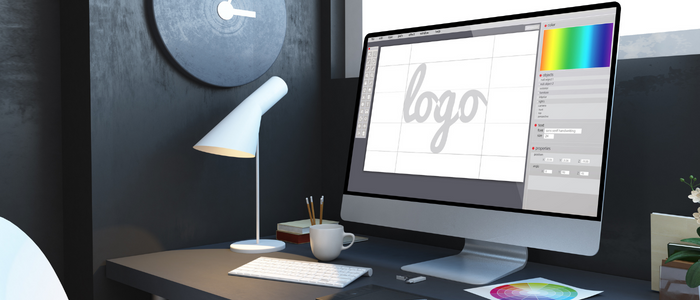 What is a motion designer?
A motion designer is a graphic or web designer who specializes in motion design. It's an illustrator who can create animated content, offering various formats based on marketing ideas. It's also a multimedia graphic designer who must stay informed of the latest techniques to improve their skills and create original, up-to-date content.
A motion designer can be part of a company if it has recurring needs, part of a graphic design agency, or independent. It can work on a company's brand by proposing content related to the company's visual identity and graphic charter. It can also create visual content libraries so that members of a company's marketing department can easily access motion designs for their content. Motion design is a graphic creation art profession that allows you to adapt to any type of content to tell any type of story. It is truly an asset in visual communication.
When to hire a motion designer?
You can call on a motion designer to produce your corporate visuals: if you wish for example to animate your website with interactive videos that highlight your visual identity, if you want to animate your logo for certain digital contents, if you want to highlight a packaging or a product in a playful format. You can also call upon a webdesigner if you launch a new product or service that you want to animate in an impactful and attractive video.
Motion design has the advantage of being able to convey complex ideas in a more explicit way, whether they are numbers or ideas. Therefore, you can use this format to communicate complex information or workings of your brand to allow the user to better understand and be more interested.
How to make motion design?
To do motion design, you must first have the necessary qualifications since it is a profession that requires very advanced technical skills.
The first step is to build the brief, also called specifications. This document is a kind of introduction in which we put all the information of creation, what is going to be the scenario, what is the graphic charter, what is the goal of the project, what will be its duration, its format, how to put forward the ideas, etc.
When this is done, the next step is the script, i.e. the layout of the entire motion design. Each step of the motion design will be laid out in great detail. The script is the element that serves as a guideline for the creation of this content since it is what the motion designer will follow throughout the creation process. Then, the motion designer sets up the storyboard which is in fact the visual version of the script. He will then be able to put down his first ideas of drawings, his global and detailed vision of each step.
After that, it is necessary to pass to the stage of the mock-up, that is to say to begin to create the graphic elements by computer. Then, you have to assemble all these elements together to create a sequence and movement, this is the animation stage.
The following steps are used to add sound, voice-overs, writings such as subtitles or other visuals in addition.
The last steps are used to dress up the project and give it a finished look.
There are different media for each step of the creation of a motion design. This allows to create a precise and relevant rendering. Many tools for creating motion design are available online and accessible to all, which allows you to create your own motion design without necessarily training. However, for a professional rendering and a successful scenario, the eye of an expert is always recommended.
Most of the time, using a professional motion designer will save you time and money.
Comment nos studios vous accompagnent pour vos projets de motion design?
The professional videographers of our production agency will accompany you and advise you in the creation of your visual projects.
Our Lakeprod studio can work in partnership with our graphic design agency Habefast so that our specialized graphic designers accompany you for your motion designs. We will then be able to propose you original and impactful video formats to give you visibility and make your brand attractive.