Blog
01 February 2019
the most beautiful photos of 2018: Around the world
the most beautiful pictures of 2018: world tour
In order to start 2019 in style, we offer you a world tour of the most beautiful pictures of 2018! These photos from different photographers have been honored by various awards such as the National Geographic Travel Photographer of the year or the National Awards of World Photo and we have selected for you our favorites.
Whether it's pictures of majestic animals, breathtaking landscapes, emotional portraits or extraordinary coincidences, each photo tells a unique story. And here's a selection of our favorite 2018 photos by continent:
For North America, our choice was this photo of Wenjie Quiao taken in the United States. The effect brought by the multitude of photos superimposed on the background of a single one, created in post-production, synthesizes in a single photo a magnificent eclipse.
Our choice of photo for Central America is a picture of Enrico Pescantini taken at the archaeological site of Teotihuacan in Mexico. This photograph taken by drone reveals the play of shadows and light created by the sun rising on the site.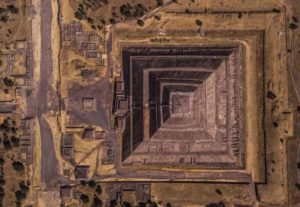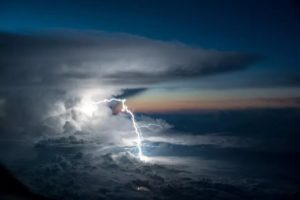 Our selection for South America is a photo of a meteorological phenomenon taken from the sky, as close as possible to an impressive flash in Ecuador photographed by Santiago Borja.
Our choice for Europe was this winter photo taken in the Swiss mountains by Sylvia Michel. It highlights the numerous possibilities offered by photo retouching, as here, notably through the lighting of the fir tree, while maintaining a natural effect.
For Africa, we have selected this photo of Hito J. taken near Lake Natron in Tanzania where thousands of flamingos take flight. For this photograph, here again taken from the sky, we choose a fast shutter speed to be sure to have the animals in motion sharply.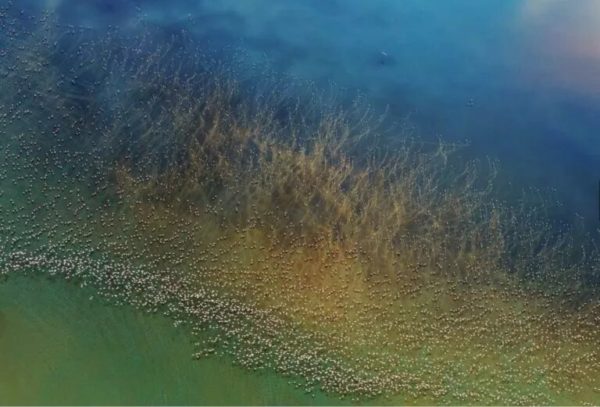 Finally, our selection for Asia is this majestic photo taken by Reiko Takahashi near the island of Kumejima in Japan where an impressive humpback whale is swimming. Namely that an underwater photo requires not only a special waterproof camera box but also a special attention to the light that disappears little by little as you dive.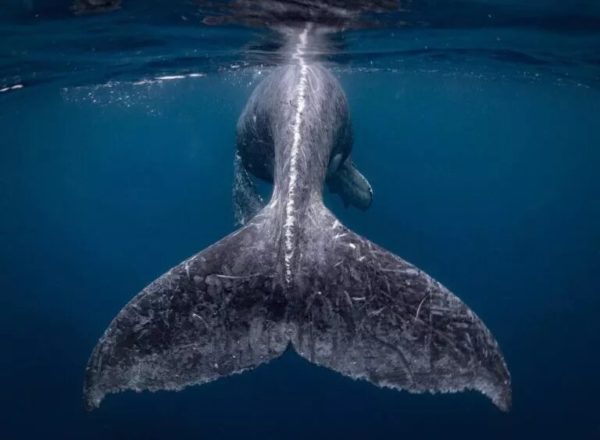 Whether these photos are of animals or landscapes, taken by drone or underwater, they all present something unique and special that has marked us!
This year 2018 has been rich in photographic creations for us too, if you are interested in a photo project: