Blog
27 November 2018
to make a good shooting with children

to make a good shooting with children
Shooting with children, an unusual practice? As long as your brand produces collections aimed at the youngest, you could be led to promote products aimed at children (childcare, strollers, baby clothes etc.). What could be more natural than an advertising campaign featuring children? You've never worked with children before! Don't panic, we'll tell you more.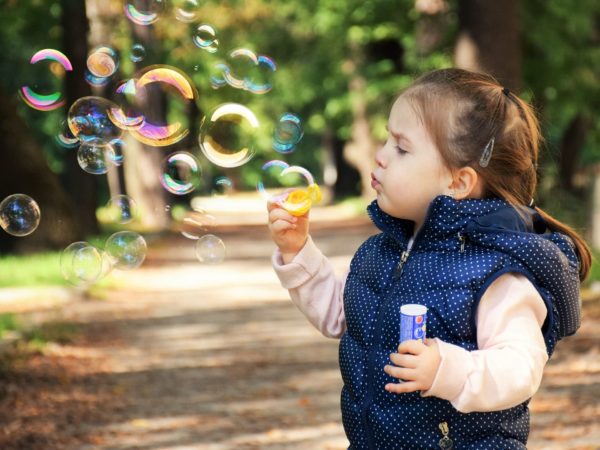 why take an interest in children in pictures?
out of necessity
As explained above, there are many brands that may sell products to children.
Take for example all the products such as collections of stuffed animals, toys, sweets, decoration for baby's room, children's glasses… It is therefore necessary for these sectors to promote their products with children using them. Namely that a photograph with a subject significantly increases the conversion rate. Hence the interest of a shooting with a child model.
to transcribe particular emotions
Some artists have spent their entire lives trying to recapture their "childhood". Children are often associated with spontaneity and affection.
If you wish to provoke an impression of gentleness and joy in the spectator, using child models is effective. It is the best way for you to convey this type of emotion in photos.
the importance of technical details when shooting with children
give priority to natural light
Natural light is most appropriate for the photo shoot. In addition to the fact that it provokes positive emotions, outdoor settings and natural light provide a more natural look with the flash. A play of light is also possible with outdoor elements.
mind the distance
Photographing the child model in close-up can reduce the depth of your field. However, it is more risky to use this type of setting with children. This increases the risk of blur. Therefore, keep a certain distance between the child and the professional photographer and avoid close-ups.
choose your speed carefully
If the speed is too slow, the photographer may not be able to capture the child's movements. The photographer must anticipate the child's movements in order to preserve the child's spontaneity while capturing a shot that is as sharp and natural as possible. The same methods should be used as for a sports photographer.
The photographer must generally accentuate the small details that make up the value of childhood, without taking them too closely or forcing them too much. Spontaneity, complicity and good humour should be the order of the day: we do not expect the same from a child as we do from an adult model.
in practice: don't neglect the human factor in the shooting process
avant le shooting photo
When casting, make sure that children and parents are ready: both children and parents must be prepared for the shooting, especially when there is a publicity purpose. Communication between the photo studio, the parents and the child is essential. As a model and as a responsible person, everyone needs to be reassured in order to take part in the photo sessions with confidence and serenity.
You should also provide suitable clothing and a range of suitable accessories: do not hesitate to buy them in specialist shops.
pendant le tournage de la photo
A shoot with children can be very emotional. The staging must correspond to the personality of the child but also to your project. Be on the lookout: it is essential to be on the lookout to capture the perfect shot.
after the photo shoot
Thank the children, thank their parents. Don't hesitate to reward your young models: you can for example offer them the accessories of the shooting.
If you wish to make a professional quality shooting, do not hesitate to call upon our professional photographers who will guarantee you original photos, moreover in high definition. They will know what would be the ideal shooting but also tell the children how to pose in front of the lens to bring out their most beautiful pictures. A photo shoot with children can be a time consuming and demanding experience. You need to know which flashes to use and how to get the best shots. The photos can then be retouched to sublimate them and make them magical. To make an original photograph, it is necessary to prepare the sessions well in advance.
The key to a successful shoot with children is simple: preparation. Get informed, choose your models with care and prepare your settings, as well as the outfits for the shoot. Your photos will be sublimated.
Our teams of professional photographers / videographers can carry out your shootings with children models, in a studio photo or outside. For more information: