Blog
15 February 2018
the aerial shots: stars of this beginning of year 2018 !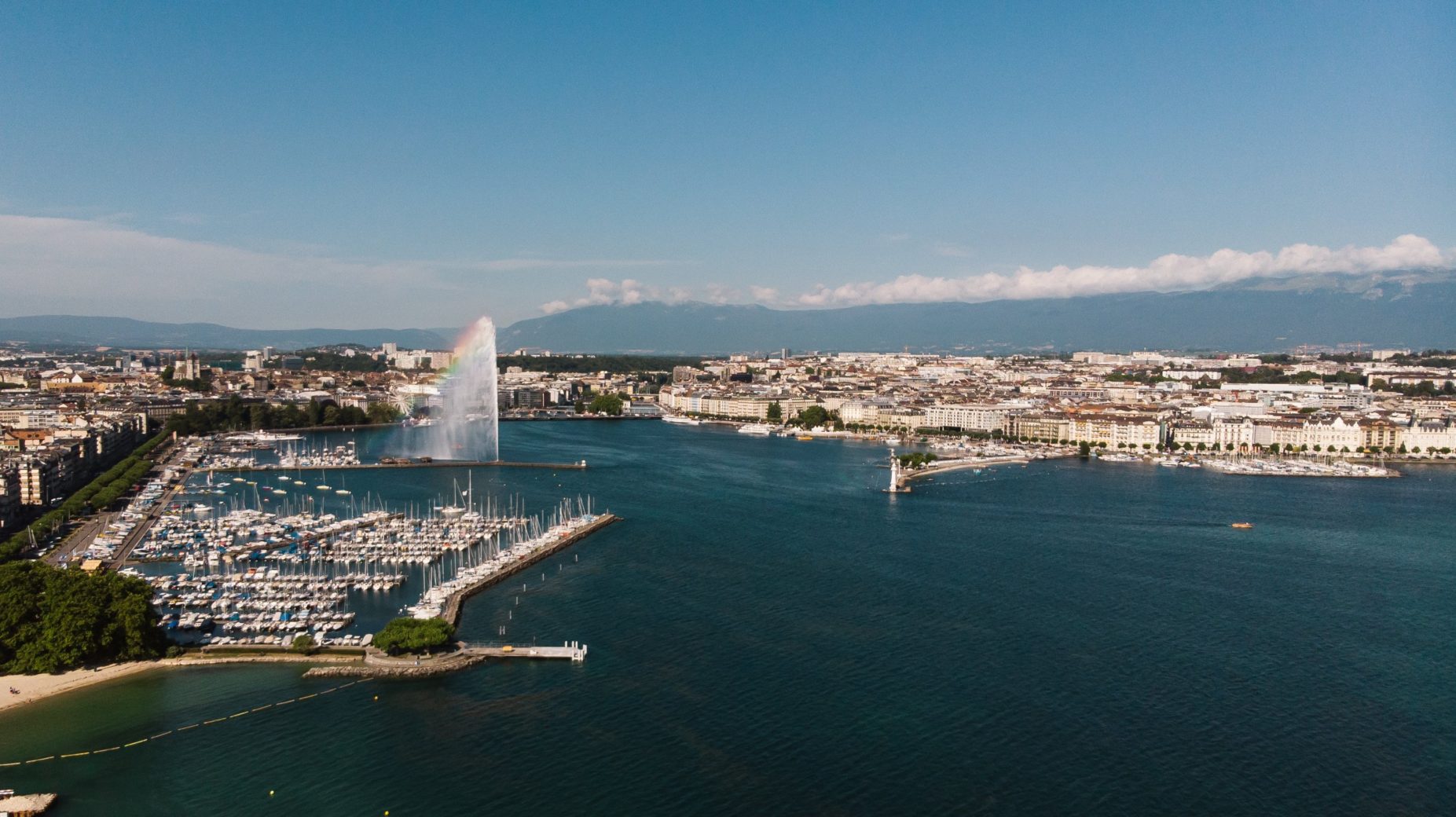 the aerial shots: stars of this beginning of year 2018 !
Aerial shots are now commonplace in the media or on social networks. The audio-visual world is giving a real place to these photos and videos, and this is only the beginning, because aerial photos and videos will be very popular in 2018! And precisely, the use of UAVs allows easier access to these aerial shots.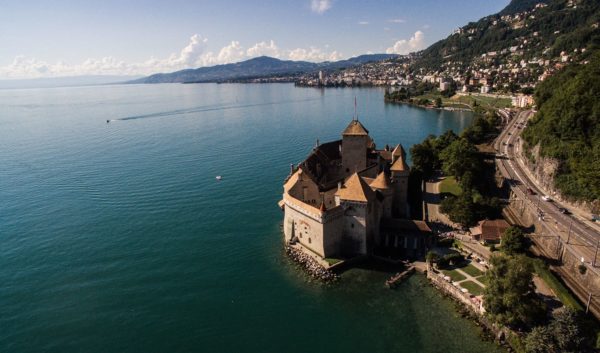 captivating aerial photos
Whether the aerial shots are taken from a helicopter or a drone, they allow you to photograph a subject or a landscape from totally different angles and at the same time bring out different emotions in your images, or unusual points of view.
No need to use a helicopter anymore, UAVs now take a big place in aerial photography and video, thanks to their much lower cost but above all their practicality: in a few minutes, it is possible to make new and breathtaking images. The UAVs are equipped with a giro-stabilized pod, which allows optimal stabilization of the camera installed on the UAV in order to obtain fluid images without vibrations.
The small size of the UAV allows us to take pictures that would have been impossible to take a few years ago. The remote control supplied with the UAV allows us to precisely manage the altitude, the speed of the UAV and also the camera's inclination in order to take very dynamic pictures.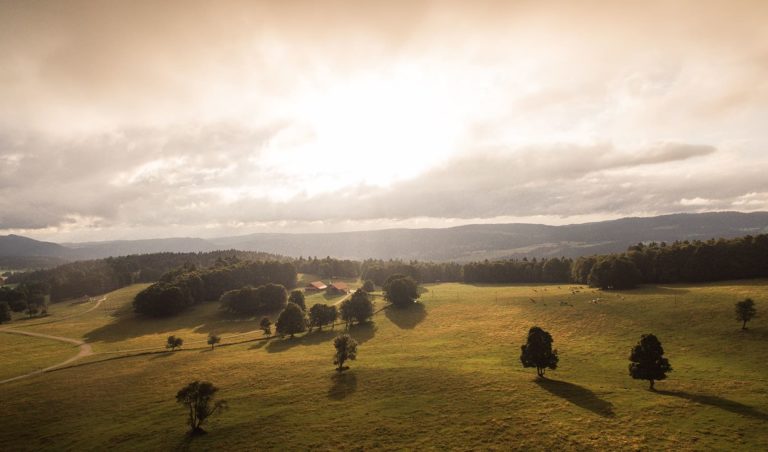 Thanks to new technologies, the UAV can face all types of situations, including shooting over water, at altitude, or in cold temperatures. The UAV allows you to take pictures quickly thanks to an easy and intuitive installation, in less than 10 minutes you can get your UAV off the ground and fly for about 23 minutes! This flight time is enough to take a lot of pictures, however it is advisable to take several batteries in order to be able to take as many pictures as you want.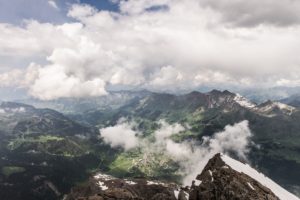 customize the aerial shots for your different supports
As we said, aerial photos or videos are trendy, so don't hesitate to use drone photos for your business. Animating your social networks thanks to a drone video, even a short one, will be more striking than a photo chosen from an image bank. By personalizing your content, your digital strategy will be more attractive and more efficient.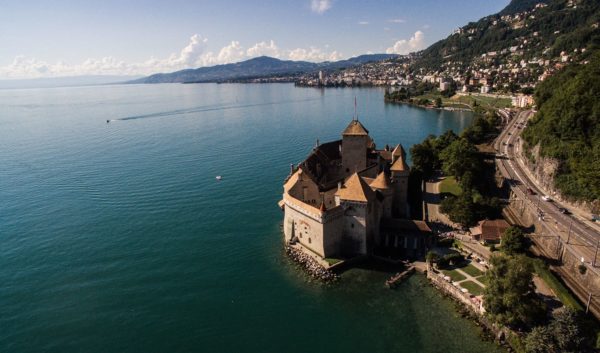 UAV photos and videos are an opportunity to show your company from a new angle, or to present your products or services in an innovative way. This contributes to make your website more dynamic, with striking and attractive audiovisual content. Make your website more visual with photos and videos that highlight your assets.
Take your website to the next level with drone shots for your videos to see our world differently, and bring another vision of things.