Blog
20 January 2020
What video trends for 2020?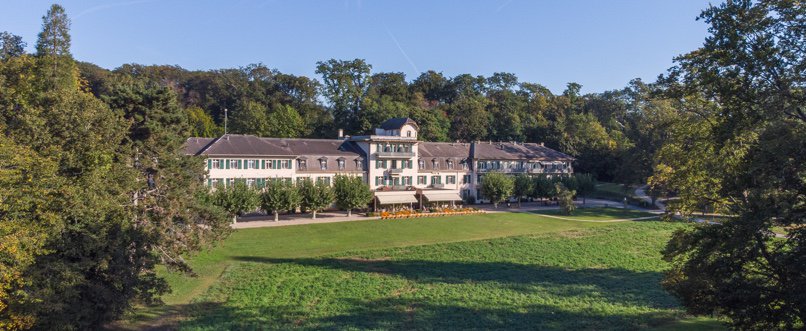 Faster and more entertaining than long articles, the videos are a real hit with the greatest number of people. Indeed, YouTube remains the second most used search engine after Google. More attractive than text content, videos have many advantages, especially because they can be viewed at any time.
By 2021, videos will account for 82% of content on the internet (Source: Cisco). They are already found in the majority of applications, but the one that is going viral today is TikTok. It has become the most downloaded application ahead of Facebook, Instagram and Snapchat. It could therefore be a good tool for your digital communication, especially if you target an audience under 25 years old.
What video trends for 2020?
The videos that are most appealing are the ones that will be useful to your consumers and save them time. Who wouldn't prefer to watch a video presenting a product or service with its features and functionality rather than discovering it for yourself or reading the instructions? A video makes a product easier to use because it makes it much easier and faster to understand than reading the instructions for use. It also makes it easier to evaluate the product. In addition, 68% of consumers request a video presentation before making a purchase.
Story telling is a style of video that consumers particularly like. This type of video makes people particularly interested and captivated because it seems much more real and also allows the consumer to identify himself. In addition, their personal character and the fact that they are telling a story makes for a unique viewing experience. You can see what the person felt, what they thought, what their emotions were. Seeing a person tell their own story can be much more touching than simply reading their testimony. It is therefore a good tool for your e-reputation and your brand image.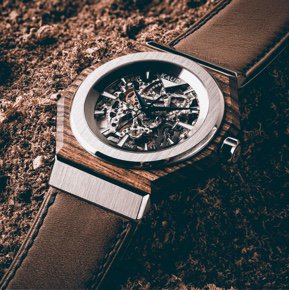 Finally, what touches the most and remains the most in the memories is when the video creates emotion. Whether it is joy, fear or despair, the emotion created will leave a lasting impression. A company can create emotion by giving life to its events through videos, especially by adding effects. Here it is the strength of the image that is important, as well as its staging. It will allow you to generate notoriety. Do not hesitate to use digital.
This is what will encourage the consumer to share this video with his entourage via social networks or by talking about it because it will be his user experience feedback. This will allow you to have more audiences and reach more targets.
What are the digital media trends of 2020?
Tik Tok's acceleration
TikTok is the viral application of the moment. It is growing in popularity while the popularity of Instagram is declining. It is currently easier to create buzz on TikTok than on other social networks.
This application translates into short videos with a background sound, allowing you to shoot original videos, each more creative than the other. Its content is considered rather authentic and captivating, hence its slogan: "Real people. Real people. Real videos". It is the new fashion and the new means of communication of the new generation, which is why 41.7% of the people who use it are between 16 and 24 years old. If you target teenagers, this application could be a good communication strategy.
Conversely, on Instagram, consumers have become more skeptical of influencers. Many realize that their product investments may be misleading.
Commitment to this application is declining, especially since it has announced that it wants to hide likes. Only the person who has published will be able to know her likes if she wants to.
Facebook is also thinking of removing the "likes" but TikTok keeps these functions of "liker" and comment.
If you don't know TikTok yet, this application should be part of your targeting for your future marketing actions as well as your future digital project. This will maximize your visibility and your content strategy.
Internet users' attraction to live videos
Live videos are also trendy at the moment, they are being watched more and more. It's an effective tool knowing that it is present on most social networks and is also part of the major current trends.
Easy to access, the rendering can remain professional and of good quality.
Its plus? Having real-time interactions with your community. They are then considered more authentic.
For a better loyalty and reactivity of your audience, keep a recurring rhythm and a certain regularity.
Presentation of the enriched 360° video concept
Have you heard about 360° enriched? As part of the latest trends, it will be an asset for your digital marketing strategy. 360° allows a total immersion in an environment. It is a recording made with a 360° camera that instantly takes into account all the camera angles. Thus, the user will be able to watch the video in any direction he wants thanks to a motion detector.
It is ideal to stand out and create a real experience.
Other video materials to consider
Ultra-short videos are also a good way to memorize the brand. They can have a great impact in building brand awareness.
These different supports can lead you to think about new web projects through webmarketing to reach new customers.
Knowing your target is a good way to establish your strategy for a better web communication.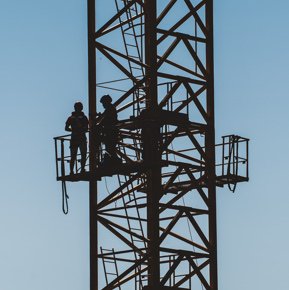 Nos conseils
Find the right balance between advertising that is not too sophisticated and not too simple either.
Indeed, it is important to stand out in order to attract attention without overdoing it.
To do this, you should use innovation to have a strong brand identity. Our audiovisual production studio Lakeprod accompanies you to set up advertising campaigns to reach your target. This will give more visibility to your website because often consumers start by doing a visual search.